Not So Innocent
He may be be hiding something...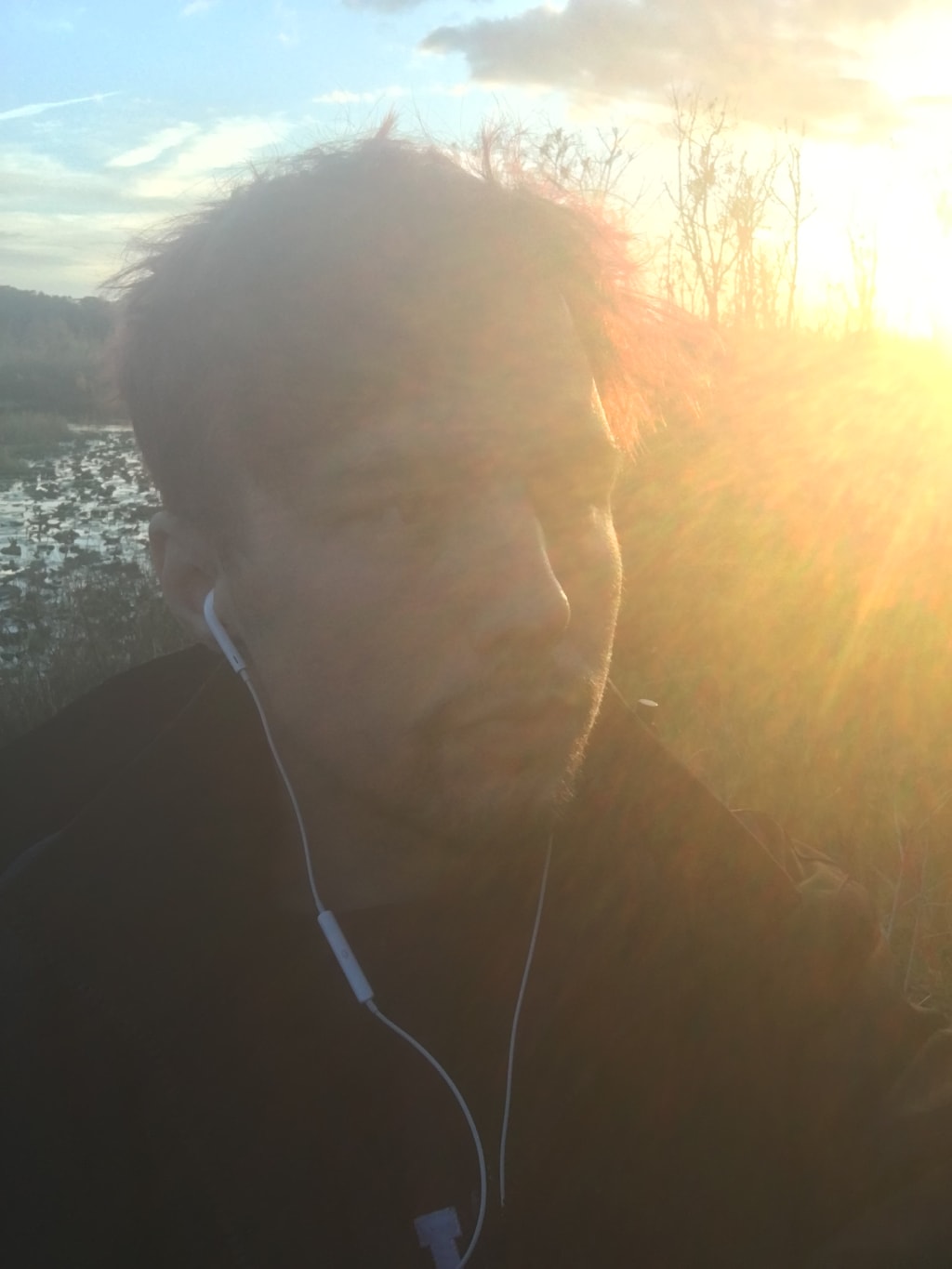 Reflecting on Lance is scary still to this day. Is he still out there? It he somehow still in my life?
So let's just start off that the names and places are changed as this happened to me when I was younger and still scares me to this day.
I grew up in the age of IM, YahooChat, Blockbuster.....basically ancient now. These were used to basically keep up with friends and family that are not so close. It's Facebook but very basic. Anyways my friends and I in middle school would always chat on IM and go into chat rooms to meet people. Since none of us had cellphones, it was just what we had to do. I was hiding something myself that no one knew, so this also gave me an outlet to be myself and be accepted.
As normal, I would come home and hop online to chat it up. Usually I did my homework on my lunch period so it never truly was an issue with my mom. One day I met someone; he was a cool kid from the Bay Area and he was basically into the same things I was. It wasn't long before I shared with him that little tiny secret I hadn't shared with anyone, that I am gay. It wasn't an issue—he himself wasn't gay but he was living in a very open area and knew some out kids at his school. He was nice enough to always give me advice and encourage me to be myself.
After school one afternoon I came home, hopped online and saw a message from "Zack." He was basically telling me how he had this friend that recently came out and he felt we would hit it off! That was a little too forward for me at the time, so I wasn't ready to talk to someone, let alone tell them my secret. So Zack was nice and understood and let it go. But my mind never let it go. Should I just take the leap?
One afternoon Zack and I were chatting it up and he told me he had to get offline as his friend he told me about was coming over to hang out. I took a leap and said I am sort of interested in talking with him. Zack kept asking if I was sure and if it was good timing for me, as he wouldn't want me to rush myself in anyway. I said it was fine and was ready to see what his friend was like. Only moments later did Zack respond with "Hey so Lance is here next to me so we can all chat!" That's when I first allowed Lance into my life. Something I will forever regret.