My Worst Date
#MyWorstDateEver
Humiliated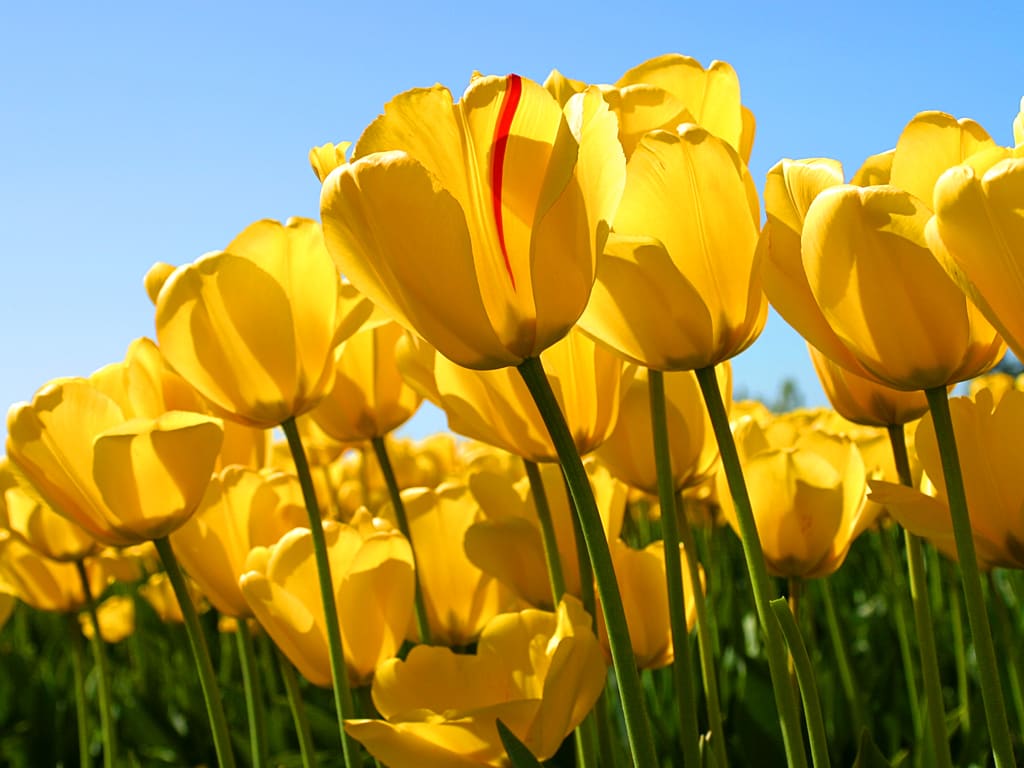 Humiliated
#MyWorstDateEver
Growing up, I never really had much to do with the opposite sex. I am naturally very shy and reserved and besides, seven different foster homes before the age of sixteen is not exactly the kind of platform on which to build any sort of relationship. It would be quite flattering to say my social life was poor, I literally suck at having friends; even female ones.
My eighth foster parents; Mr. and Mrs. Parker, were an elderly couple who had lost their only son to a car accident a month to his wedding. Their house was simple and comfortable, with a nicely trimmed lawn in the backyard. Mr. and Mrs. Brewster, a lovely middle aged couple, lived across the street. They had a daughter about my age, her name was Jane and we were both in senior year, so I soon started to attend the same high school she attended.
At school, I was determined to keep it simple. What I lacked in social interaction, I possessed abundantly in intellectual brilliance and I just wanted to focus on my studies alone - as if that was ever possible in senior year - and avoid any complications. Jane was equally as brilliant as I was, but her social life was far from messed up, she was very beautiful and easily at ease around guys. We got along quite well, mainly because we were neighbors. Although I still felt a little out of place around her, she was my only friend.
Chemistry was one of my favorite subjects and when we took the first tests, I topped the class. Unfortunately, Jane had a few obsessions, coming top in chemistry class was one of them. I often teased her about taking her place, but I had no idea how personal she took it. She had been representing the school in science competitions since eighth grade, and she was really hurt. Unknown to me, my only friend was left planning her revenge on me.
Despite my decision to focus purely on my studies, there was still this guy I had really started to like. His name was Matt, he was tall with cute, blue eyes and nicely cut, blonde hair. I didn't know much about him but he seemed like a nice guy. I often stared at him during class and one day, Jane caught me staring. Jane later asked if I liked Matt, I denied it but she could tell I was lying. Unknown to me, Jane saw it as an opportunity to make me pay for topping chemistry class, as stupid as it sounds.
One afternoon after school, Matt asked for my cell phone number, I was really surprised but I gave it to him anyway. We started texting each other, and he eventually asked me out on a date. I was so excited. I told Jane about it and she offered to help me out with what to wear, and how to make my hair, I thought she was really happy for me.
Matt came with his dad's car to get me, I was so nervous that I said nothing while he drove. We went to a restaurant not too far from our neighborhood. We requested a table for two, ordering food and drinks. As we ate, I began to relax a little bit and we talked a lot. After we were done with the food, Matt asked me to close my eyes, I asked why and he said he wanted to kiss me and was shy so it would make him more at ease if I closed my eyes. Silly as I was, I obliged, closing my eyes and parting my lips slightly, waiting for his kiss. Moments later, I thought I felt a dog's tongue on my face, before I could open my eyes and say a word, the dog had raised a leg and begun peeing in my face.
I heard laughter, a few of Matt's friends were there and so was Jane. I picked up my purse and ran all the way home. It was clear to me that Jane had planned it, I couldn't help but wonder how she convinced Matt to do something so cruel. As I later found out, they had recorded the entire scene and posted it on the school website. By morning, every one at school knew about it. The principal found out and punished Jane and Matt for their mischief, but the damage had already been done. My date, my first ever, my worst ever, was a setup and a nightmare.