My Worst Date
#MyWorstDate
Reservations for Failure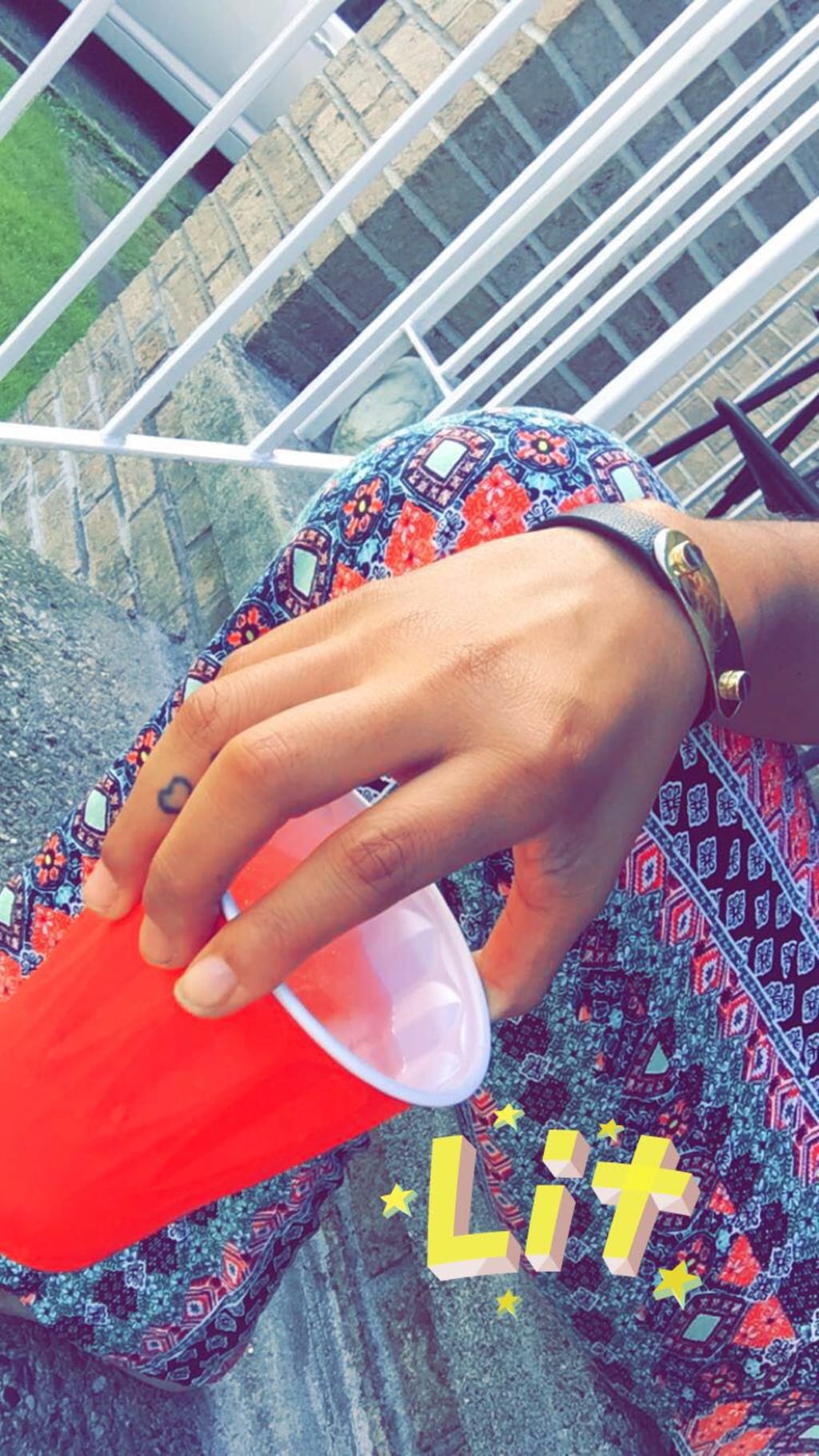 The most exciting thing about dates would have to be the anticipation of it all. Figuring out what you're going to wear, where you all might end up (hopefully not back at his place I'm trying to be celibate), the mystery of if there will be a second date, etc. I just knew this would be the start of a very cute summer!
We met through my roommate, Madison, the summer of 2012, but it was his "good morning beautiful" texts and consistency that attracted me. OT was a tall, chocolate brown man who enjoyed poetry at night and tirelessly working in the day, an entrepreneur. Our conversations leading up to tonight were fluid, honest, pure...(sigh) he was perfect! We made reservations at 7:30 PM at my favorite Italian restaurant of course and I was ecstatic. I decided to wear my favorite little black dress with the cutest nude heels; I wore my hair down, (he liked to see my dreads down my back) and I chose my favorite nude matte lipstick from Sephora. Yes honey, I was dressed for the gods!
Knock, knock went the door! I checked the time, it was 7 PM. I like a man who's prompt. I headed for the front door, opened it and was greeted by a teenage girl carrying a Domino's pizza box. "I have an order for Madison?" she asked. My roomie came around the corner, tipped her and closed the door.
"You look cute girl, you're going on a date?" Madison asked as she opened the box.
"Thank you!" I gushed, "And yeah, I thought that was him actually. Maybe I'm too anxious," I said as I headed back to my bedroom for finishing touches.
I looked in the mirror and figured I needed more mascara, as I searched for it in my makeup bag, my phone vibrated. It's 7:15. A text from OT. "Hi hun, my car's in the shop it's almost done. I'll call you when I'm on the way." Now, I might be the perfect definition of an over thinker, but he HAD to know his car was being looked at before 7:15 PM. He could've told me beforehand. But I'm trying to change, you know, stay positive. So I simply sent a "k, can't wait to see you!" reply.
Time went by. I paced, I posted on Instagram, I played a game that was advertised on Facebook (who does that?) and then I checked the time. 8:15 PM. I called OT and was answered by his voicemail. Maybe his phone died? Madison knocked on my bedroom door, looked at me and gave me a hug. "I still have some pizza, if you're hungry, I know it's your favorite" she said as she leaned on my bureau.
"I'd like that," I said, following her to the kitchen.
As I took a bite of Madison's pizza, still wearing my cute ass dress, I realized this was what it felt like to be stood up. To make plans with someone, create a beautiful look with a gorgeous dress to only stay at home. Take note of the signs of a serial dater, remember the queues, pay attention to the conversation. Although he can be charming, he's telling you a lot with a few words, sis. Don't put all of your eggs in one basket because he might drop your ass, remember to be aware! It took me a minute to grasp that this could have potentially been the perfect freaking date since I actually liked someone and hadn't felt that for awhile. But now it's my hashtag worst date because it never happened. As I walked to my room, Madison came around the corner, dancing. "So hot stuff, wanna grab some drinks downtown?"
"Hell yeah," I said, "I look too cute to waste an outfit!"