My Worst Date
My Truly Worst Date
Blurry or Profile Pics Only = Bad Date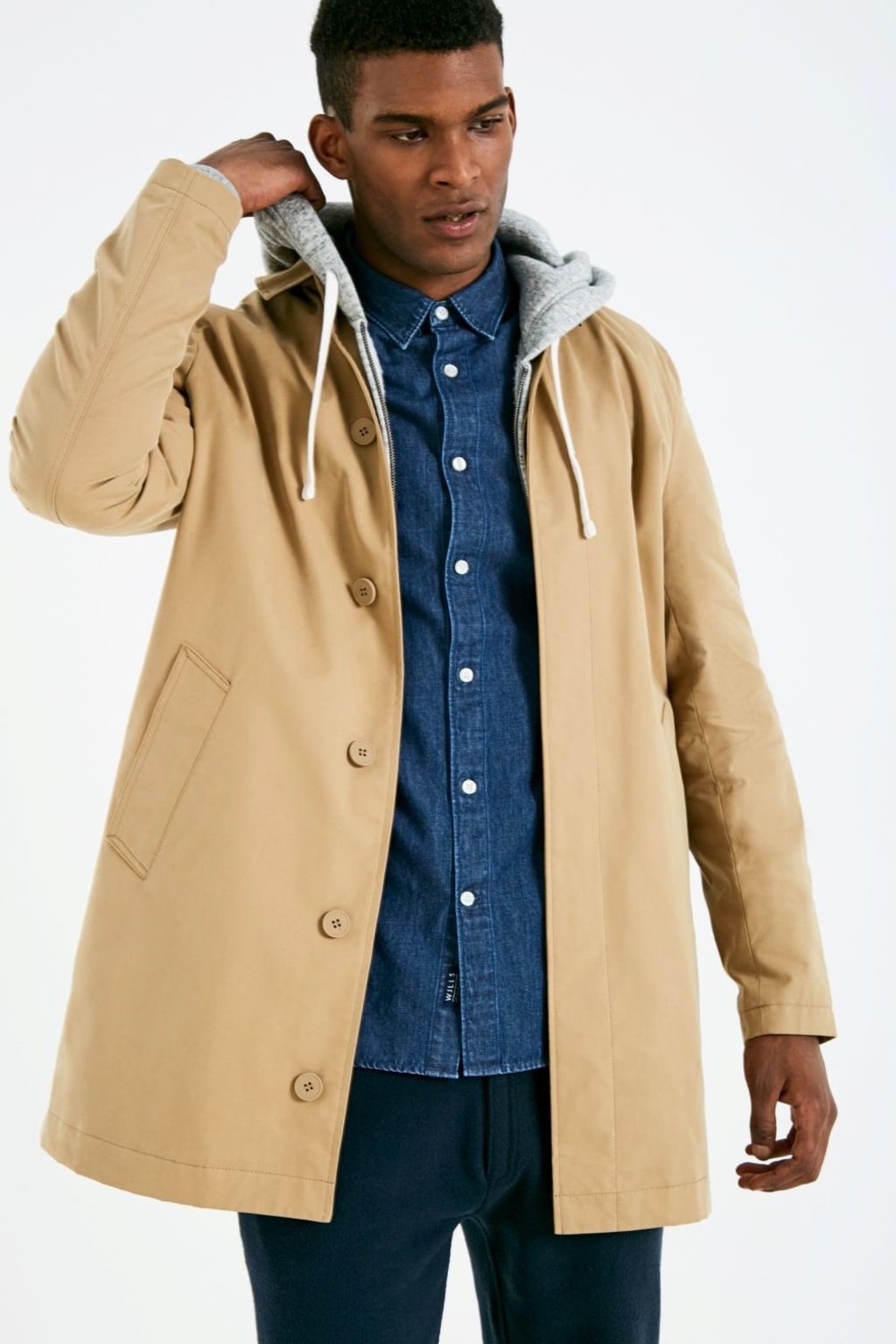 My Truly Worst Date
As I finished writing my worst date piece, I realized that I might have had several dates from hell, which in fact are all very difficult to grade.
It is ironic that New York City has nine million residents and I can't find one soul ready to commit. Work, school, neighborhood. Places filled with men who seem to be too busy or too money-oriented, too young or too old, or simply gay. Am I being too picky? Why can't I find one single man ready and willing to calm down and have babies? Oh babies, don't you dare say the truth. I have done it. Believe me. If you mention babies, they run away as fast as an NYC marathon champion. How are we supposed to continue the world population if no one is thinking about babies anymore? I feel like we are going to be extinct soon. Well, at least here, in the concrete jungle of NY they are not worrying about babies. They are always in a hurry, with a stiff look stamped on: "Do not bother me. My mom does not like me to date brown girls like you" or "I gotta rush to my photo shoot, if I talk now my makeup will be destroyed", or "If I talk to you know I will miss my half million close up deal" or, "If you speak to me you are a whore." Still, a bad look to me means you are hungry, it won't change the fact that my clock is ticking and I want to find love, copulate and procreate now.
As I began getting jealous of the few New Yorker teen single moms, and I must keep this feeling to myself, I fall back to the virtual world of love! Where else am I supposed to find a mate, partner, lover, whatever you call a person who is willing to have frequent sex, get married, and have a few babies? Bumble, here we go. The Tinder's cousin app is my final resource for trying to find a partner, stopping me from calling back my exes for a cup of coffee and God knows what else.
Thankfully, Bumble set me to meet up with a man of few words. My favorite type, the one who speaks little. And this one had a stern face and a sexy tan. Hum a Hispanic blood, ai ai ai. I was destined to meet my future husband, I thought. Same Latin blood, even same skin complex. Yeah, I would date someone like me, which means that finally, I had learned to love myself. I was feeling like an accomplished adult!
It was a gloomy winter day, and so since I can't drink alcohol we decided to meet for a coffee, although I don't drink coffee either. And I was running late, but when I arrived, I saw a guy with an ugly cheesy long trench coat standing in front of the coffee shop. I glanced at him and hated his look: " What a bad sense of style!" I thought. As he tried opening the door for me, I smirked. He hesitated and stopped the door. I couldn't understand the reason so I gave him a serious look and he replied: "Hi Lili." I heard a murmur, but couldn't totally understand. So, he repeated it and I replied with the worst hi of my life, ingrained with disappointment, embarrassment, and confusion. "Oh my god, save me now," I thought. I quickly recomposed myself, thinking he didn't perceive my facial expressions during my "HI." Why in the world would you wait for your date outside in the cold? How could I guess that he was my date?
He introduced himself as we walked in and sat on the bar. He offered me a drink and I said no. He offered me a coffee and I said no. Let me be clear. The reason I said no is not because I didn't like him. I would say no to any guy since I would not pretend to like something only to please someone. My health is more precious than anyone's thought about me. And so, my two refusals were not taken too gracefully. He started showing signs of impatience as our conversation continued. Our lack of compatibility on all topics excelled and I continued smiling. Why would I get offended? Why would I offend someone because we don't match? Dates or even the beginning of a relationship happen for these same reasons: in order for couples to do checks and balances, do we share same interests? Can we put up with each other on best moments and worst moments? Can we support each other?
Not too content with our incompatibility, this guy began to pressure me. "Why didn't you recognize me outside?" He asked.
I confusedly replied with a: "Oh, I don't know."
He insisted. "Why? Why?" I am a person who does not like pressure, or scenes. But if necessary, I can definitely put a soap opera hat on and show off what my vocal cords are capable of. And so, this guy was putting me in a spot for what? Was I to judge when he is the one who posted blurry old pictures of himself? Is it my fault when he looks nothing like his pictures?
I felt a fire coming out of me, a body heat produced by is a mixture of fear of confusion when I don't know the outcome, but I must speak up for the necessary good! And so, forced to speak up I replied: "Fine, you know what? You don't look like in any of your pictures." His unforgettable face filled with anger. I was relieved but still confused. Another angry man. A "date" gone bad!
After a good 30 minutes of torture, and just as we are about to part, he murmured: "Your pictures did not resemble you, neither." I walked home, contemplating the beauty around me, imagining how nice the world would be without men! I rushed home to my laptop. Changed my pictures as quickly as I could and tried to message him this: "Do you think my pictures reflect my actual self now?" When I look for his name, he was gone, done, unmatched. The "crazy for the truth unsensible man" unmatched me, and so, I could not find or ever again contact him again.
The unfairness of an app site rules gave him the last word. Despite the fact that he blamed me, I decided to change my pictures, because in the back of my mind I don't want anyone having to go through a date from hell as I did!