MY LIFE AFTER DIVORCE
BASED ON MY EXPERIENCE AS A HAPPY SINGLE WOMAN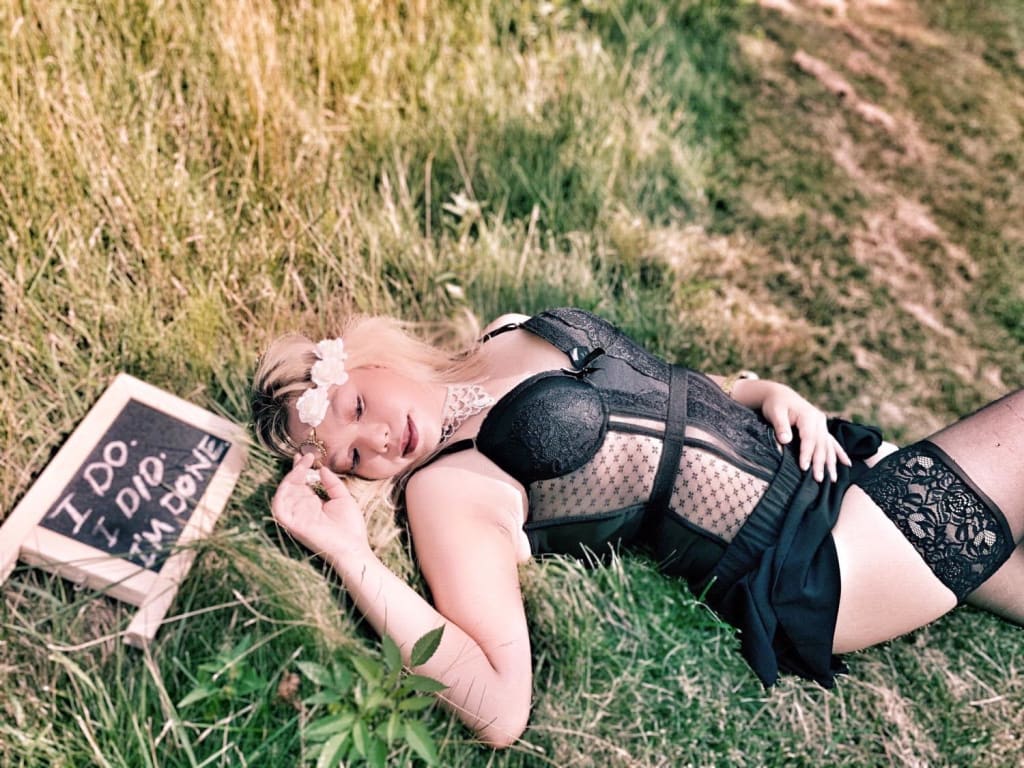 myself during my divorced photoshoot last summer 2019
I'm one of those women who are very particular with their dreams in life; who wants to be happy just like everybody else does. We have dreams to work in our job to have more experience and gain more knowledge, to have our own business five to six years from now, to get married and have a family, to get your dream house and car, and also, to achieve all other goals to pursue our happiness. At some point in that stage not too long ago, all of those dreams were shattered. I was completely devastated, not knowing what to do as my heart felt distorted in so many ways.
I was an intern way back in summer 2016 from Philippines. I worked as a Banquet Server at Marriott Hotel and Conference Center in Coralville, Iowa for a year. There, I met my Banquet Supervisor to whom I fell in love with. It took us a while to be together because we were friends at first and both of us were in complicated relationship. By 2017, we finally got the chance to start a new life and we started dating after we ended our previous relationship with our ex-partners. He told me how happy he was to finally meet someone who can spend the rest of his life with and that we are meant for each other. Mr. J and I were completely in love with each other, he was so kind, sweet, very thoughtful and he was that type of a man who can be a knight and a prince at the same time. Both of us wanted the same thing, to settle down and to have our own home.
However, after we got married within two months of dating, things changed rapidly to the point he had too many skeletons in the closet. At first the issues were little and we were able to figured things out, that included him having a son without me knowing and his ex girlfriend who had been texting him behind my back. After those issues had been addressed, I caught him cheating online, going to casinos to spend his money and going to f*cking strip club every now and then. All those issues kept going until I left him for good. I had been a good wife with no bad judgement to anyone, I had been good at work, do the chores at home, happy and contented with my life. The question was "Where and what did I do wrong?", "Did I made a mistake?", or "Am I not enough?", "Am I not worth it?"
After 2 years and 3 months in a relationship and married to him, I finally took the chance to let him go, denying his crap and wait for him to change cannot be tolerated in a sense of putting myself to sleep beside him with tears, the paranoia of thinking if he still loves me or not, the feeling of insecurity that you are not good enough is like burning yourself in hell for the rest of your life. I cannot bear myself to let it happen, it's like waiting in a rain, full of drought; useless and disappointing.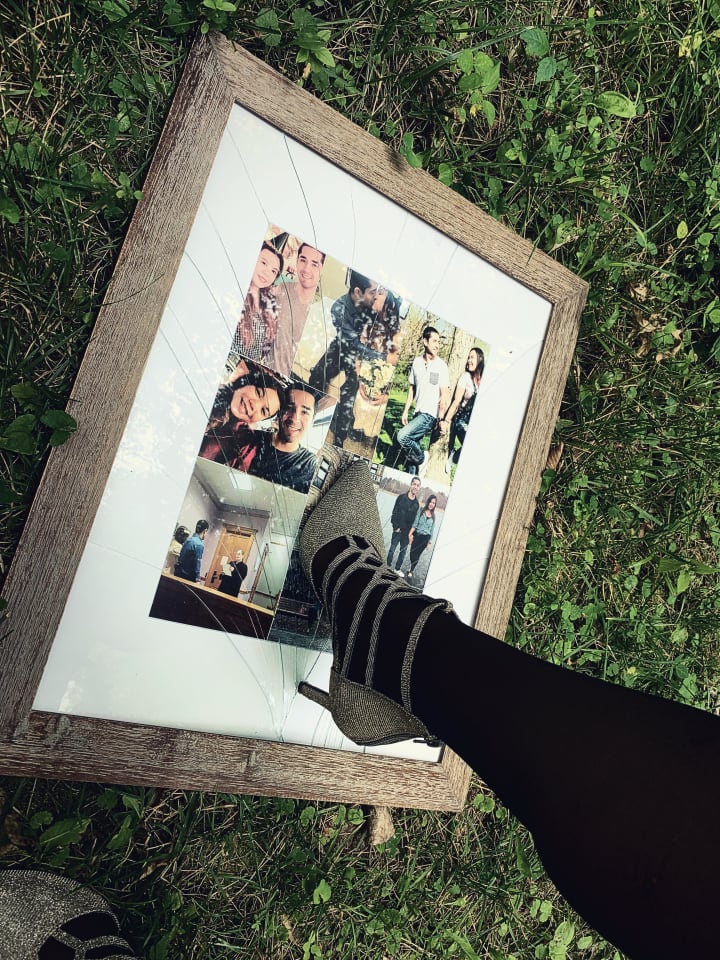 To be honest, I have never been this happy after the divorced. I felt more freedom, less pain, less suffering and there was something in me that I had forgotten---- which is to love yourself more. Never forget to love yourself, because self - love is very important, it's very essential to your own well - being to overcome the pain of people who will take advantage of your own self - esteem and one's thy self.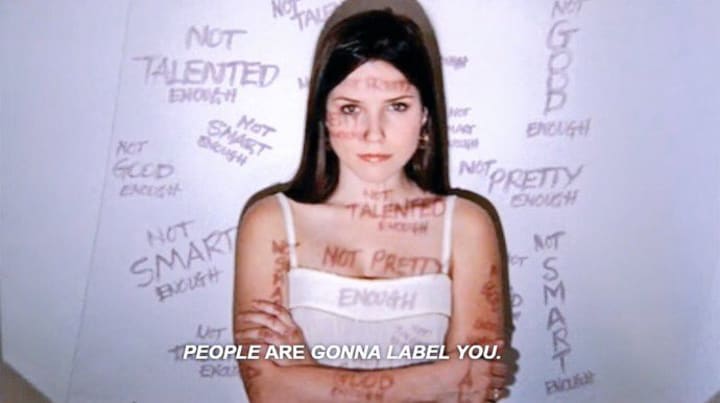 "Self - Love will give you the courage to get rid of things that don't serve you and make space for things that will help you grow. When you truly value yourself, you make decisions that honor you rather than harm you. You will start to enjoy being with yourself." - Quora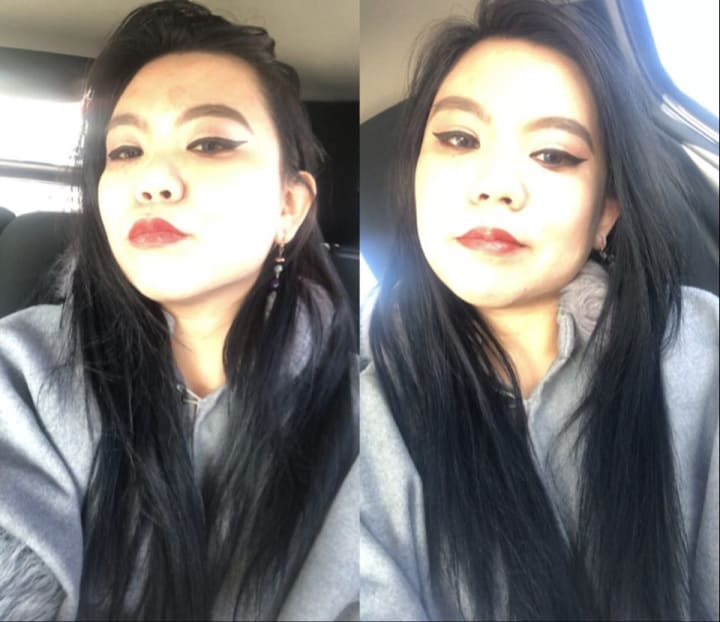 Things may have been delayed for me and dreams are on hold. I am at this level of my life to start over again, one step at a time. I have been soul searching for the answers to the questions of life but I know God has a reason for everything. There will be a path for me leading to my happiness with guidance and strength.
I know that there will be someone out there who will accept me for who and what I am, my imperfections and flaws. Someone who values my needs above his own and someone who will love me for me.