My Husband got Someone else Pregnant
And I'm not okay.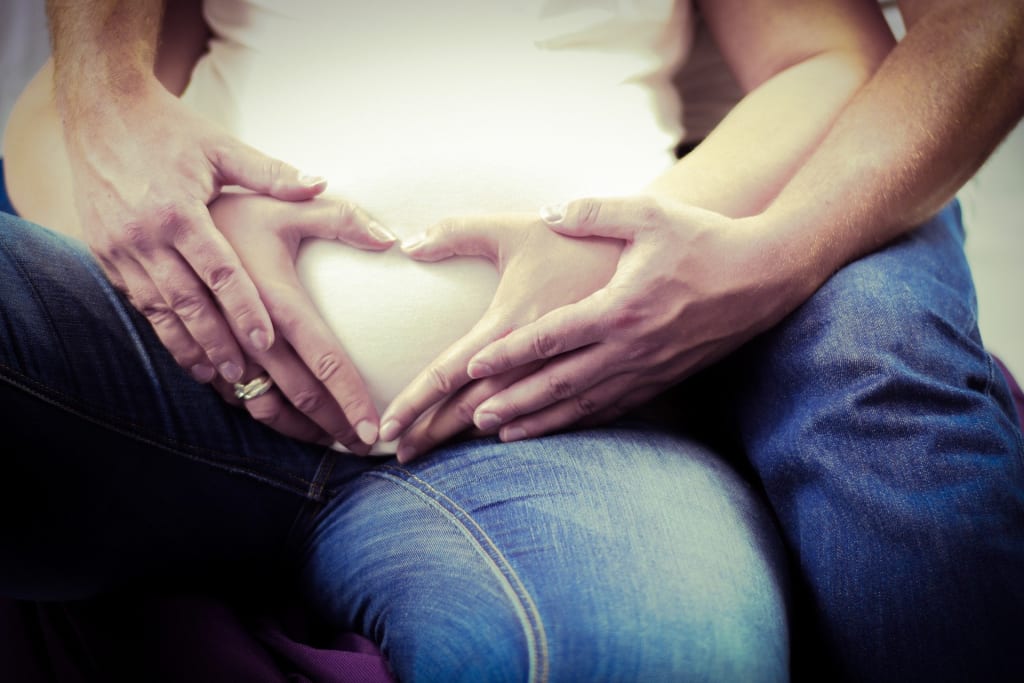 I'm not sure how to begin this story in all honesty. It isn't an easy one for me to tell and I'm not sure it will be an easy story for you to read.
In 2014 I met the man of my dreams, or at least I thought I did. He was supportive, understanding and loyal. We quickly developed a bond that was pretty unbreakable. I remember being excited to be in a room with him. I loved his energy and his sense of humour.
At the time I worked in a night club and he used to come in to drink with his friends. I spotted him long before he ever spotted me and thought he was attractive but didn't act on the impulse. One night I had gone to that same bar with friends, determined to have fun on a rare evening off. As I watched my drunken friend throw herself around on the dance floor, he approached me and we started talking. He came in every night after just to see me.
In 2015 we began trying for a baby, we had bought our first home, we both had stable jobs and we were engaged. We truly thought our fairytale was just beginning. In January 2017, after miscarrying twice, we discovered that it was going to be extremely difficult for me to get pregnant and carry a baby to term. He promised it would be okay, that he still loved me and that we would carry on trying. I'd taken the news so hard. I tried to commit suicide in February. He picked me back up again and we got married on the 27th of March.
In January 2019, my endometriosis became unbearable. I spent the entire month unable to walk. After going to the doctor and being referred to a specialist I was put on a drug to put me into the menopause. At this point I had to fully accept that I would never give birth to a child. I would never grow life inside me. I would never feel a baby kick. I would never get to complain about morning sickness or swollen feet.
On the tenth of June 2019 at around midday I took an overdose. My husband was more than an hour away. If my brother and sister-in-law hadn't arrived and let themselves in...
We went by ambulance to the hospital. Hours later, after reassuring the doctors I would not be alone, we were finally allowed to leave.
I remember sitting on the bed at home, in pieces, still feeling completely out of it, just wanting to be held by the one person in the world I loved most. Just wanting to be reassured and told that everything would be okay.
I'm not sure why I remember the time when everything else is so hazy, but it was around 3am. That was when he told me he was leaving. He'd met someone else and he hadn't loved me for a while.
I didn't cry. I don't think I even processed it. He then got into bed next to me and asked me if I wanted a cuddle, like my whole world hadn't just fallen apart around me. I lay awake all night and drove him to work in the morning before going to work myself.
I haven't sorted out the divorce yet. Less than six months after, he got his new girlfriend pregnant. It took him five months to tell me, he said he thought given everything "we" went through he thought it was better that he told me than have me find out off someone else.
I'm just about getting through it.