Most Likely to Thrive.
Finding Joy Amid Chaos.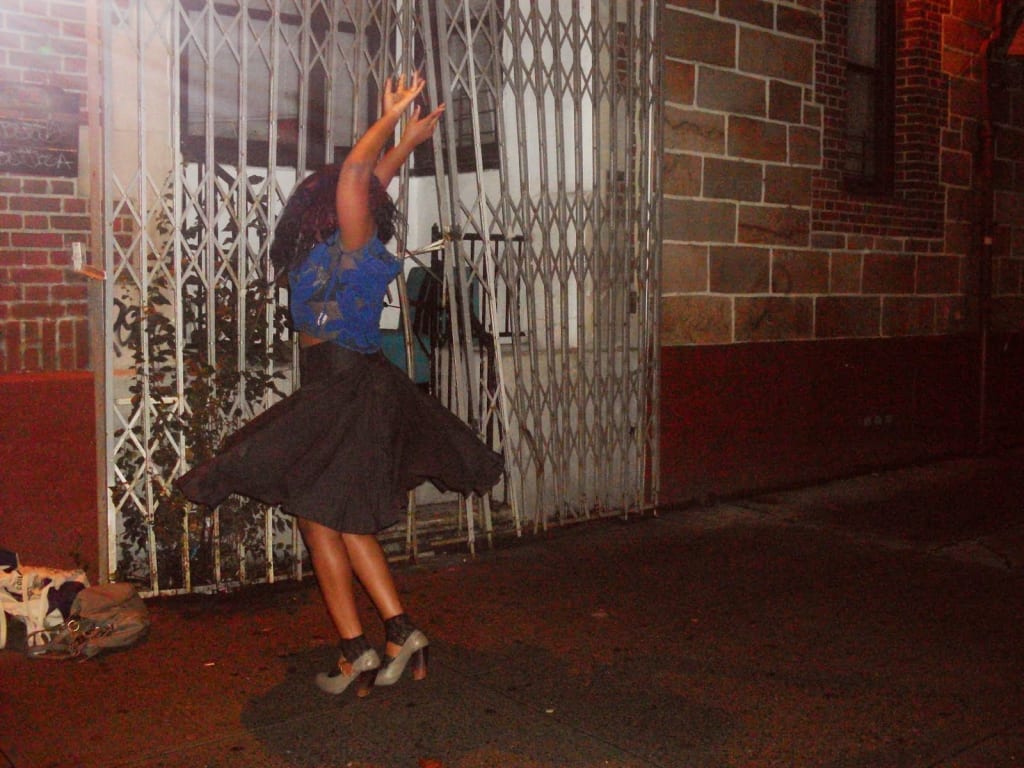 It's cute in a yearbook when the statement "most likely to" is used. Most likely to travel around the world, most likely to cure cancer, most likely to go vegan, etc.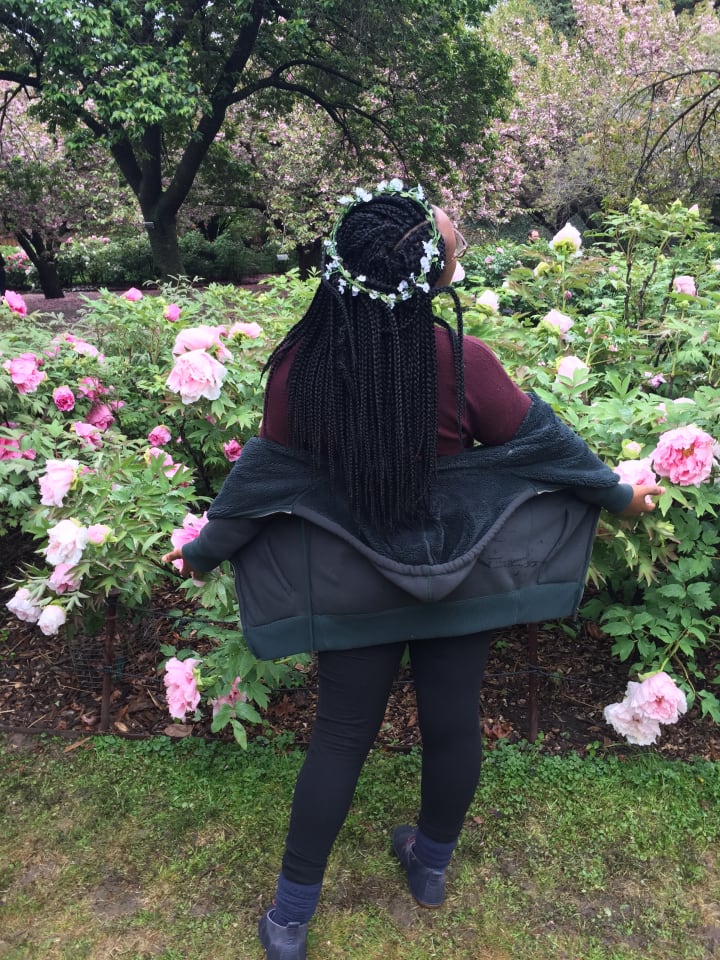 It is not cute however, how often there is a news article that begins with, Black people are more likely to... something tragic, likely die in childbirth, be killed by police violence, paid less, get covid, etc.
This is an ongoing systemic situation that cannot be changed at an individual human level. However, there is hope! As individuals, we can create change in our own lives. Even if we can't change all circumstances, at the very least, we can change our psyche. In turn, we can find joy and it becomes a holistic endeavor. These are a few habits I've adopted to increase my joy.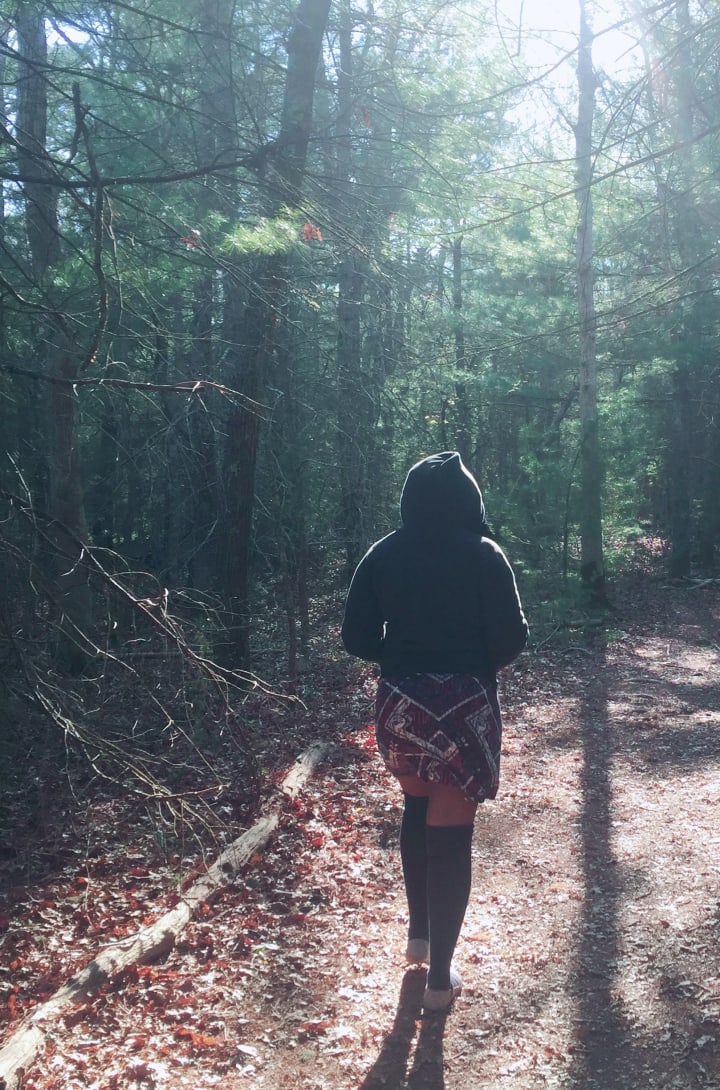 Spending Time In Nature
Yes, we are in the midst of a global pandemic and have to find ways to remain socially distant but we must go outside.
Historically black people in America have not had access to safe outdoor spaces. We are three times more likely to live in a nature deprived neighborhood and African Americans comprise only 1 to 1.2 percent of all visitors to public lands!
Getting around this issue may take some creativity. I live in a nature deprived neighborhood so at times I have to travel a bit further to enjoy the great outdoors, sometimes to a place that may seem a bit strange.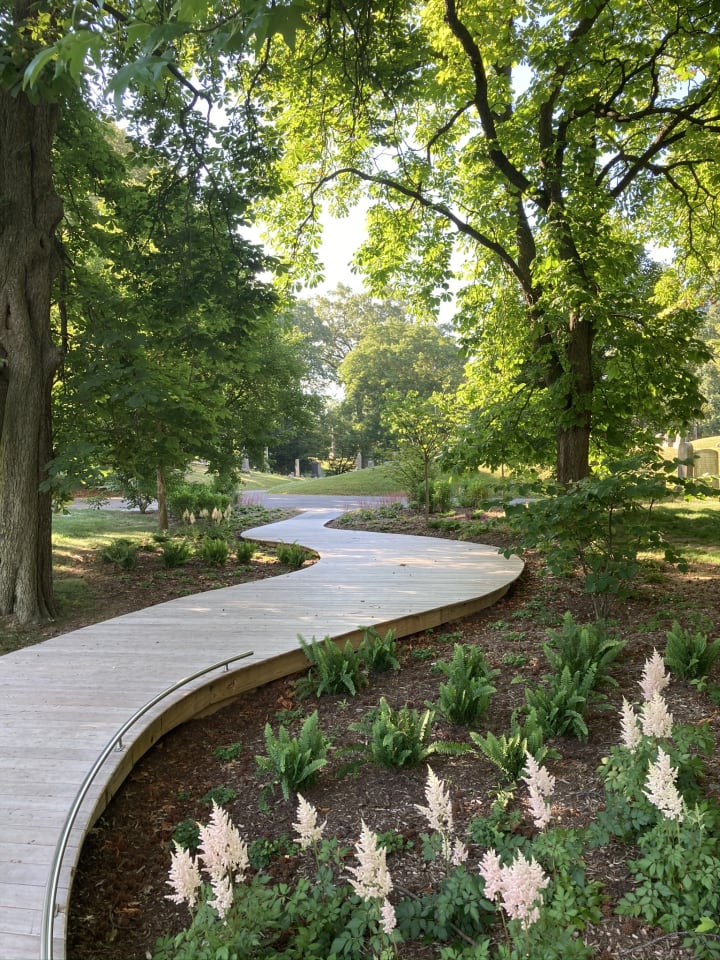 My escape during this pandemic has been a cemetery. It's filled with flora and fauna, a very welcoming environment. I must admit I see very few of my fellow black people there. I understand, however, as it out of the way for most predominantly black neighborhoods.
The websites Alltrails.com and Discovertheforest.org help find the closest outdoor spaces to your address.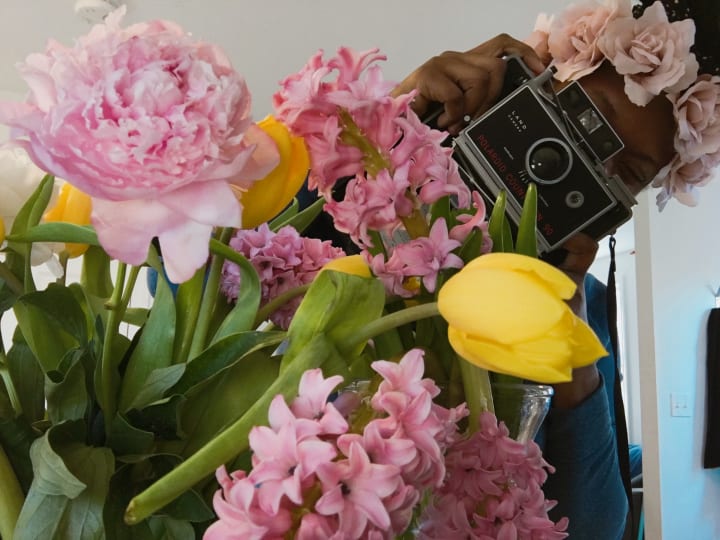 Making Creativity a Habit
We are all creatives. We just need to make whatever we do, a habit. I've always loved writing but this is the first time since teenage-hood that I've been consistent and I plan to continue and unlock the benefits creativity brings. Creativity strengthens the brain. This is therefore a simple way we can promote healing within ourselves. I am very busy but I try to write whenever I can. I also love photography and try to take pictures every now and then. There are so many ways to be creative and many of them are free.
Reading
I've always loved to read. As an adult, I realize reading is a privilege. It can be hard to find time to sit and read a book, or even concentrate when so many things are going on. The benefits, however, are worth it. Reading helps build brain resilience. This is important because African Americans have a higher rate of Alzheimer's disease.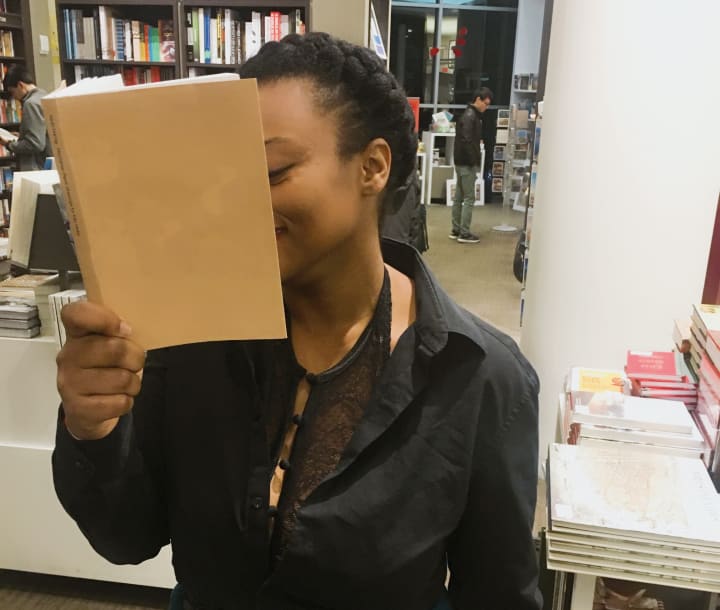 I read often with a focus on health, history, and books by black authors for fiction. Reading is also a great way to learn of the past of black experiences across the diaspora as many of us are unable to trace our lineage very far back.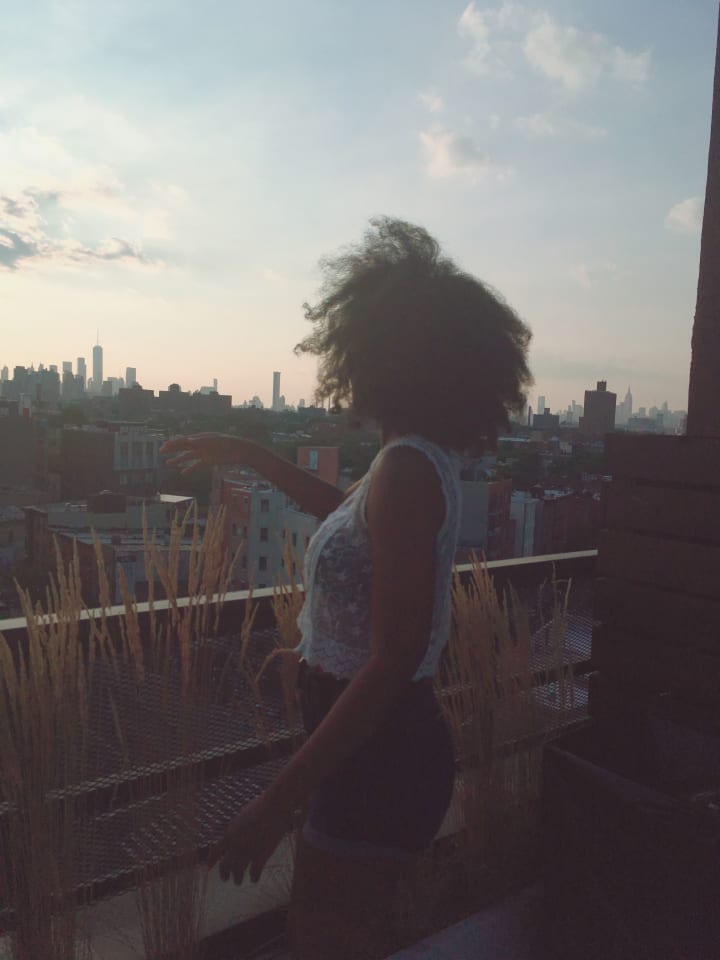 Taking Care of my Natural Hair
My hair is another simple thing I find joy in. I welcome the ability to take care of my hair. In the 1700s, the Tignon Laws forced Black women in Louisiana to wear head wraps.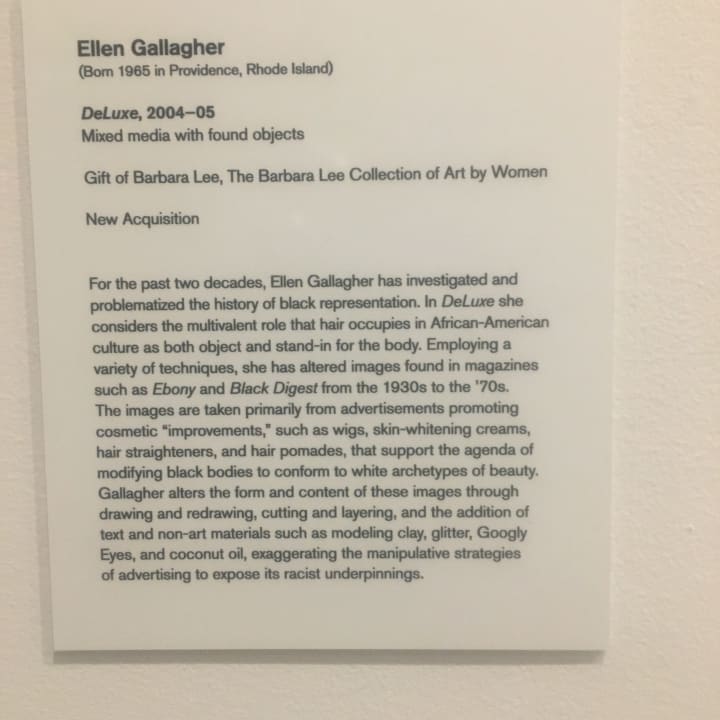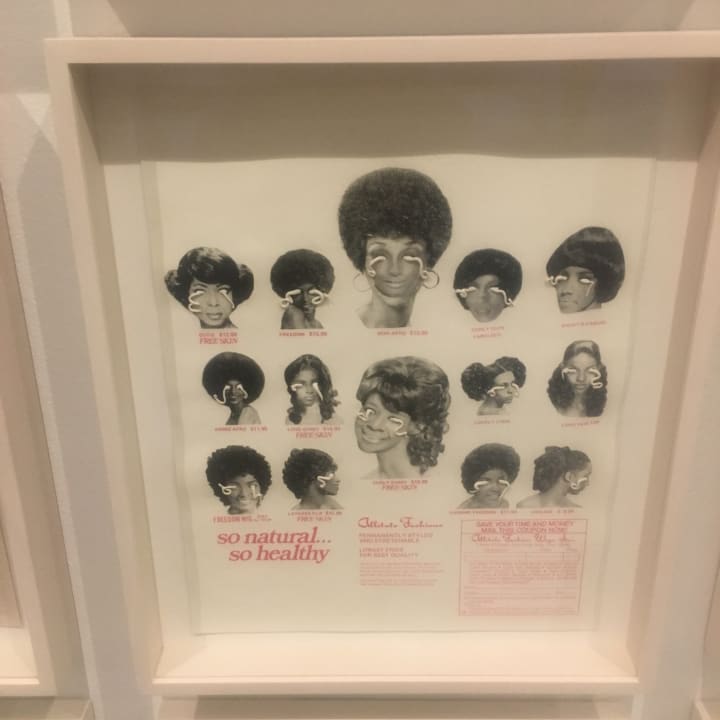 Today hair discrimination has remained so prevalent that laws have been created by California and New York to combat this. Many years ago I read a blog post that inspired me to truly learn my hair and appreciate it. Taking care of my hair has made me replete with self-knowledge and appreciation. A veritable self gardening, self-love project!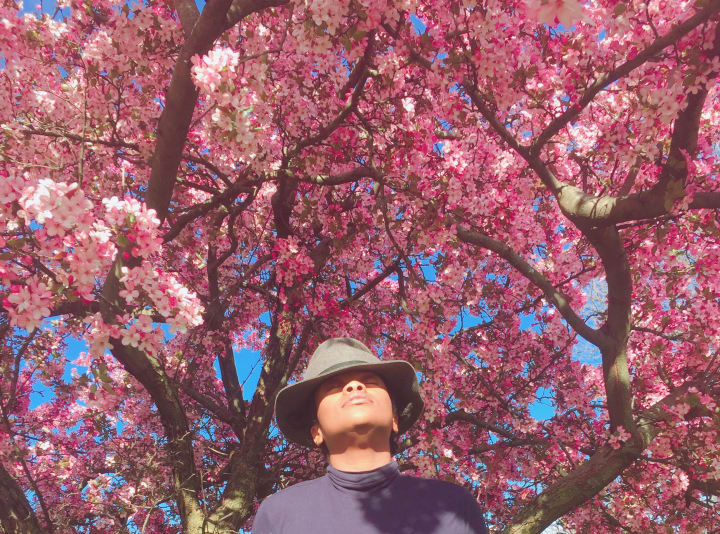 Trauma at a systemic, generational level is not something escapable but it is something from which healing is possible. I can become the most likely to heal, find joy and thrive!

Thorn Everbloom
Amateur writer, trying not to overthink everything. INFJ, 5w4 😬. Obsessed with history, books, film, nature, learning, and "why." Thank you for reading my words I truly appreciate it! Sorry for the typos my life is crazy right now! 💕
See all posts by Thorn Everbloom →