Matchmakers Are Busy Helping Senior Singles in Las Vegas
Find out why matchmakers in Las Vegas are growing in popularity with senior singles in Las Vegas, Nevada.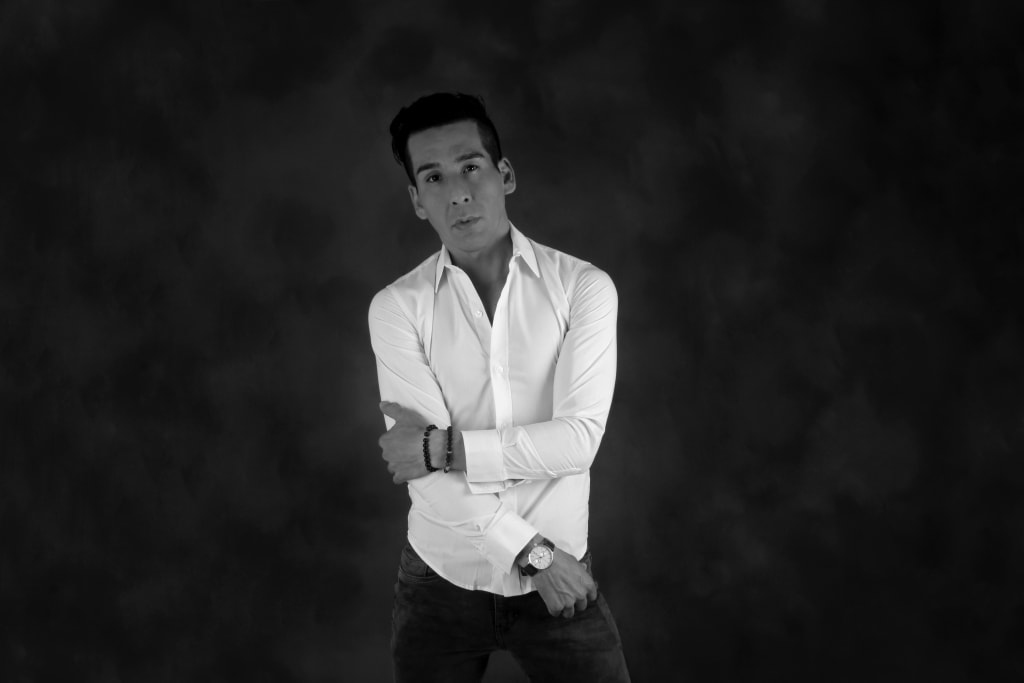 Matchmaker George Cervantes
Online dating seems to be the most popular dating option for singles in Las Vegas who are looking to find love. But, it isn't for everyone.
Online dating sites seem to be pretty straight forward, right? Well, they are anything but. Considering whether or not you want to venture into the world of online dating isn't the same as trying a new restaurant in town.
Online dating is time consuming, and it can often feel like a part-time job to get a date. Sure, there are singles who were lucky enough to find love online, but the majority of senior singles who tried online dating are disappointed with the results they are getting from online dating.
On the search for love and companionship, senior singles are now turning to professional matchmakers in Las Vegas. Our Las Vegas matchmakers have been very busy over the past few years helping senior singles who are frustrated with dating sites and mobile dating apps. Senior singles turn to us because they want something more personal. Our Las Vegas matchmaking service does things completely different than online dating sites. Our process is completely off-line and in person – the way dating is supposed to be.
Our Las Vegas matchmakers make dating fun again and allow senior singles the chance to meet high caliber matches who fit their dating expectations for a life partner. Our process streamlines the search for love and put senior singles one step closer to finding their perfect match. Many senior singles in Las Vegas have no idea that they have other options besides singles groups and online dating sites, but the word is slowly getting out and more seniors are joining our matchmaking service on the search for love and companionship.
Working with one of our Las Vegas matchmakers will save you so much time from having to browse profiles on dating sites and send countless of messages in hopes of getting date. Our matchmakers take the guesswork out of dating and through our introductions, you'll meet high caliber singles who share the same values and beliefs as you.
You can spend 3 to 4 hours each day searching for love online or you can hire our matchmakers and let us do the hard part of dating for you and introduce you the most desirable singles in Las Vegas. All of our members have been carefully vetted before being accepted into our database. You can date at ease knowing that every person you will meet has already been vetted and is fit to date you. You will not encounter any surprises like you would when you venture into the world of online dating and mobile dating apps. All of our clients are financially successful and have amazing personalities – they just need a little help finding someone special to share their wonderful life with.
Book your FREE consultation today and start meeting dynamic singles in Las Vegas in a private and sophisticated way.
https://lasvegasmatchmaker.co/contact-us
About George Cervantes:
George Cervantes is a professional matchmaker, changing the lives of men and women across the nation. For George, nothing is more inspiring and rewarding than watching romance blossom between a couple that he introduced at his elite matchmaking firm. Knowing these people may have never found each other without his help is what motivates him day after day.
George was drawn to the field of matchmaking 12 years ago. His insightful people-skills, spot-on compatibility radar, an innate gift for attracting the right matches, have been the magic formula behind many long-lasting relationships, both on the East Coast, where he is originally from, and now throughout California.
About the Creator
Get the latest celebrity news and hot celeb gossip with exclusive stories from your favorite celebrities & influencers from around the world.
Reader insights
Be the first to share your insights about this piece.
Add your insights