Marketing My Own Way
Low lows lead to high highs.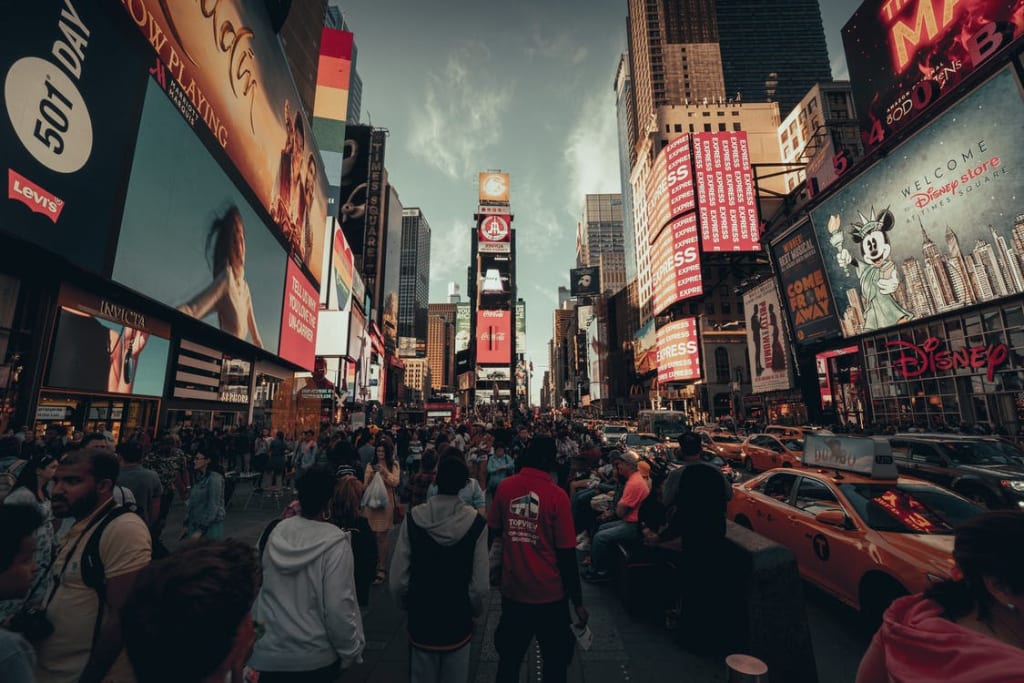 I'll paint the picture for you. Years and years passed since I graduated college and I was STILL struggling to start a real career. There was a summer of being a camp counselor.. while my peers were working at hospitals. There were a few months of babysitting.. while my Bachelor's degree collected dust on my bookshelf.
There was that week in a marketing pyramid scheme.. while my soul slowly turned to dust.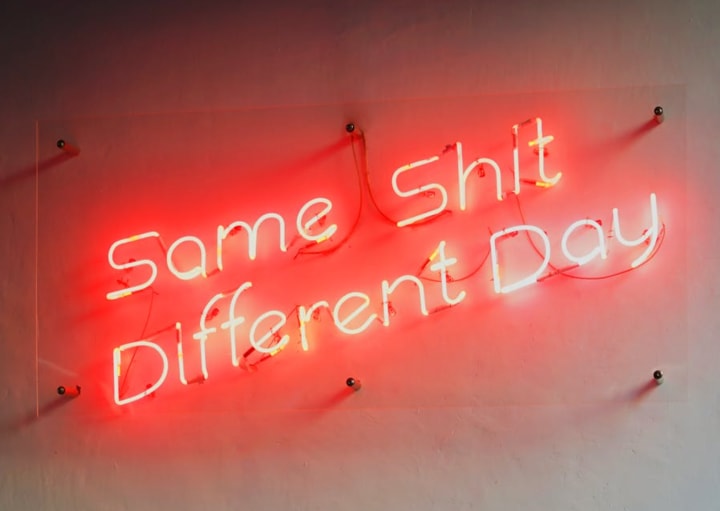 I have never felt so low in my life. I couldn't see any real potential in myself. Getting my degree was nearly impossible due to my overwhelming abhorrence of an expensive and rigorous school system. It took me a good seven years to finally be able to walk across that stage. I made the mistake of thinking "Yes! I made it!" when in reality, what I thought was a beautiful finale turned out to be the beginning of an excruciating new chapter of life. That's right. Adulthood.
Before you cringe too hard, just hear me out.
Remember that job I had for a week? The marketing pyramid scheme? I smacked that on my half-baked resume and, a series of much-hated jobs later, I found myself applying for a teaching position at a private school. Only, they didn't want me to be a teacher. They saw one word on my resume flash as bright as a neon sign. Marketing.
Did I go to school for marketing? No. Did I have any real skills in marketing? Barely. Did I take the job? Hell yes.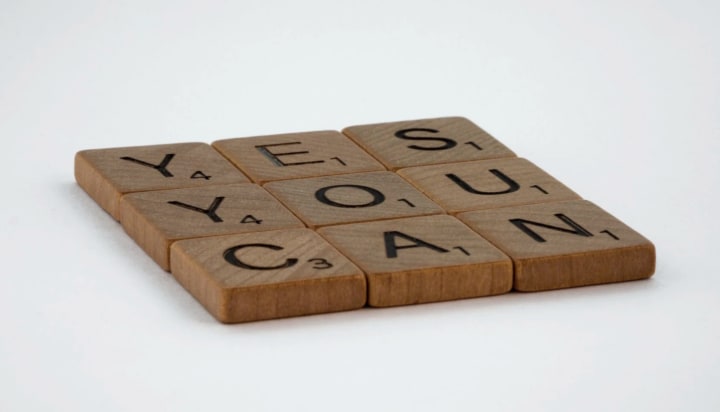 I was trained and trained to do the job exactly like the person before me had done it. She was at this company since the year it was founded. Those were some shoes to fill. She showed me how she made fliers, how she wrote out emails to hundreds of families, how she created the layout and design for newsletters and brochures. I learned how to do everything exactly as it's always been done. And I found comfort in that for a while.
After two years of that, however, I had to freshen things up. I had to come into my own and market my own way. Suddenly I found myself wanting to start over at this job. Create my own new templates for everything. I wanted to change colors around, make my own graphics, and write using my own tone.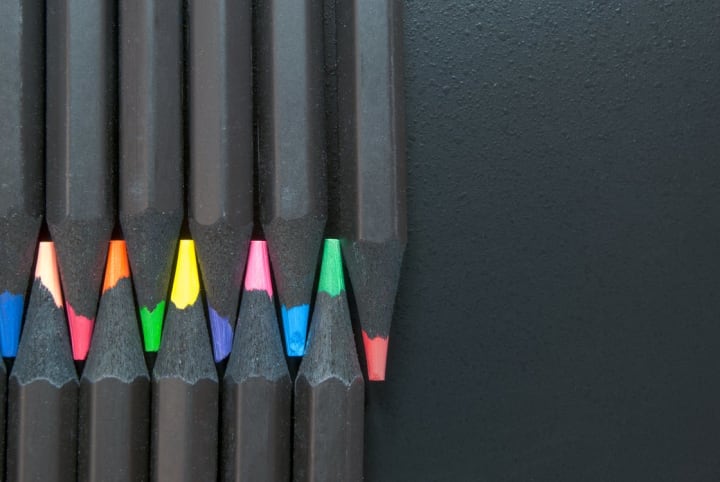 The safety I felt in learning how to do things in the way they've always been done..that started to feel more and more like a prison.
And the fear I used to feel about carving my very own path down a road I'm not familiar with, that started to feel like the most freeing thing ever.
I stopped asking for permission to do every little thing and took ownership of my projects. It was no longer higher-ups motivating me, it was me motivating them. The fundraiser collections I organized doubled with each passing year. My contacts grew and so did my skills. I didn't realize that I was learning about video editing and graphic design until I looked back after a year and thought about all the things I could do now, that I didn't know how to do a year ago.
My experience grew. As the director of marketing, I was the school's main photographer. I photographed at NBA events that our school was invited to, at ceremonies and community fairs. It was no longer merely about pumping up my resume. It was about my growth and development as a person.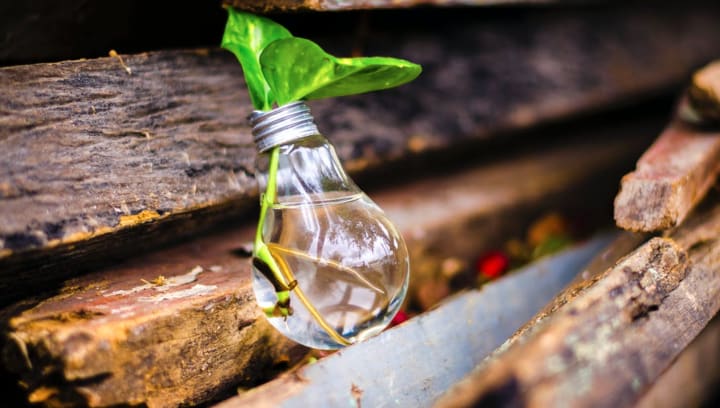 And that is when everything clicked.
I am not fulfilled by my career. But I am fulfilled by my own growth. My goal stopped becoming about having the best resume to get the best job to make the most amount of money. It simplified quite a bit.
My goal now is to be a better person by learning and growing each and every day.