Macramé of Hope – Hobby For A Cause
Macramé-zinggg!!!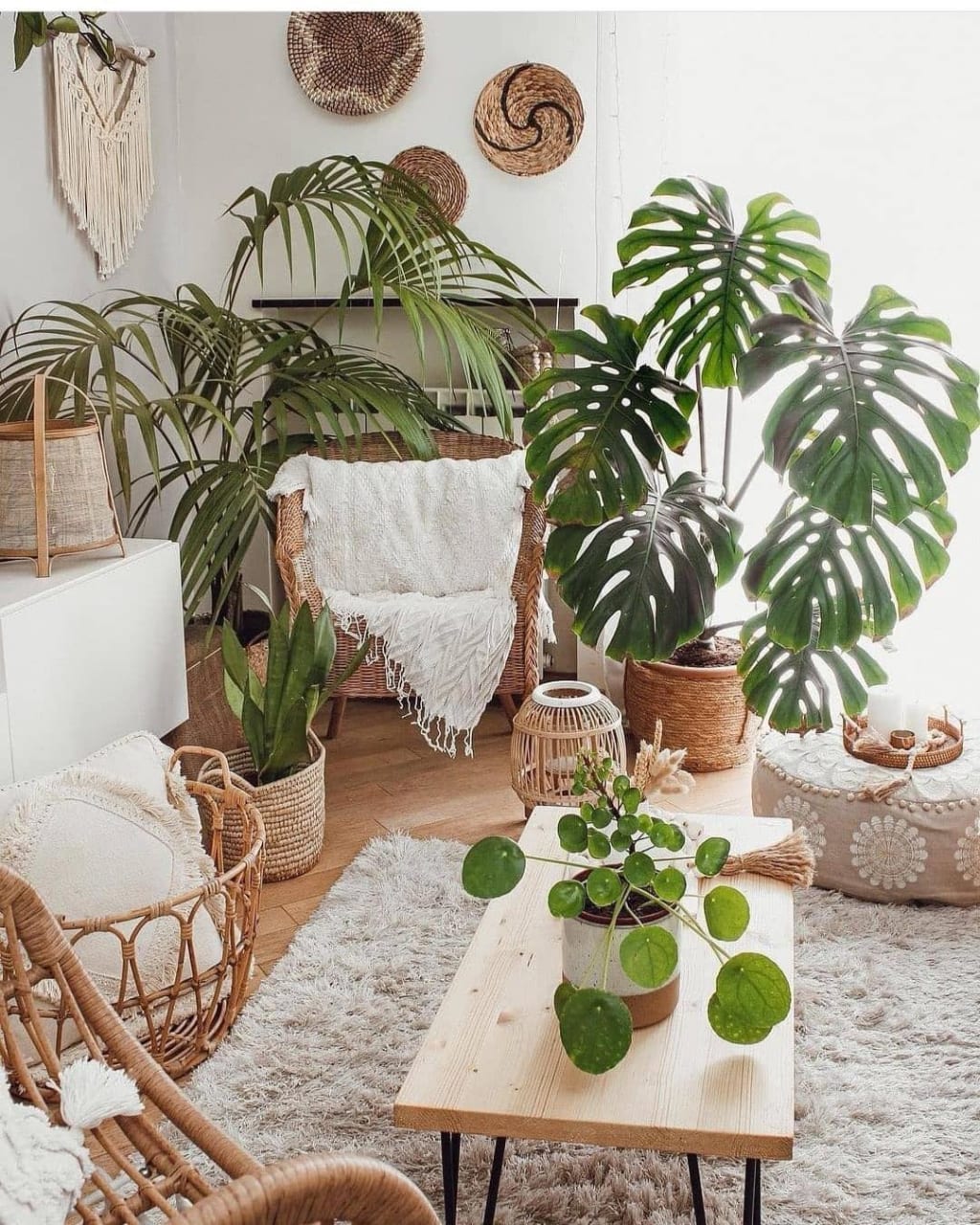 Macramé-fied living room !
Macramé is a form of art that is well liked for its impeccable style that adds texture to any surface and gives an earthy vibe. It has been the rage among crafty people recently. Macramé is an art produced using knotting techniques. It became most popular during the Victorian era which majority of the houses were decorated with this Bohemian inspired masterpieces such as tablecloths, plant hangers, draperies, etc. Now macramé is making a huge comeback. As I got temporarily laid off from work due to COVID-19, I thought of a new hobby to keep me occupied. I could say that I'm not an arty person so I wanted to challenge myself by embarking in a hobby that would bring out my creativity. My friend and I were on a video call one morning when this art piece on her wall captured my attention. I was very pleased with how it looked and how it added dimension to her wall and the entire space itself. I suddenly got curious and asked her about it. She said the art piece was a macramé. Being a person who doesn't do things on impulse, I researched on the financial implications of macramé making. I checked the cost of materials and the tools needed in making these knotted designs. After that, I looked for a store where I could get affordable, high quality materials and checked video tutorials on YouTube. Man, it was not easy. I did practice on small pieces of macramé such as earrings and keychains before I started my first major project. My first project cost me around $50 for a new pair of scissors, cord and dowel for mounting. I purchased the cord and dowel from Modern Macramé (www.modernmacrame.com).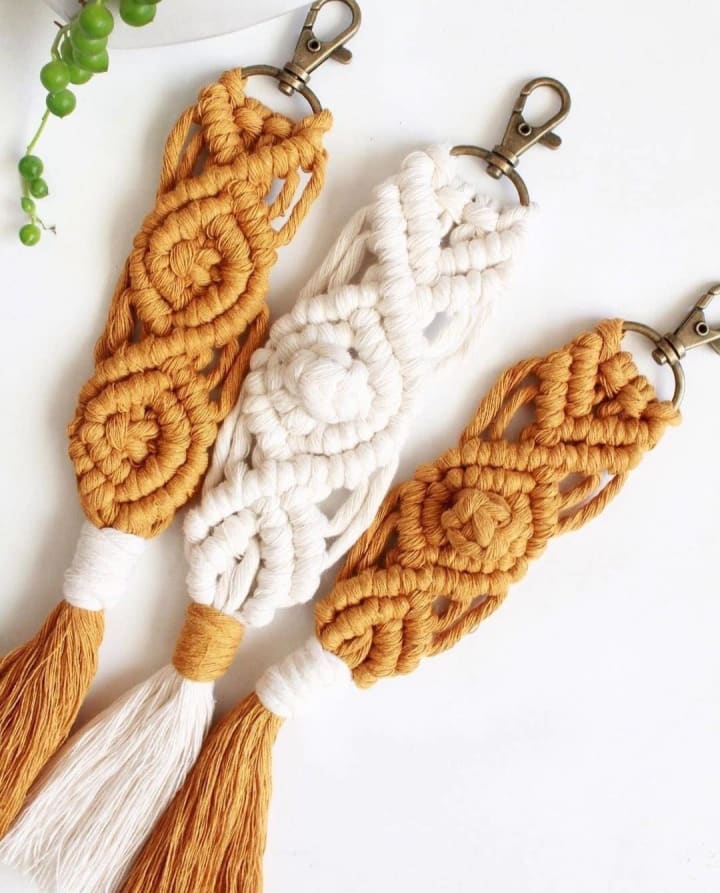 As I continued with my hobby, I looked for more complex macramé designs. I practiced day and night to learn different knotting techniques. I knew that if I wanted to create beautiful and sellable art pieces then I needed to have the skills and techniques to create them. My hard work paid off and I was more than satisfied with the outcome. One of the best things our generation has is the availability of information online. You want to learn something? Just google it. You want instructional videos? Watch it on YouTube and you're good to go. YouTube has been my good friend in my macramé making journey.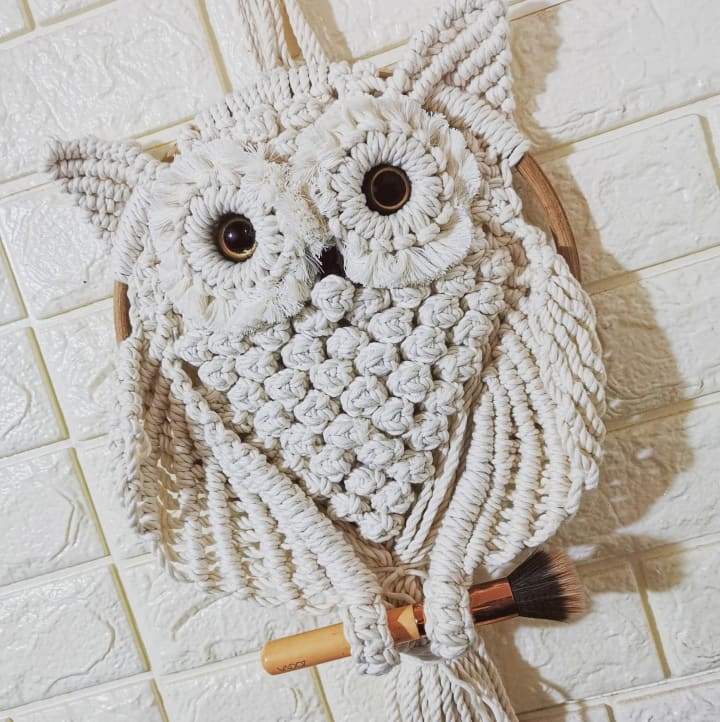 The sense of fulfillment after completing new and more intricate macramé designs made me so obsessed with it and led me into creating more macramé pieces. Isn't Mr. Owl beautiful? I was very proud of my accomplishment. I didn't know I had it in me. Growing up I didn't believe I had creativity in me. I spent days and nights working on this owl and my efforts paid off. I still couldn't believe that I would be able to make such masterpiece with my own hands and I was very happy with the new skill that I learned. I was able to transform my plain wall into something magnificent. It was all worth it! As things got worse and lockdown was implemented and I continued to be on furlough, I realized the magnitude and the negative impact of the pandemic to the society. Coming from the Philippines, which is a third world country, I was very lucky to be able to immigrate to Canada where social security is a priority. I saw the situation of the families in my hometown in the Philippines and they were really suffering from poverty. The pandemic made it a lot worse! People couldn't afford to buy food and the government had limited support. I decided to make lots of macramé pieces and sold them. The profit was sent to my parents in the Philippines to facilitate in starting a community pantry where people could get food supplies for free. Below are some of the macramé pieces that I made and sold that helped hundreds of families in my hometown. To date, food packs and Php100 have been distributed to over 500 households in my hometown. I am back to work but I continue to make macramé pieces during the weekend. Having a grateful attitude made me want to continue to help others as a way of giving back for all the kindness I received when I was starting to settle in Canada. My new hobby and simple act of kindness put a smile on people's faces and it's more than enough for me.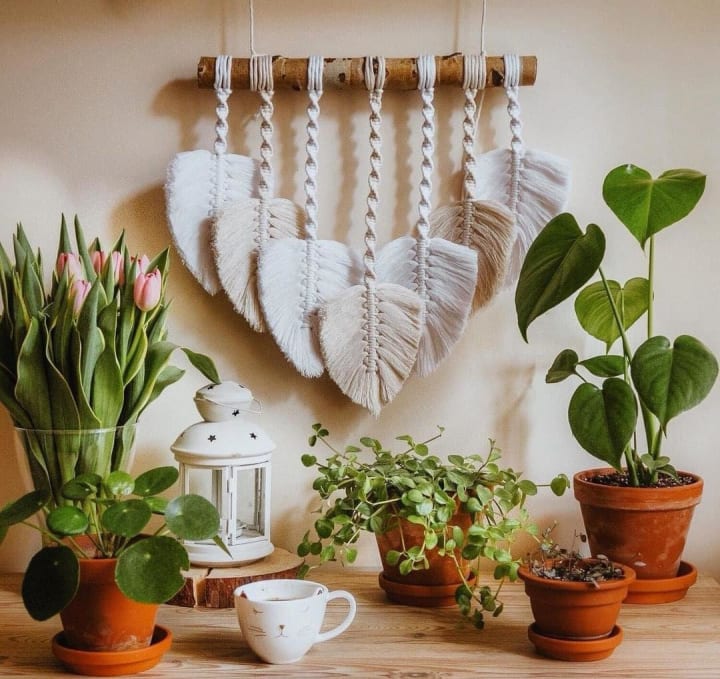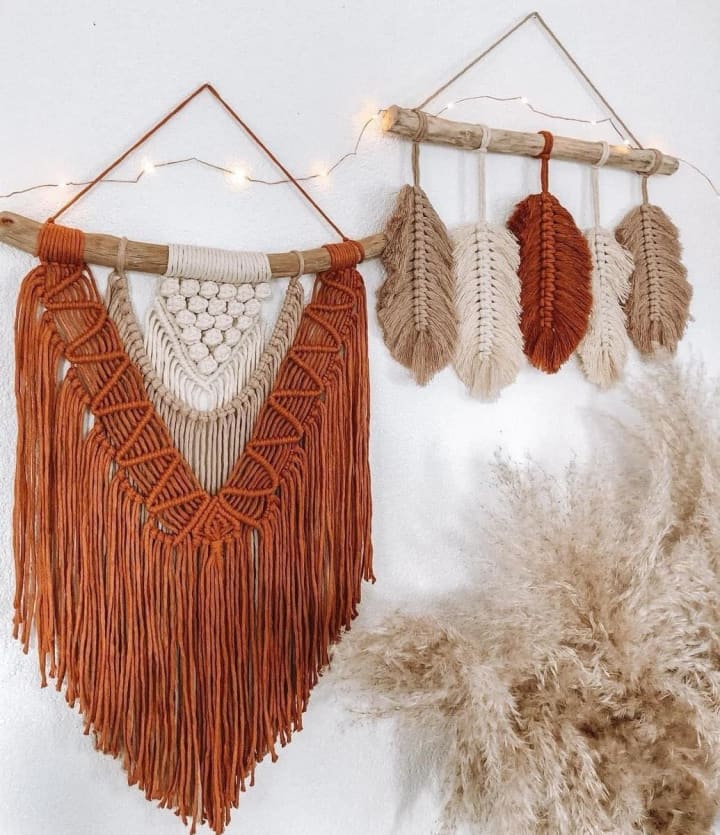 art
About the author
Website: https://www.mycanadaprjourney.com
Twitter: cheekygirl727
Instagram: cheekylittleminx727
Linkedin: https://www.linkedin.com/mwlite/in/jemmayel-ricafort
Wattpad: https://www.wattpad.com/user/cheekylittleminx727