Loving from Distance
Is a distance relationship as hard as they say?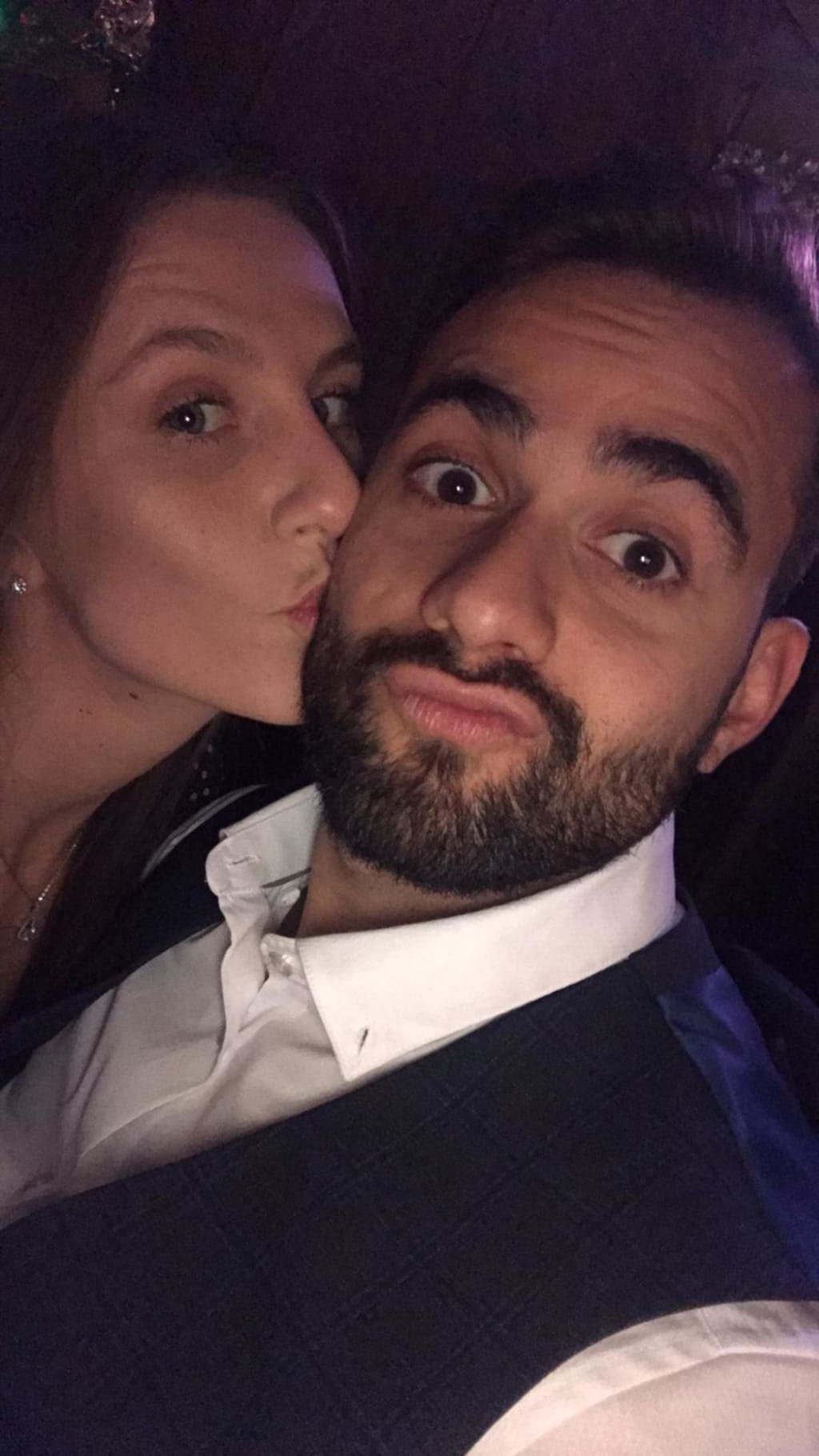 Distance relationships require a different type of love. It requires a love that doesn't need touch or a physical being every night. Instead, it requires mental love that can be truly testing at times.
People envision a relationship as being able to spend real time next to the same person. But, when you go through distance with your partner, you will learn the real meaning of love. It is less about the physical and the pleasure, but more about the support and honesty.
Loving from distance can either make you to realise that this person does not care as much as you thought, or it can make you see that he or she is the one. The real point of trying to find the love of your life is so that you can share experiences with someone who wants to invest their time in you. Someone who can bring out the best in you and ultimately someone who truly cares about your happiness.
As important as the physical connection is, verbal communication is much more of an essential piece to a relationship. You do not have to walk through a door to ask someone how their day was, you do not have to see someone physically to remember that you must talk to them. Distance stimulates your feelings to make conversation a natural and daily habit.
Some people think that because distance couples cannot physically be there for one another, it means that they are inevitably doomed. But then, why do normal relationships fail too? Perhaps because of the inability to communicate sufficiently?
During a distance relationship, communication is all you have. You have to think outside the box to show your love for one another. You have to push yourself to be creative and innovative. You realise that despite the pain of being apart, the connection you have built through conversing and making the effort to do that day in day out is more important than just being next to each other.
Loving from distance is more than doable. It strengthens you as a partnership; you learn more about each other than you would just sitting next to each other because all you have is the gift of communication. You talk about things that you probably would never of thought of because you want to keep making conversation. You learn about each other's dreams and fears that maybe that wouldn't have openly spoke about before. You understand that a simple good morning or good night is the foundation to a healthy relationship.
Then, when you can be together, you enjoy every minute of it. You are more appreciative of that person's company and are more likely to do adventurous things together. As the saying goes, distance makes the heart grow fonder. Not because distance is hard (even though it is) but because distance is what strengths the love.
It can make or break you, but if that person is the one, then this is the greatest test you can go through. We all fear distance. Do not mistake that distance takes work, because it does. But if this person is the love of your life, then I can guarantee that you will move mountains to ensure there is a light at the end of the tunnel. With distance, there is always a route to find a way to be together. There will be days where you crave your partners company, days which hurt more than others. But, hearing your loved one's voice is enough to make you remember why distance is so worth it for the result of sharing a life together.
Ignore the critics of long-distance relationships, this is your journey and only you will know the right thing to do.
About the Creator
My name is Alice, 24 British girl married to my Brazilian husband, Pedro (25). I write to share my experiences of a long distance relationship and general love and relationship tips.
Reader insights
Be the first to share your insights about this piece.
Add your insights