Love Unfound, Worth Discovered
When dating apps and in person dates fail, how does one see worth?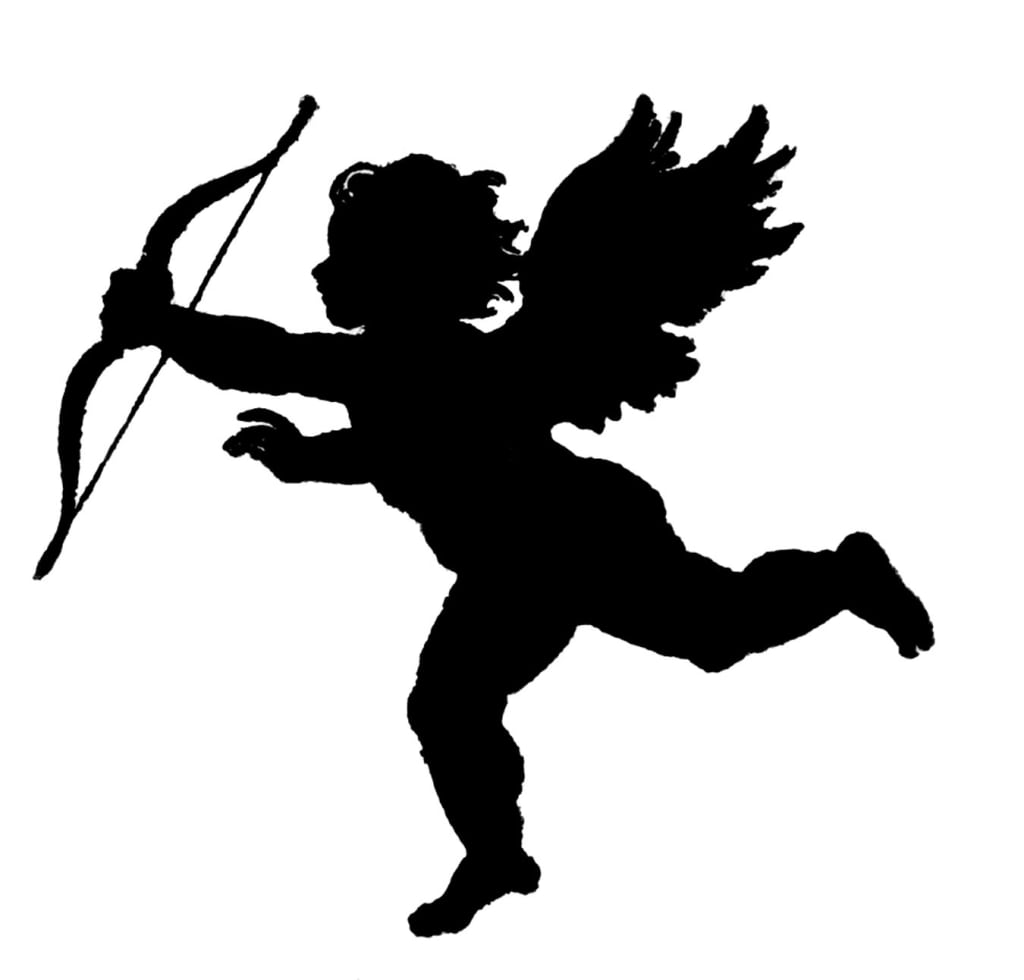 In this day and age, it's almost common sense to hit up Tinder, Bumble, PoF, or any other dating app if you want to meet a cutie and find that special someone to date. Online dating has now become a fast moving trend that continues to evolve. So what happens when out of all the sites and many, many, MANY matches later, you're still at home on a Saturday night in your worn jammies, pigging out on ice cream with your dog by your lap, crying into a glass of wine as Jack freezes over in the Titanic? Well, let me tell you how I got here. You see, I'm a 21 year old female, and I like to consider myself considerable social, if by social we're talking about slight smiles and nods towards random strangers I happen to fall in love with. Let me tell you, I have tried it all. I've gotten my squads' opinions on the "right" selfies to put for my profile, I've made witty yet charming bios and advertise myself as the diamond in the rough kinda gal. And yet, almost a year has passed and still my knight in shinning armor has yet to crash through my front door to save me from, well, myself. Honestly speaking, my ego took massive hits as each and every person I sought out ended up being a total fail. I began to think that I was destined to be a single, 90 year old lady who hits on the youngsters as I'm buying my adult diapers. That because I didn't type "Amen" or send a chain link on Facebook to 50 of my closest gal pals I had rewritten my fate to been one of cobwebs and a collection of empty wine bottles.
Here's the thing, during one of my "woe is me" meltdowns as I poured my 6th glass of wine one night, I had a real heart to heart with my dog. After all of the tears, snot and spilt wine something in me felt like it snapped back into place. My self worth shouldn't have to come from Frat boys going fishing, or that reallllyyyyy cute girl with the blue eyes. It's not defined by how many Tinder matches I have, or on the amount of unsolicited dick pics I receive. My self worth comes from being in a place where I am happy. And that took a lot for little old me to realize. I'm a girl who can down an entire bottle of wine by herself and still take a few shots of liquor before turning into a monster slob. I'm a girl who will eat an entire pizza in my bed and watch 25 episode of Grey's with no remorse. Obviously, I could use some life changes, but the last thing that needs to change is how I let finding a partner define who I am and who I want to be. My worth comes from me, not a stranger on the other side of a phone or an awkward night out with a guy I had just met. So don't let all of the buzz of online dating affect how you see yourself. Take it from this 90 year old granny, you're worth all of the love of this world. And someday, your knight in shining armour will break down your door to rescue you from yourself, just make sure you have some clean underwear close by so you can change after any initial shock.
dating
About the author
I work under a surname, but am an aspiring romance author. I also touch base on topics such as love, relationship, Heath, food and life.
Reader insights
Be the first to share your insights about this piece.
Add your insights