Love: Expectations vs. Reality
Storybook and Pre-21st Century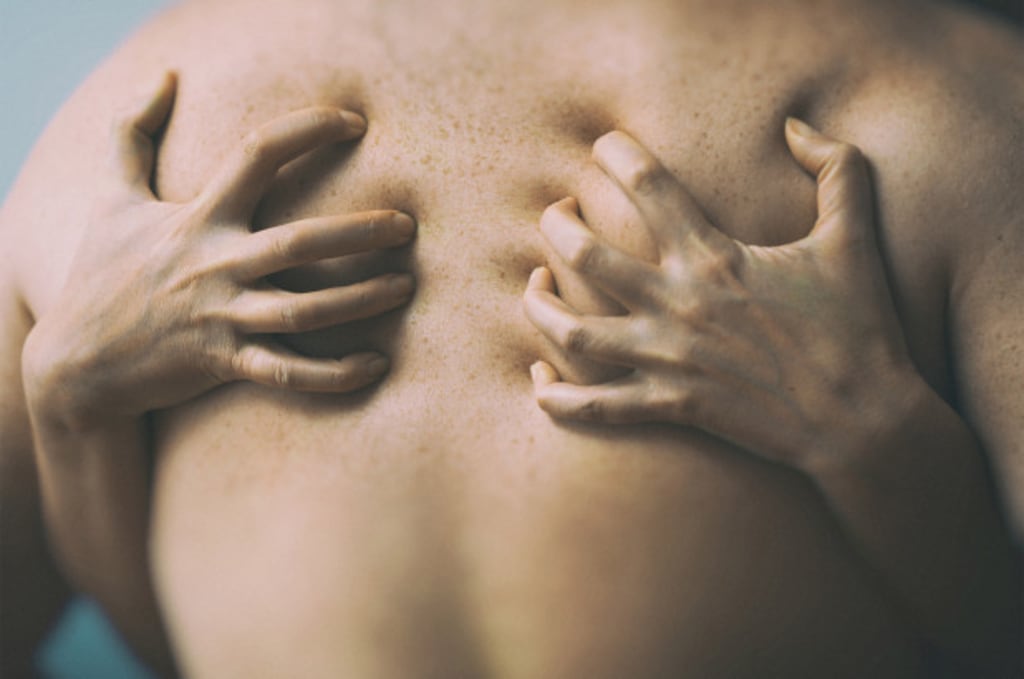 Everyone (or so I think) wants that romance, the storybook life, and happily ever after. Unfortunately for all of us, in today's age that is near impossible. This post isn't just about fairytale/storybook love but also the love that people experienced before the 21st century.
Here are some expectations people have about love with their harsh realities.
Chivalry
Expectations:
In the storybooks chivalry is portrayed as the guy saving the girl from a scary situation, such as Cinderella from the mean step mother, Belle from the beast.
In the 19th century, chivalry was men going to war to protect the women, children and their country. It was dressing appropriately depending on age and class, opening doors, well manners, honesty, and compliments.
Reality:
In the 21st century, chivalry barely exists anymore. Feminism has tried to remove chivalry, because they want complete equality. What people don't want or hope for is men scared to start the conversation, fake online dating with keyboard warriors, nobody holding the door, or baggy pants with underwear sticking out.
Dancing
Expectations:
Dancing in both story books and 19th century had one goal: to allow for private communication, looking into each other's highs, and connecting. It was a beautiful way to express oneself. It was a perfect date opportunity to sneak in kisses, and be happy with one another.
Reality:
Dancing is near a joke in the 21st century, instead of two people dancing or even communicating it is two people grinding on each other. Dancing no longer contains specific dance moves. Lots of the time men do not ask women to dance, as in today's world nobody knows how, but if they do ask it's to grind and try convince the girl to leave with him.
Classy
Expectations:
Classy would have been described as men in tailored suits, styled hair, good hygiene taking a women out to a nice dinner, with drinks, dancing and a kiss at the end of the night.
Reality:
Classy isn't a word used quite often in the 21st century. It would mostly be used to describe events only such as black tie, charity galas, award shows, weddings, and more.
Romantic Night In
Expectation:
In the movies a romantic night in would consist of music, cooking, wine, movies, conversation, connecting, and passion. Some may not include all of them but that deep conversation and connection is the most common and most wanted by women.
Reality:
In today's day and age it's not often that both men and women know how to cook. Take out has taken over the world, it doesn't allow for the connecting in the kitchen, takes away from conversation topics, and can make things awkward while one waits for the food to be delivered.
Views
Expectation:
Standing on that balcony, or rooftop, or even deck with that one person you know you're meant to be with. It sparks happiness, relaxation, and is proven to allow deeper more meaningful conversation. It creates deep memories that you will never forget, and you dream will happen again.
Reality:
When you live in the big city it is harder to get that expectation. With the crowded places, noise, lights, and more, it is so much harder to get someone you like alone for a conversation at that level. Everybody is around for the party but rarely someone you like with the same maturity level is willing to sacrifice that for a view or conversation.
Making Love
Expectation:
The candles, rose petals, music, and passion are some of the different things people want. Not all at once, and not all the time, but that feeling of love when you realize that somebody cares enough about you to put in that effort. Even the call back or visits afterwards, to make you feel special and wanted, that each partner is serious in being together.
Reality:
Making love is a foreign term in today's day and age. Everybody wants to "fuck" or "get laid." They want it done and over with, most of the time won't bother to even learn your first name. Nobody has the time for romance or appreciation in today's age. Lots of relationships in today's age are based solely on sex, which is why divorce rates have skyrocketed.
Some may not agree with my expectations vs reality, and that's fine. Hopefully it's because you have found someone who gives you all the expectations, not because you think the sex is greater than love.
xoxo