Living in Spain's COVID-19 lockdown: The 'New Normal'
While living in coronavirus quarantine can be stressful, it does have its moments, especially if you work from home (and have dogs!).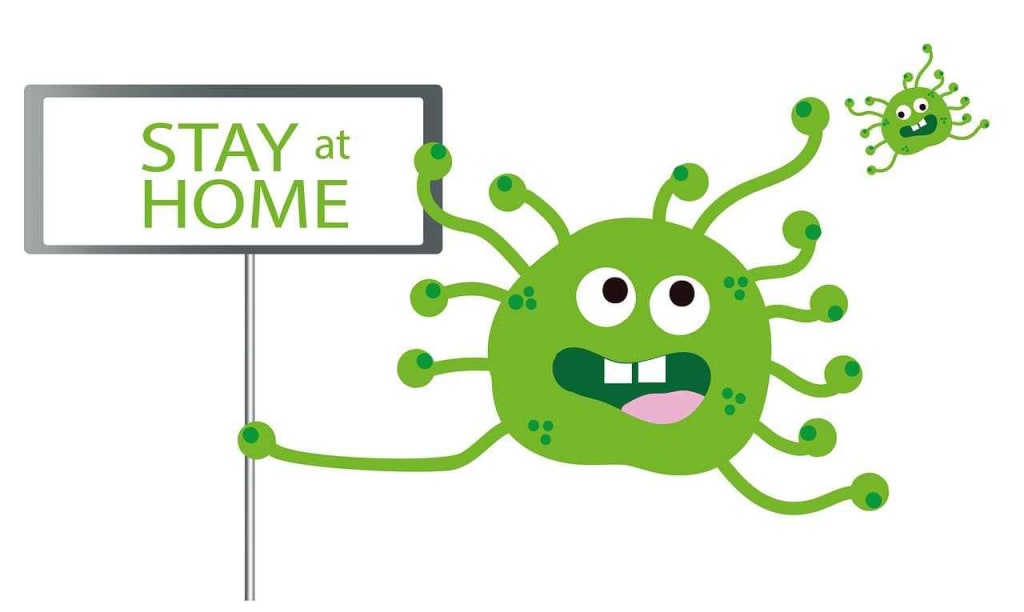 Quédate En Casa (Stay at Home!)
To be honest, I am a bit of a loner. Don't get me wrong, I am not anti-social, but I can happily live by myself. The fact I work from home anyway is helpful, even though my work needed adjustment.
Having two dogs is also a bonus, even though walks have to be short. Living as I do near the beach in La Cala de Mijas on the Costa del Sol in Spain means a short walk takes us to a really pretty place!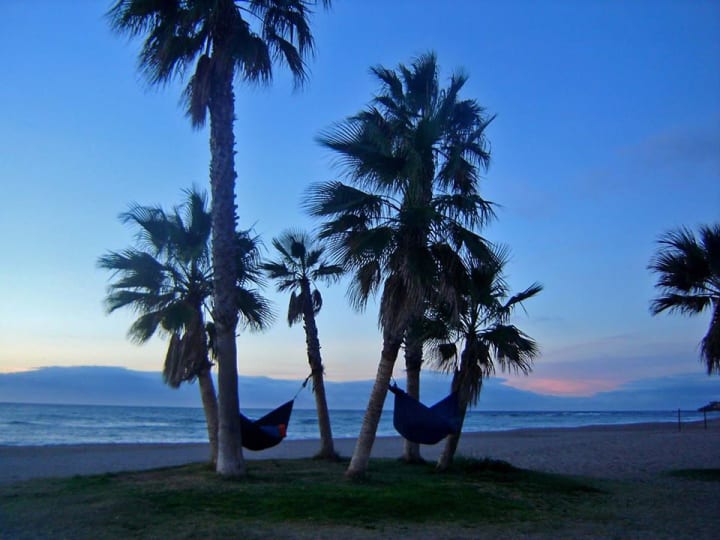 1. Work adjustments
By "trade" I am a travel writer. Obviously, travel is out of the question right now due to COVID-19, although I do still write some articles about virtual journeys in the world.
As I have written about TV shows in the past, I was invited to join a soap opera site and now make my living releasing spoilers! How long this will last, with production shut down all over the world, is unknown.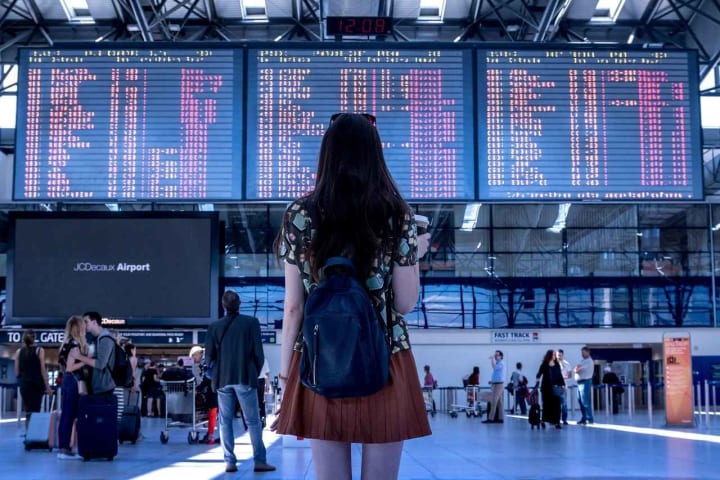 2. Lockdown blues (and browns)
One particularly hard part of the lockdown was the fact I had a serious stomach virus for the first two weeks. This in a time when there was a toilet paper shortage!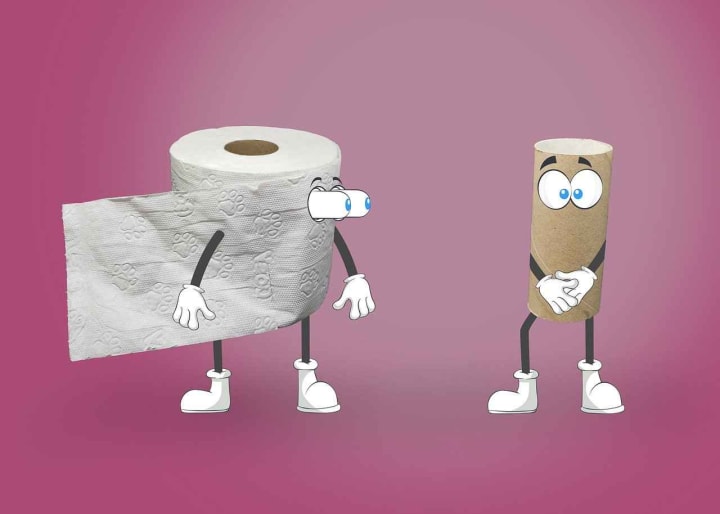 I did manage to "see" a doctor, via a video appointment, but all he could do was prescribe a blood test, which I cannot currently have done! Obviously, hospitals and clinics are preoccupied elsewhere.
3. Lockdown highlights
One seriously moving aspect of the lockdown in Spain was the daily applause from our balconies and roof terraces. We clapped, played music, sang and generally celebrated medical personnel, and those who still work in supermarkets, pharmacies and other essential services.
People waved at each other over the rooftops, giving a real sense of community. Some people threw a full-on party, with the police joining in!
Over the two month period, this seems to have finally phased out. I miss it sometimes.
What I won't miss was the evening when every conceivable police, fire and health service vehicle joined together to tour the town, each with their sirens blaring. Once you knew what was happening, it was OK - they were merely celebrating us locals. At first, however, it sounded like WW3 had broken out! Luckily, a close neighbor captured the event on video.
4. Sparrows and Pigeons
With the many restaurants and bars closed for the lockdown, sparrows were missing their daily treats on the terraces. I noticed a lot of the birds, hanging around my balcony, so I started to feed them.
I now buy a loaf of wholewheat bread each day, just for my flock of sparrows (and three pigeons who have joined the club). Each morning I am awoken by a loud dawn chorus of tweeting (call that nagging) and they return around lunchtime and shortly before they nestle down for the night. Birdie num-num, anyone?
5. Water, water everywhere
I volunteer with the local Lions Club. In fact, I live above the storeroom for the Lions Charity Shops. I have a key to allow me to "rescue" any donations left here outside of shop hours.
A disaster happened a few weeks back. The storeroom became flooded due to a plumbing problem. The landlord brought a large dehumidifying machine to dry the room out. It is taking forever, however, and as it is difficult for me to take the heavy water tank out of the machine myself, I get a visit from the landlord every morning to let him in.
6. Polite Grocery Shopping
Once the Spanish government guaranteed the food supply, people stopped hoarding toilet paper and other essentials. We soon got used to visiting supermarkets, wearing a mask and gloves. Due to social distancing, shopping has become a polite experience - with everyone keeping their distance.
Our local government recently went around town handing out free masks, as some sources were price gouging - charging 10 euros per mask and more, for example.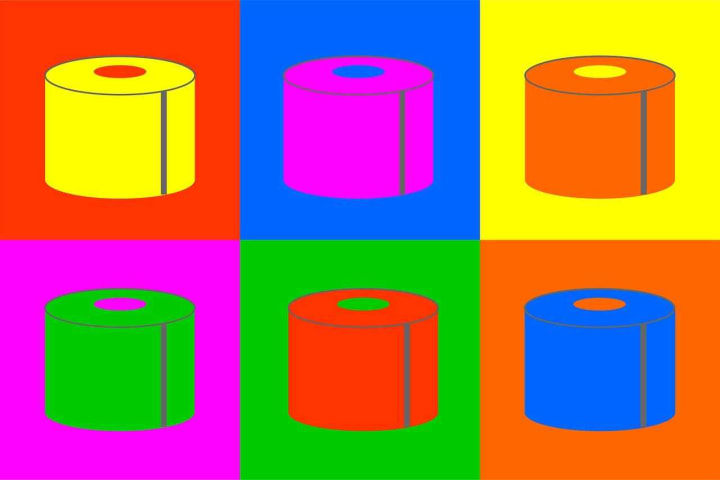 7. Phasing in the 'New Normal'
The government has come up with a series of phases, intended to gradually re-open Spain. While 50 percent of the country has reached Phase 1 - the Costa del Sol and Malaga are stuck on Phase 0.
Phase 0 allows hairdressers to open, with social distancing and only be appointment. Phase 1 would have allowed other small businesses to open, including bars and restaurants. The restaurants would only be allowed to offer terrace service - with plenty of space between tables.
Personally, I cannot imagine eating out during the COVID-19 crisis. As one of my Spanish friends commented on Facebook, we carefully clean our groceries when we get them home. Do we really want to hold a fork and eat from a plate, taken from unknown hands?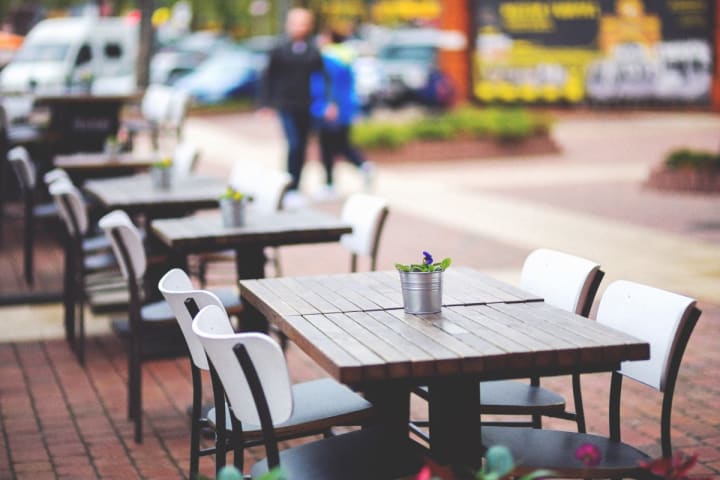 8. This, too, will end
Watching the daily graphs for various countries in the world, some countries are coping well, while others are not. Greece and New Zealand are to be applauded, with a death toll of 150 and 21 respectively.
While Spain was late in starting the lockdown, I would rather be here than in the UK or USA right now. For two of the world's leading countries, their response to the coronavirus pandemic has been truly appalling. The NHS in the UK has lost around 400 medical personnel to the virus - almost three times the total death toll in Greece! And yet, Tory voters still support the government.
I realize this is very hard for those who have lost their jobs and are short of food, but we have to support each other. Various charitable organizations are collecting and donating food for the needy. Those who have must help those in need. We will eventually get through this difficult time and will hopefully come out of the crisis better than before.