Dating: Do's & Don'ts
Lessons for My Daughter
Some Things I've Learned Along the Way... (Part 1)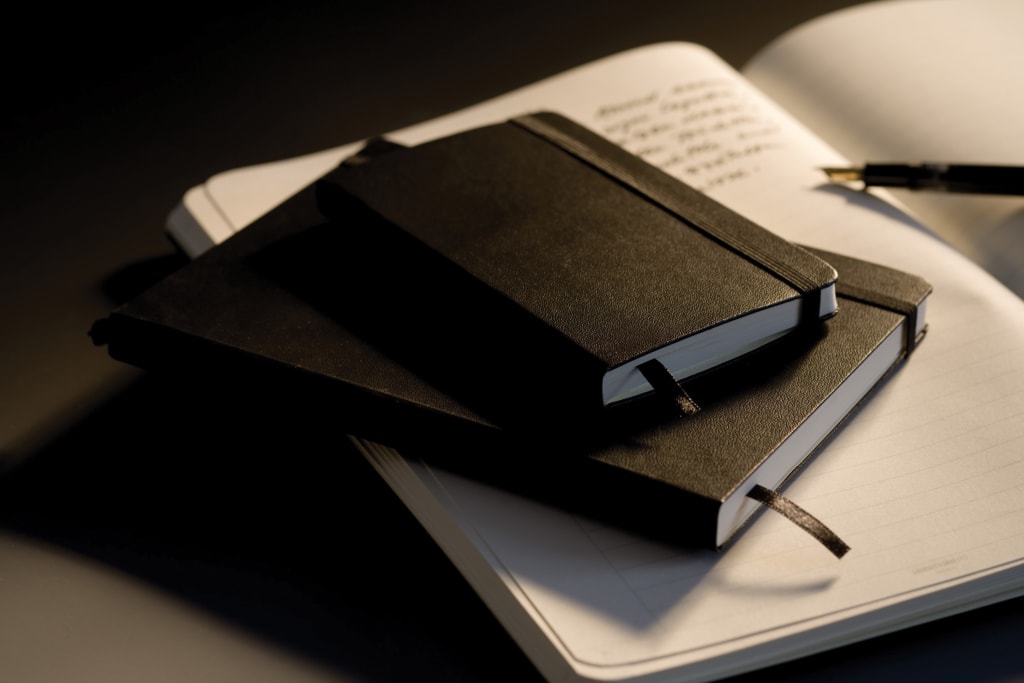 I had my daughter when I was 21; not a teen mom, but not at all prepared for the adventure that was ahead. I have made a lot of mistakes in the realm of dating, and these are just a few lessons I want my daughter (and any young person) to consider when dealing with relationships and dating...
If he is into you, he will show a genuine interest. That's a pretty obvious one, but one often overlooked. In this day and age, girls have become the "predators" and guys are the "prey" (totally weird, but totally true! Look at social media, women are proposing to men and are being glorified for it). Roles have truly reversed! It has been said, time and time again, that men are natural born hunters. They are to find the mate, not the girl going above and beyond to find the man. If he is truly interested, he will seek you out and ask you questions that are geared towards who you are and what you are about. (That's a lesson learned the hard way.)
If you see something you don't like about a person, tell them. This is pretty self-explanatory. If you are in a relationship and the person is doing something that makes you feel insecure or uncomfortable, let them know. If they value you, they will stop the behavior that will escalate your insecurities. Let's be honest, insecurities lead to mistrust, and if you cannot trust the person you are with then there is no relationship! Prime example, if a guy has a female best friend, and you notice that she is a little too "chummy" with your man (excessive touching, body to body hugs, or anything that leads to you questioning her true relation/friendship with your man) then it should be made known, and vice versa. We have intuition and most of the time it is telling us something for a reason. Which brings me to number 3... (This is for friendships, as well as relationships.)
YOU DON'T HAVE TO BE WITH THAT PERSON!! People often get so caught up on the years they've been with that person, that they will sacrifice happiness for an acceptable #relationshipgoal on social media. Don't make excuses, and don't let others drag you down and use you up until you don't recognize yourself. I will admit, sometimes it is so much easier said than done. Everyone is given a measure of strength and you can use it and grow or not and lose the very essence of who you are. So please learn to let go of the toxicity.
Learn to be by yourself. There is nothing wrong with being single!!! People assume that being single means "something is wrong with me." I am unsure why, but they do. If you never get the opportunity to be by yourself, how can you learn who you are?? I've heard the phrase "date yourself," and I have. It's a wonderful thing to do. Take some time to do things for yourself that you would want someone else to do for you. It helps prepare you for the next relationship. While in your preparation state, think about some realistic things that you will and won't tolerate in your next relationship and "stick to your guns." Do not bend on your will and won't list because time is passing and no one seems to be interested. If you are focused on you and your passions, the man of your dreams will notice you before you notice him (proven fact, at least for me it is).
There are other lessons but I'll just share a few at a time.
dating