John Andikian's Entrepreneurial Story
CHAPTER 1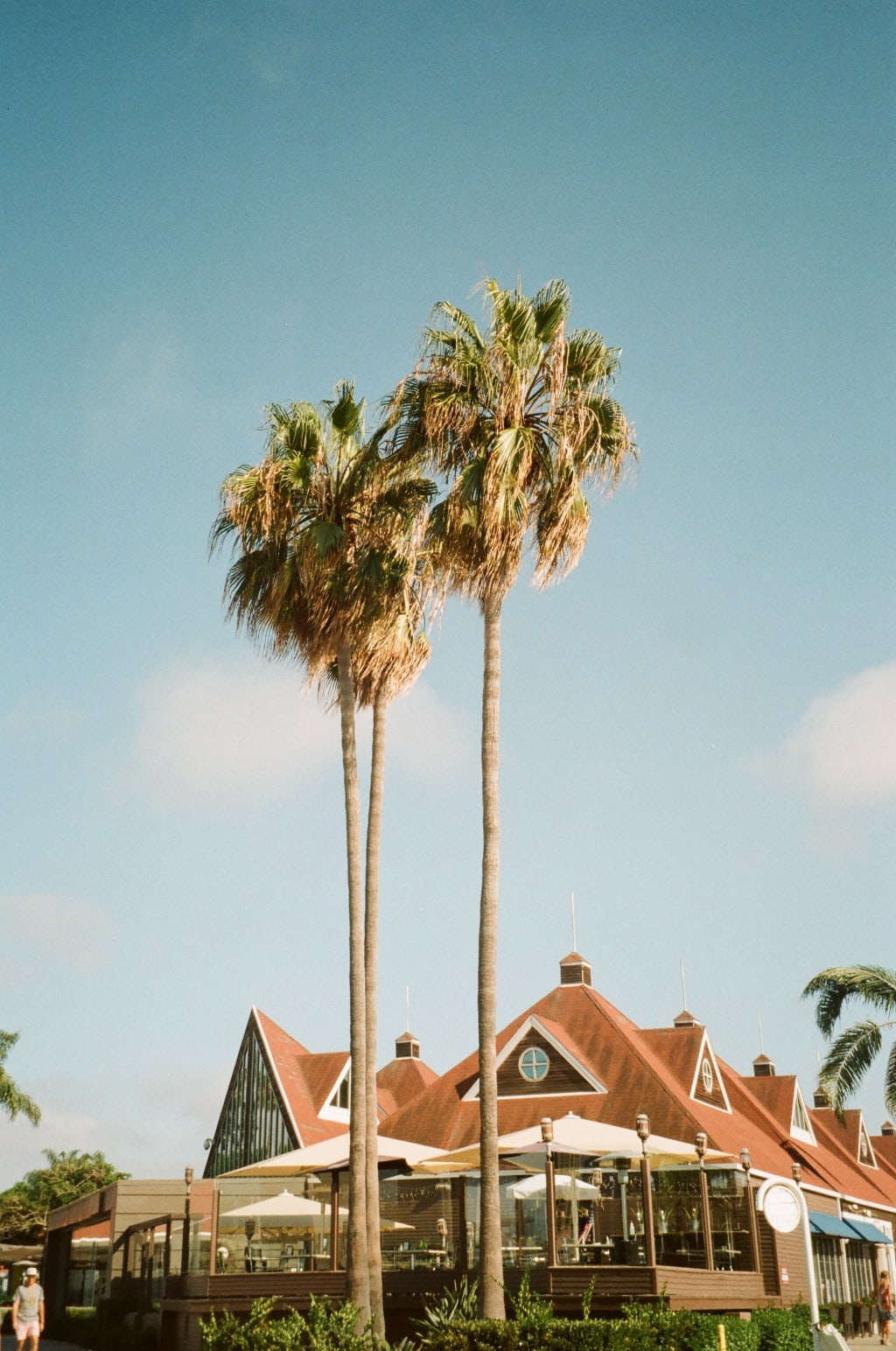 John Andikian had a big dream when he opened his tiny convenience store in Tustin, Calif. Andikian's father, a grocery clerk, had dreamed of opening a store together 30 years earlier. "My father died before his chance came, but I always remembered the dream that he would be with me when I opened the store," says Mr. Andikian. "We would name the store after him."
In 2004, Andikian realized his dream and kept his promise when he named the store Andikian's Market. His goal is to give consumers everything they need, from sneakers to drinks, maps, lottery tickets, and even "Andy's Ice drink," a 7-Eleven Slurpee drink. Everything was ready, but the east wind did not come -- he was stuck in the trap of lack of interest.
"When I first opened my convenience store, I even thought about competing with Walmart, but after a few weeks I gave up that fantasy because no one knew about Andy's Market," Andikian says with a chuckle.
After 18 months of dismal business, sales were too low to pay the rent, and he was in danger of closing his business. He was excited when he saw the opportunity to turn his little-known store into a convenience store franchise for a well-known brand. He paid $20,000 to join the franchise, and another $100,000 to stock, restock, and remodel it, transforming the small convenience store into the recognizable 7-Eleven.
The makeover took just 48 hours, and the real change happened almost immediately: "Sales doubled right after the 7-Eleven logo went up. "We were selling $70,000 a month, and now we're selling $160,000."
There are many examples of Indians in the franchise space. Previously, Conversion franchising was very popular in real estate, hotels, and tourism, but its influence has gradually increased in recent years as it has spread to car dealerships, restaurants, and business centers. Some experts believe the sluggish economy may also be contributing to its growing popularity.
Mark Siebert, CEO of the iFranchise Group, a chain of consulting firms in Homewood, Ill., says: 'Independent owners who may have been doing well are finding it harder.' For many owners, the decision to switch from standalone stores to a chain of brands is a "matter of life and death": close or switch. At the same time, some independent franchisors are slowly opening their arms to attract independent stores into the chain family.
In the US, 7-Eleven launched the Business Conversion Programme, a franchise program for independent stores, in 2005. Sell spirits, sell cooked food or grocery stores, and so on, can apply to join.
Jeff Schenck, 7-Eleven's senior vice president for national franchising, said the company's biggest selling point was having an exclusive roster of celebrity products that created a unique brand identity. Think Slurpees, Big Gulps, and Big Bite -- categories that are fatal to independent retail owners. It's no surprise, then, that in five years, the company's program has produced results: 196 stores have been converted into the 7-Eleven team, and the trend is growing.
The franchise approach benefits franchisors as well. "This is a very efficient way to expand and gain more stores for yourself without increasing the number of stores in the market so that you can further expand your share," Henrick said.
Indeed, the cost of converting an existing store into a chain is much lower than building a new one entirely. It also means fewer franchise fees. Location, zoning, and licensing are areas that require some thought and time on both sides. There's no doubt that 7-Eleven will continue to push this franchise approach aggressively in the future, with the company aiming to make up 60% of its new store growth by switching stores in 2010.
The Matchmaking Project
The business-switching franchise model has been so successful that many franchisors are looking to it, even those who don't own physical stores themselves.
Allegra Network is a model among them. The printing and printing licensing agency and its subsidiary, Signs Now, are pioneers of this more specific, transformational licensing model. Using a matchmaking approach, it aims to help franchisees who want to make a difference in printing and printing find the right company to run.
According to Steve White, Allegra's chief development officer, the franchise approach came from the previous leadership in charge of co-development, when the company wanted to start a franchise business but didn't want to start from scratch. The advantages of buying some existing stores and quickly putting them into operation are fully demonstrated.
Reader insights
Be the first to share your insights about this piece.
Add your insights