January Sunshine
The Cap to my Gem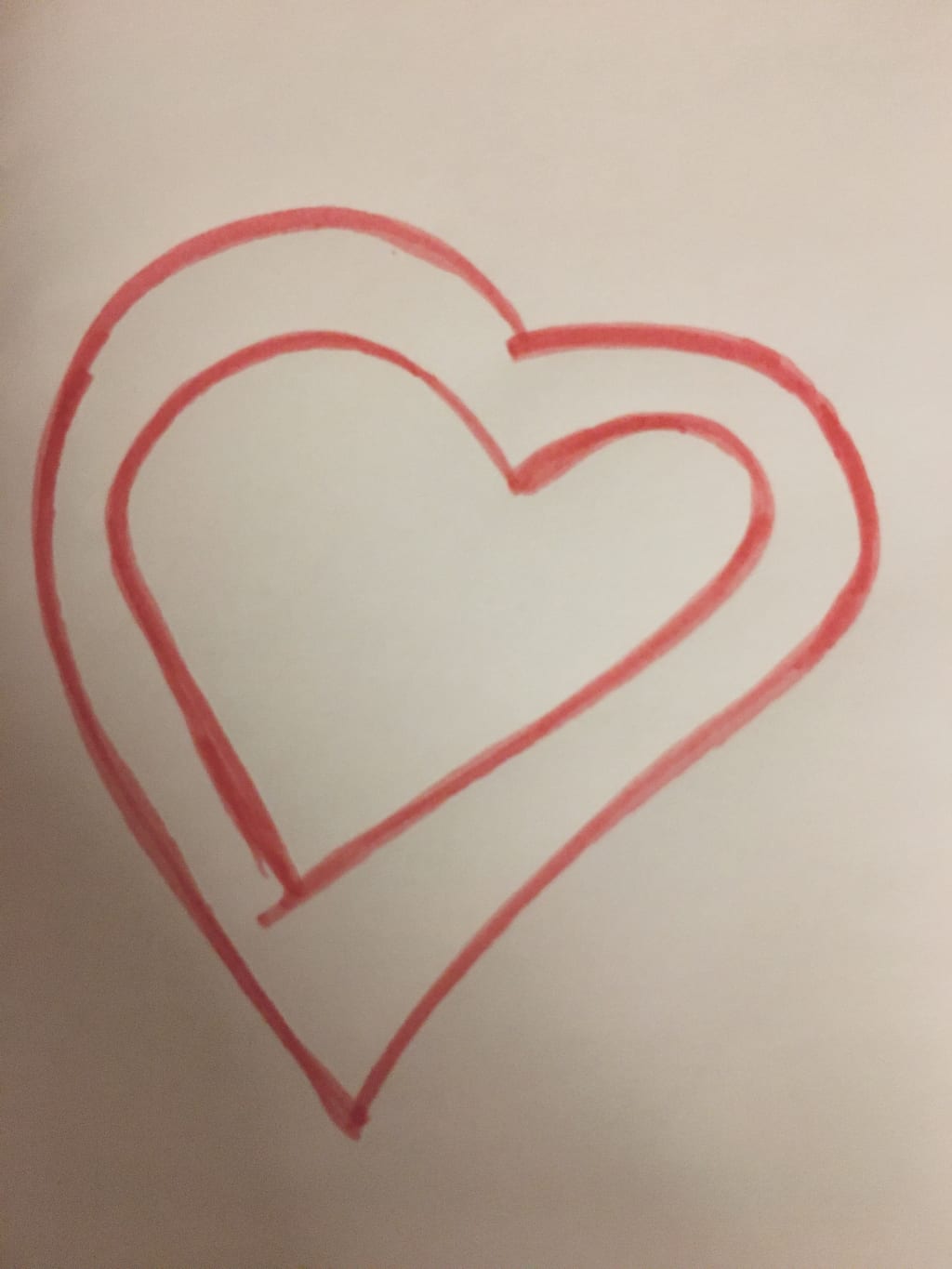 Eleven years and counting. That's how long it's been. Perusing through this thing called life together as friends but more so like sisters. I think of you as the wise, kind and thoughtful sister from another mother. You radiate such immense goodness and strength. I often think that if there were more people like you in the world, it might just be a better place. I think back to the time when we first met. Just two young women working at a women's retail clothing store trying to earn our way, pay check to pay check. I of course saving for studio time and you putting what you could aside for school.
The hours spent commuting to and from university was not at all easy, but you managed it. Assignments, late night studying, all of it. You never complained. Instead just took it all in stride. Your hard work and dedication always inspired me. You were always that person I knew I could talk to about anything. Still are actually. I appreciate the way you take the time to listen and try to understand me without judgement. It has meant a lot over the years. You have helped me to understand my worth which has been so crucial especially being a woman. Had my heart broken so many times from past relationships. Yes the ones who you initially felt were undeserving of my love. But you never once said "I told you so."
I was grateful for that because deep down in my heart I was beginning to think that I was unlovable. You always had a way of making me see how untrue that was. And for that I thank you. I believe that your best quality is making the people around you feel loved. I think your nieces and nephews can attest to this. The way you make each of them feel as though they are the most special little human beings in the world always amazes me. But that's just you. That's who you are. You genuinely care about people.
I can recall the time we met up for dinner a few years back where you informed me that you had chosen me as your maid of honour. I was tearful but of course incredibly happy. As my sister from another mother, it was honestly one of the greatest moments of my life. When you took it upon yourself to pay for my dress I was at a loss for words. At that point in time I had been working on my degree struggling to make ends meet. You knew this and wanted to help make things a little easier. I will never forget that. Witnessing you marry the love of your life was so remarkable and joyous. You looked so happy and at peace. All of which you deserved.
I think about how amazingly lucky your dogs are to have you. All adopted from shelters, you managed to give them the kind of love and security they had never experienced before. I am always in awe of how passionate you are about rescuing and adopting dogs whether young or old. It is because of you that I have myself become more aware of so many dogs in shelters who are in need of homes. One day I plan to adopt.
When I first told you that I was going back to school you were my biggest cheerleader and I definitely needed that. I was taking a major risk but I believed in myself because you believed in me. I now have that degree and am making strides towards building my career. You've been by my side every step of the way. I thank you so much for that. In a lot of ways I feel that I am the woman I am today because of you. You're not just my bestie and confidant, you're family. I can't wait to see what the future holds for our friendship. You mean everything to me and you always will.
friendship
About the author
Cassandra is a child and youth counsellor with many hats including singer, songwriter and screenplay writer.
Reader insights
Be the first to share your insights about this piece.
Add your insights