It's Time to Talk About the "S" Word We're All Stuck up On
No... I promise I'm not talking sh**.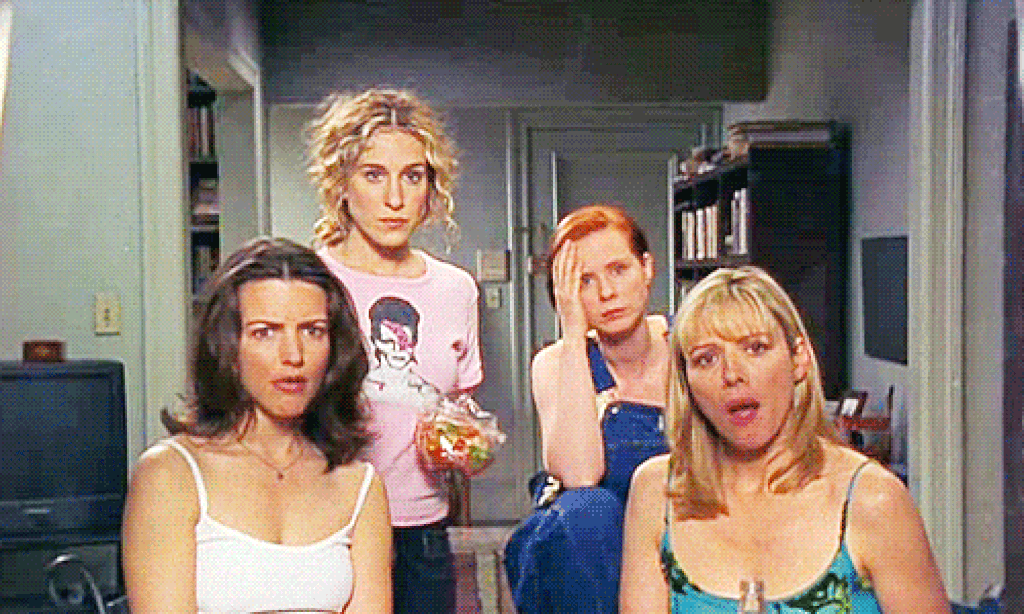 Single. It is a "scary" word per se, but it is on all of our minds. Valentine's Day just passed and if that doesn't have you feeling in the dumps about your love life, then I am sure this season of The Bachelor does. It seems that we single people just can't get away from all of the couples.
Anyways, I have spent some time binge-watching Sex and the City the past couple of days like it is a hobby and I think I have learned quite a lot from Carrie Bradshaw. She has me feeling inspired and asking the question, is being single even that bad?
The answer to that burning question is NO. I mean Carrie couldn't have stated it better, "'Being single used to mean that nobody wanted you. Now it means you're pretty sexy and you're taking your time deciding how you want your life to be and who you want to spend it with."
Okay, I will stop bringing up Sex and the City, but come on it is true. Being single is okay and maybe even important if you are young. I know it may not initially seem fun, but it gives you the opportunity to find who you are, be who you want and do what you want (and trust me I have some experience being single). Just try to look on the bright side.
For those of you who may not be as confident with your beautiful self as you need to be, you can use this time to better and build yourself up. Confidence can be gained from trying new things you never thought you would do. Yes last but least... I am about to bring up another SATC quote that will stay true till the end of time, "Don't forget to fall in love with yourself first." You can not put all of your love into someone or something if you do not even love and appreciate yourself. Take some time to just value who you are and how freakin' amazing you can be. You have some living to do before you settle down. Frankly, we need to learn how to accept and be OK on our own. Sometimes in life, the only person we can rely on is ourselves, so take the time to get to know who you are and be comfortable while you are doing it.
(Here I am writing advice that I need to take on my own first... hm, maybe someday.)
Let's continue on with reassuring myself and others why being single is okay. Well... the song "Single Ladies" just becomes 20x better to sing. Anyways, when you are single you have more time to focus on school, friends, and family and to meet new people along the way. All you have to worry about is YOU and life can be stressful enough, without someone you have to focus on. You can be more open and your mind can be less cluttered. You also have time to make that money, honeyyy.
Now do not get me wrong. Being in a relationship is great and can bring new and good things just as well. I just think IF you are single, you should stop focusing on the fact that you are. We get way to caught up in trying to find someone that we make it abnormal. Let life come naturally, if you find someone, go off then, but if you do not just work on being the best you can be. You do not need someone else's validation.
Oh, and channeling your inner Carrie Bradshaw, of course.