It's Friendship, Not a Damn Kidney
TV makes it look so easy.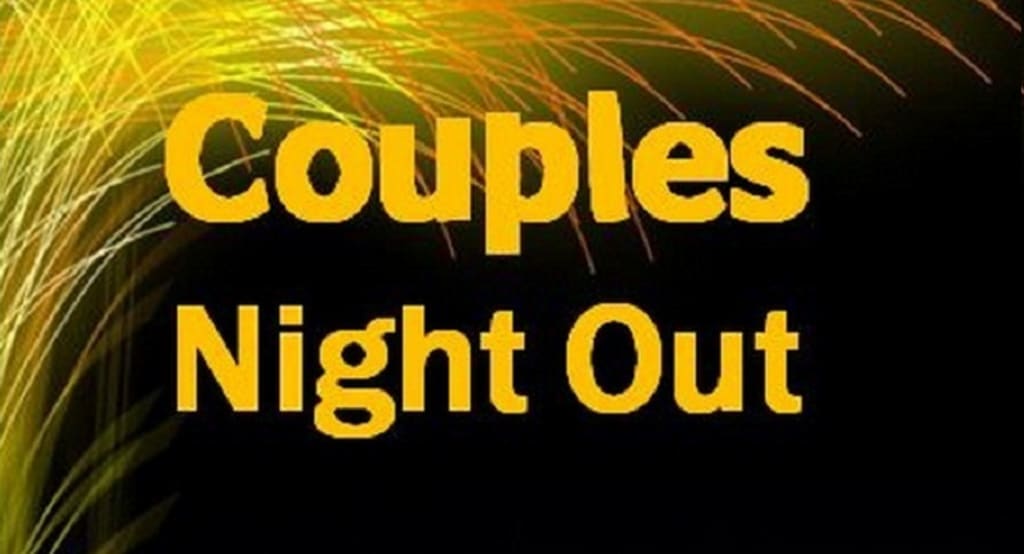 Recently, I had a wonderful night out with my girls. We did our usual dinner, cocktails and a movie, the movie for this particular evening was Girls Trip. First, I laughed until I nearly pissed my pants, literally. Second, I truly enjoyed the depth of the characters and the different bits of drama. As the movie played, and after my much needed visit to the restroom, the movie began to focus more on the failing marriage. During the scene where the "side chick" participates in the cooking show, my "friend" looks at me and says" girl if your husband ever did that I would beat his ass". I gave her the side eye and looked away. The movie had an amazing ending and we left the theater feeling close and like a wolf pack. Before we could find our vehicles, the same obnoxious friend says "since Cherie is the only one in a so-called relationship, if your husband were to do you the way that man did the woman in the movie girl I would go off, I hope he never tries it". There I stood, paralyzed with mortification, pissed off and nearing a point of a profanity laced rant, when I caught myself. I began to look back and realized every time we saw a movie or watched a show that dealt with infidelity, or some kind of weird marriage mishap, she'd always reference my marriage or me because I happen to be the only member of my social circle that's married, hell I am the only one that has EVER been married. Needless to say this was a turning point, I realized it was time for me to have more couple friendships.
Jump forward a few months to 12-4, over this time I did manage to join a site called Patook (I think that's what it is called). This app/site seemed like a good start to finding friends. I had months to find an approach to my friendship dilemma, and my hubby seemed excited at the prospect of having more sports fans to hang with, so I gave it a shot. Is it me, or are people strange? Not like Sheldon Cooper strange, but more like Kramer or Snape strange. I have met some pretty cool people through this site, just not any couples. Between the current political controversies and the fact that we are serious nerds, no couple matches "us", and I am up to my armpits in single friends.
I decided to try a newer app being advertised on FB, "Couples". I am not sure why, but I read the posts for this Facebook ad. Most were positive and filled with excitement, maybe their single friends were being a total asshole too. But other posts were filled with paranoid persons terrified of being approached for sex. So far, I have not had any negative experiences, no sexual advances have been made, and I have had some very awkward experiences on a platonic level. I have ran into and messaged back and forth with at least three different women who want to know your whole life story, ask the most detailed questions, but when asked any questions about themselves you receive no response. Is it me or does this seem like some new way to identity theft? Suspicious?
Is it really too much to ask to find other like-minded nerd couples to do nerdy things with? Cocktails and brunch with. I must confess, I have a secondary motive to seeking couple friends... My husband has forced me to go to a sports event... HATED IT! I spent nearly the entire time seeking alcoholic beverages to ease my agitation. This will never happen to me again. I am on a mission.
friendship

Cheri La
I am an African American mother of four, married to a Welsh father of 2. Our personalities are as non-traditional as our family. Welcome to my crazy.
See all posts by Cheri La →