Is It Time for Divorce?
Ending Your Marriage for the Right Reasons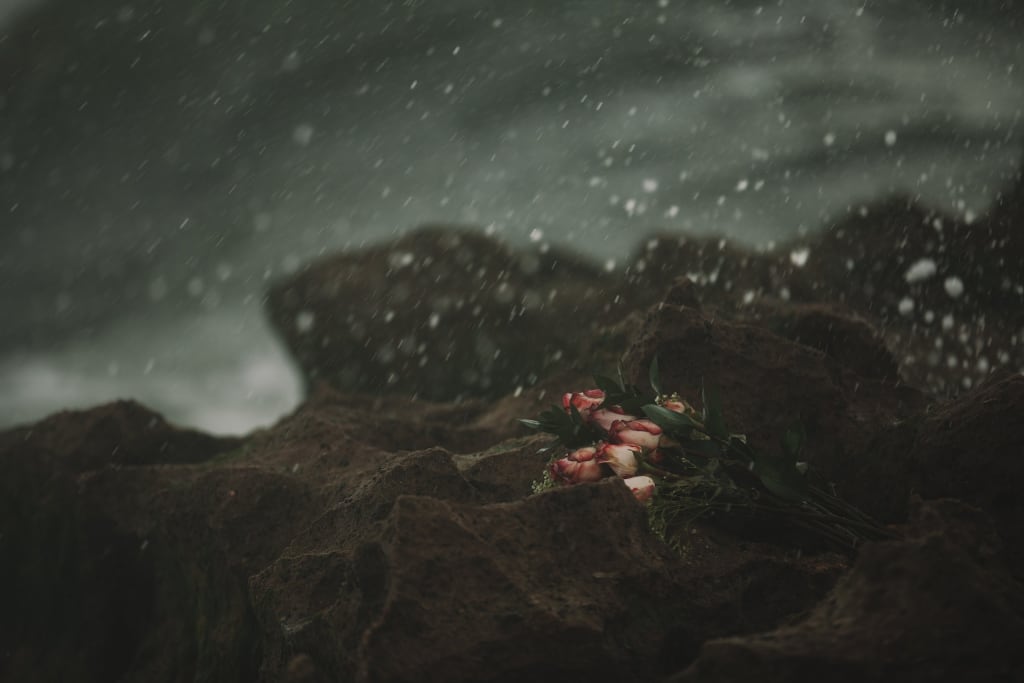 You've tried. Been at it for long enough to know it's not working. But is your marriage really unsalvageable? Have you really exhausted all possibilities of fixing it?
At least half of marriages end in divorce. Those numbers peaked in the 70s, but have remained high through the current day. Generations of people getting married too young, before they know who they really are and what they want in a partner, created a culture of unhappy marriages. As time went on and society began to encourage self-awareness and emotional intelligence, people started to find new life outside of their broken marriages. Leaving the situation can seem like the most obvious fix if you're unhappy in your circumstances.
My question for you is about motive. Do you want a divorce because you're really not in it anymore, or is it an emotional reaction to your unhappiness? It sounds like one extreme or the other, but the point here is slight and significant. Far too often people react rather than respond to the difficult situations in their lives. How sincere are your intentions?
If you get to the point of contacting a divorce attorney, you're going to need to be prepared to answer some tough questions about your separation—not to mention dividing your property, alimony and spousal support, or maybe even child custody. Can you handle the consequences?
An article I read laid out a few basic guidelines to help establish if you're truly ready for divorce. If you can't accept a change to your financial situation and lifestyle; if you can't handle the possibility of your children growing angry and upset with you; if you're not comfortable with feelings of insecurity and being on your own; and if you're not spiritually, emotionally, and mentally ready to let go of your spouse. If you aren't able to accept these things, there are other avenues you should try before throwing a wrench in your life.
If you're not at these stages of acceptance, it's important to identify where you are emotionally. Is your partner willing to work with you? Do you feel safe in your relationship? Has trust been broken in a way that can't be repaired? Whether or not you believe your relationship is workable is a huge factor in whether or not you should try to repair it. If your spouse is open, honest, and willing to put in the same amount of effort as you to find a solution, it may be worth pursuing a solution to your marital strife, rather than abandoning the marriage. However, if you are in a situation where you feel unsafe in your relationship, it's in your best interest to protect yourself. That may mean leaving before you feel emotionally ready.
It's important to get to the bottom of your own feelings before pursuing divorce. Ensure your intentions are genuine and truly in your best interest, rather than an ill-thought out reaction to your frustrations or unhappiness. If divorce is the best decision for you, go at it in earnest. Heartbreak is one of the worst feelings in this life—but sometimes, it's necessary to break before we rebuild.