I'm NOT BEYONCÉ
IM HOSTAGE TO TOXIC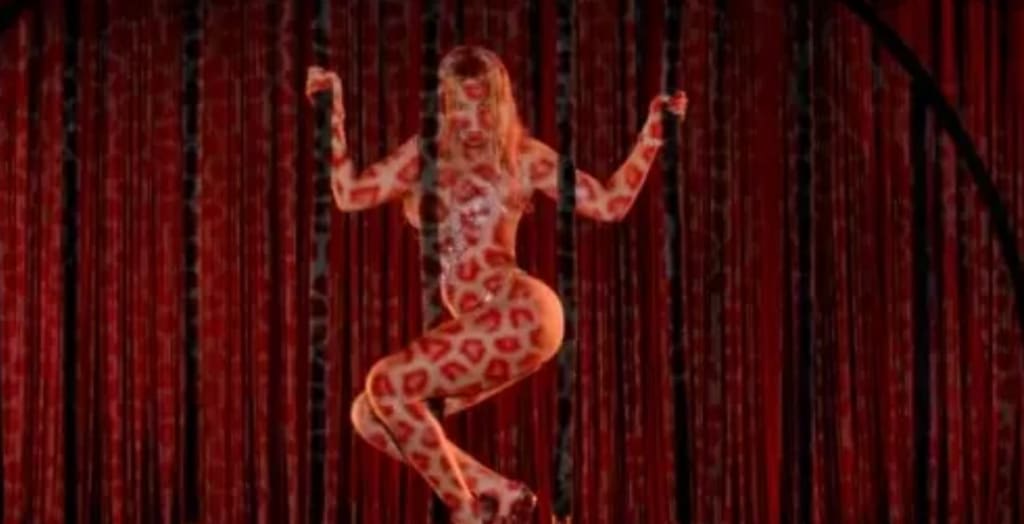 I'm Not Beyoncé
May 31, 1980
A whole year before she was ever born. I had a entire year head start. But did I? I wasn't raised by a Tina Knowles a nurturer, a guider someone who encouraged me and uplifted me. In fact I didn't even grow up with a father. I didn't and don't have any idea of who he is. Instead I grow up with a toxic mother that wanted to mold me into who she saw me to be. But she never saw me. And what she did see of me she put me down with negative energy. Nothing could ever be good enough for her. At 9 I was molested even though that happen to me it became all about her. Her using what happened to me for her excuses, her attention. I had to just shut up my hurt suppress and get over it. when I was a little girl I wanted to dance. I remember she came in and stopped right in the middle of my happy and said girl you cant dance. I can dance. She never knew how hard her words hurt my heart. I think I was 7 then. After she said that to me it's like I instantly knew this world is cold. That was the 1st time I heard clear what I couldn't do. And to think those words coming from your own mother as child it hurt. After I got molested she petty me. So she a little more kind. I wanted to sing so she let me. She didn't encourage me but she let me. So I would sing in church, but I quickly seen that me singing made the kids jealous of and some adults. I now realize it was because I was pretty and singing. So the adults shunned me and put my cousins against me. Making them believe I thought I was all that. So I stopped to fit in. I stopped because I had nobody to encourage me to keep going. Nobody to support me. I was raised in a entire family of toxic energy. Everyone from aunts and uncles that competed with each other, instead of encouraging each other. My family is still the same. They talk about each other put each other down. Always trying to one up each other. No I had no chance of every being Beyoncé.
Just like Beyoncé I meet a man over 20yrs ago. He was doing what I was doing grinding in the streets. But unlike Jay-Z he was another Toxic relationship I had too. He was a serial cheater. We have 2 kids together. But he didn't want me to work or do anything. He wanted to keep me in the house or follow behind him. And anytime I followed behind him, I get in trouble and ended up in jail. He was so toxic us being in cells next to each other made him so happy. How twisted is that. Anytime I left him, he would hunt me down, kick in my door and beat me. One time he told me the truth, one time lol. He said I was to pretty for him and that's why he acted to crazy. I don't wasted 20yrs of my life with that man. The best I have to show for is our son and daughter. I vow to never tell my kids what they can't do. I encourage them to do all they inspire to do.
I really think if I had the right people around me I could been Beyoncé but God didn't see fit for that to be. I don't know why I couldn't have the encouraging mother, the supportive father.
The women in my family will lose their mind, behind a man. In my case a man has lost his mind behind me. In the toxic way. I tried to leave that man any chance I got. After I was feed up of course. And he chase to just to still not do me right. Weird and toxic. It wasn't like I gave him money. He gave me money. He wanted to take care of me. But not really, he wanted me to ask and beg. He give after I beg and check in. It was his way of keeping me on a leash. I'm still held hostage trying my best to get out of bondage. It's like the song that does end.