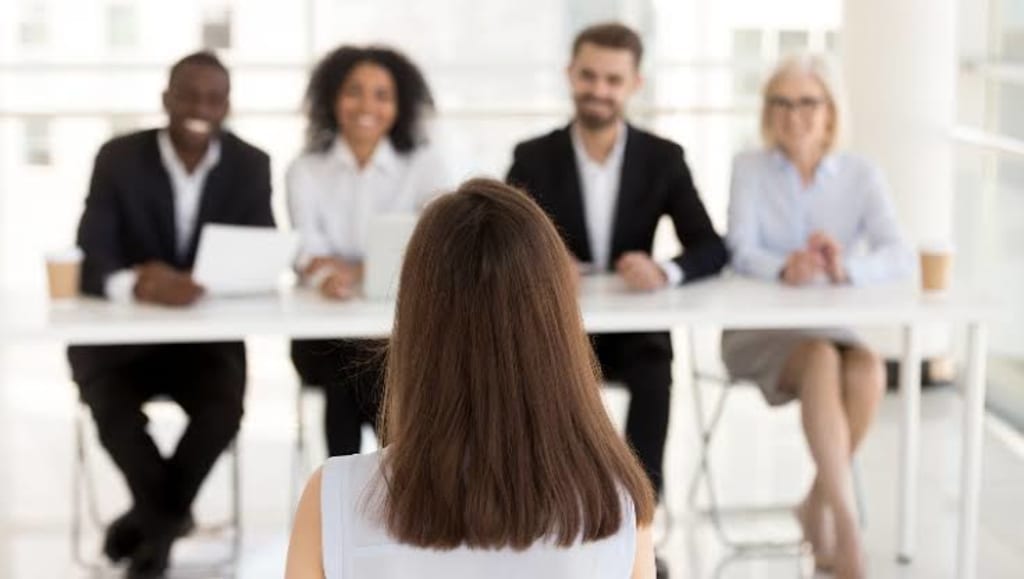 Preparing for a job interview can be an intimidating experience, but with the right preparation, you can boost your confidence and increase your chances of success. Whether you're a recent graduate, changing careers, or looking to move up in your current position, following these tips can help you prepare for a successful job interview.
Research the company
Before you walk into an interview, it's important to know as much as possible about the company you're applying to. This will not only help you to understand the organization's goals, values, and culture, but it will also give you an insight into the specific job you're applying for. Spend some time researching the company's website, social media profiles, and news articles. Take note of the company's mission statement, products or services, and recent accomplishments.
Review the job description
Review the job description thoroughly, and make sure you understand the qualifications and responsibilities required for the position. This will help you to tailor your answers to the interviewer's questions and show them that you are a good fit for the role. Make a list of the skills and experience you have that match the job requirements, and be prepared to discuss them in the interview.
Prepare your responses
Most interviewers will ask a series of common questions, such as "Tell me about yourself," "What are your strengths and weaknesses?" and "Why do you want to work for our company?" It's a good idea to prepare your responses to these questions in advance. Write down your answers, practice them, and make sure you're comfortable with what you want to say. However, you should also be prepared to answer unexpected questions, so be sure to think on your feet.
Dress appropriately
First impressions are important, and the way you dress can influence the interviewer's perception of you. Dressing professionally shows that you take the interview seriously and that you respect the company and the interviewer. If you're not sure what to wear, it's always better to err on the side of being too formal rather than too casual.
Bring extra copies of your resume
Even if you've already submitted your resume online or through email, it's a good idea to bring extra copies to the interview. You may be meeting with multiple people, or the interviewer may have misplaced your original resume. Having extra copies on hand shows that you're prepared and professional.
Practice your body language
Your body language can convey a lot about your confidence and enthusiasm. Practice sitting up straight, maintaining eye contact, and using open gestures. Avoid crossing your arms or legs, fidgeting, or slouching. Good body language can help you to come across as confident and engaged.
Arrive early
Plan to arrive at least 10-15 minutes early for your interview. This will give you time to compose yourself, use the restroom, and review your notes before meeting with the interviewer. Arriving late can create a negative impression and increase your stress level, so give yourself plenty of time to get there.
Be polite to everyone you meet
From the receptionist to the interviewer, be polite and respectful to everyone you meet during the interview process. This includes anyone you encounter in the elevator, hallway, or waiting area. You never know who may have a say in the hiring decision, so it's important to make a good impression on everyone.
Follow up with a thank-you note
After the interview, send a brief thank-you note to the interviewer. This can be an email or a handwritten note. Thank them for taking the time to meet with you, and reiterate your interest in the position. This shows that you're enthusiastic and professional, and it can help to keep you top of mind for the hiring decision.
Reader insights
Be the first to share your insights about this piece.
Add your insights