How to Keep a Successful Relationship
Relationships contribute much to our health and happiness.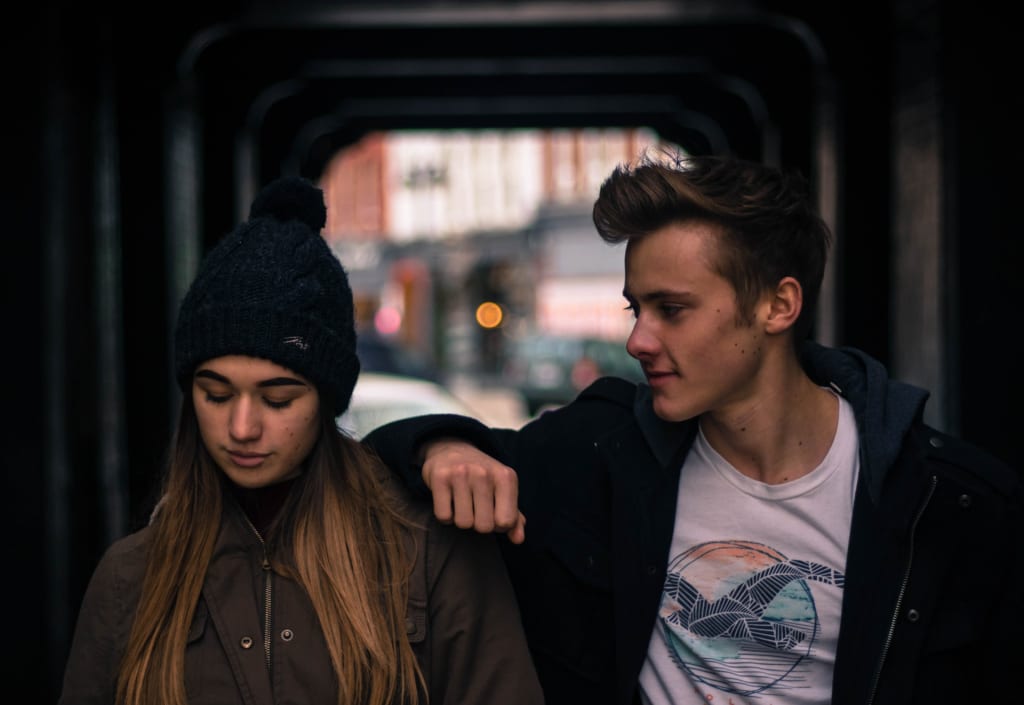 A relationship is defined as the manner in which people interact or behave towards one another. Building a successful relationship is not something easy as many people may think of. We have so many methods on how we need to interact with other people when thinking of coming with a relationship that works. Another factor in leading a successful relationship is people being able to identify the kind of relationships they might be falling into. Below are traits for a successful relationship;
For a relationship to be successful, there is a need for commitment among individuals. You really need to know the effect of staying distant from the person you need to create a relationship with. For this to run and end in a successful manner, a great deal of commitment is needed.
Many people do think that the value of self-love is the main quality that helps in enhancing a relationship, but then this is not true. Self-esteem is the main factor. By being confident we mean how someone will be presenting his/her thoughts, carry out yourself, and it's all about showing how you feel someone.
This is an attribute that is complex to be defined and also hardly achieved in any relationship, but then very easy to be lost. This attribute is all about building a strong belief and faith in what your partner needs to be provided in this relationship.
Being honest with one another is important for any relationship that is deemed to be successful. Many of us do think that it is hard to achieve this but then, it's one of the easiest. Honesty is actually the ground foundation to any successful relationship. This is the ability of a person to always remain upfront and straightforward with others.
Another major factor in creating a strong and healthy relationship is perhaps communication. People can be saying this is something minor but then, try it, it is the main thing. There is no one who can go on a successful path without engaging in regular talks. The best way to fall in a successful relationship is by listening and absorbing as much as you will be talking and projecting things.
How to Keep a Successful Relationship
This is the hardest thing for many people to fall into but then, if you find yourself with this attribute, you will be at the best place to keep and maintain a healthy relationship. In case of a mistake between people, one needs to avoid too many interactions as this will clearly ruin everything. Seek what is common between you and the person first.
It is a fact that many people tend to place their lives first then the others' follows later. This attribute is perceived something rude, but then, spending some of your time to acknowledge what you are leading is important to maintain a healthy relationship.
First, avoiding those negative individuals and other situations that will seem to drag your relationship behind. It may sound somehow unhealthy, but then a relationship entails enriching lives of the people we care about and not forgetting ours too.
It is a fact that we humans, we are fond of mistakes, we are totally imperfect creatures. We love ourselves and this is something great, but then building full consideration of all the parties can be important.
Read this article to find out more.
dating

Anna Kucirkova
Anna Kucirkova works as a copywriter for over 4 years. She speaks 3 languages, loves traveling and has a passion for kids and writing. She has been to many places in Europe and South East Asia.
See all posts by Anna Kucirkova →