How To Drop the L Bomb the Right Way
Deciding when to say "I love you" is tricky territory. Read this to find out how to drop the L bomb the right way!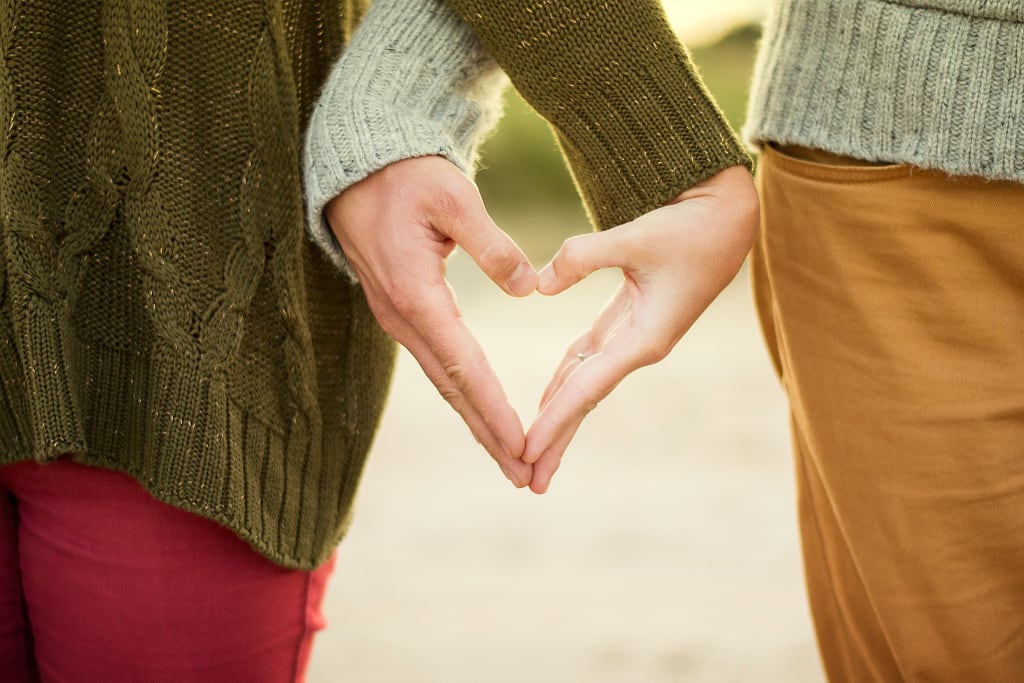 Photo by Kristina Litvjak on Unsplash
Love makes the world go around. Love conquers all. It's all about the love. Truly, love is one of the most important basic human needs. So why is it so hard to say? The L bomb is just what it sounds like…the first time someone says "I love you." Apparently, some men (I'm guessing the eternal bachelor types) compare saying "I love you" to an explosion with potentially disastrous consequences. But falling in love is an amazing experience and life just wouldn't be the same without it. Nothing else in the world can make a person feel as special as when they are told they are loved. So I have come up with some helpful guidance when it comes to dropping the L bomb…proceed with caution!
For Women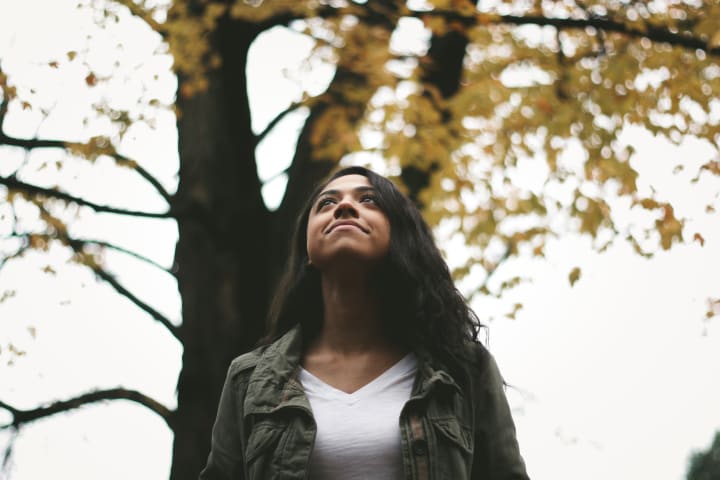 1. Never be the first.
A woman should never be the first one to drop the L bomb. Men are hunters by nature and as a woman you should be letting him take the lead. I happen to know that several of my girlfriends have been the one to drop it first and the same thing always happens…he runs away…and fast! However, you can tell him, "I love how you make me feel"…men need a little encouragement, too.
2. Examine his actions.
Ladies, actions speak louder than words—you've heard this before. If your man is holding back saying these three very important words, it doesn't mean he doesn't love you. Look to see how he treats you. If he makes you a priority and does nice things for you, he may already be in love.
3. Don't get upset.
Just because you're head over heels for this guy already, doesn't mean he's on the same page with you. Men need more time to make definitive relationship decisions. Getting upset about this won't help you because you can't ever force or guilt trip someone into loving you.
For Men
1. Just do it.
I know men get freaked out by their admission of undying love. It is scary, and you could totally get your heart broken. But if she's standing there lovingly looking into your eyes, you've got a chance…take it!
2. Not so quickly.
Every person wants to be loved, but saying it too soon could ruin your chances with this special lady. It's possible she won't believe you or it could come off as desperate. It's worth it to wait until the right moment.
3. Mean it.
I've already mentioned women hate being lied to. Don't ever drop the L bomb unless you are genuinely in love. Lying about this is an especially awful sin because men use it to manipulate women into getting what they want. If you are truly in love, make the first time you say it memorable and meaningful. Plan a romantic evening—cover your bed with rose petals and light candles. Go for it! Drop that L bomb…GOOD LUCK!
Savvy Single Girl Book Coming Soon!
Savvy Single Girl's Rebecca Brock is writing an über chic guide to dating men and navigating life. Learn more about it here!
You can follow Rebecca on Instagram @rebeccajbrock and @savvysinglegirl and Twitter @rebeccajbrock and @savvysinglebook.
Love Savvy Single Girl? Help Rebecca continue to create by sending a small gift below!
You can follow me on Instagram @savvysinglegirl and Twitter @savvysinglebook.
Love Savvy Single Girl? Help me continue to create by sending a small gift below!
advice
About the author
My name is Rebecca J. Brock. I'm a Writer, Mother and Real Estate Agent based in Miami Beach, FL. My blog is about what I feel called to share with the world🌍 My Ultimate Life Goal is to be Happy and VIBE HIGH! ⭐️❤️ www.rebeccajbrock.com
Reader insights
Be the first to share your insights about this piece.
Add your insights