How to Combat the Mental and Physical Side Effects of Divorce
The research shows that people under divorce who don't seek for professional help often have problems with relapse of different kinds of addictions, self-isolation,heart problems and mental distorts.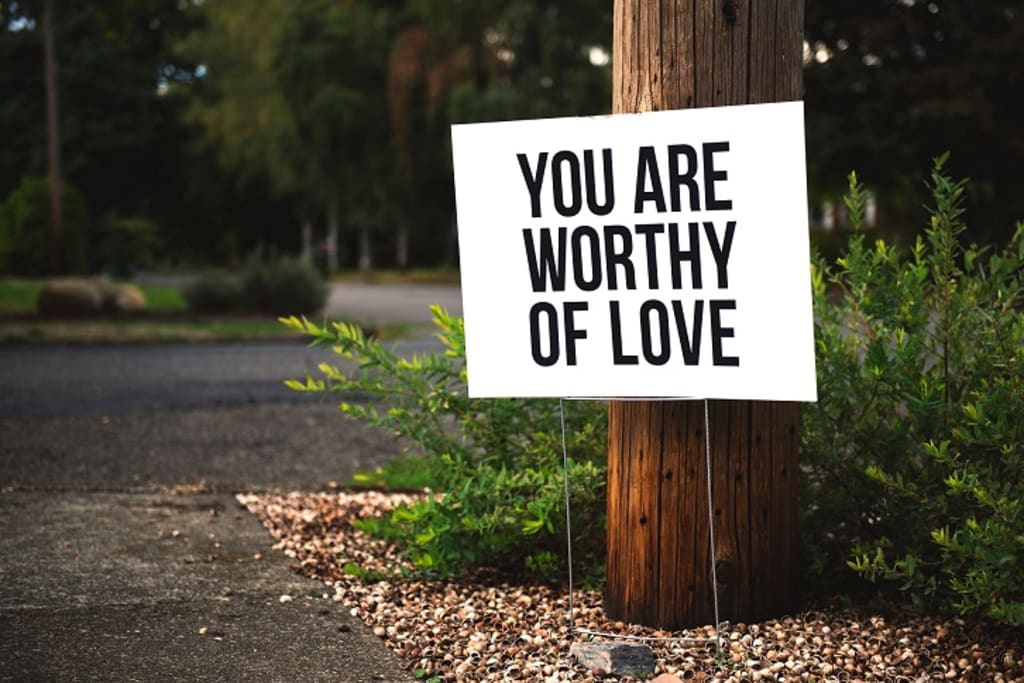 Divorce is a physical and emotional challenge for both partners. It takes much time, money and effort and often keeps spouses in constant stress and emotional tension and leaves devastated in the end. Even if you were the first to sign the divorce papers and feel no disappointment, you still may go through the feeling of guilt, hesitation, and resentment. Anyway, your unstable emotional state may lead to serious problems with your physical health.
Overall, there is no way of leaving the side effects of divorce and letting them do their job, you have to fight them. So that when the divorce is over, you will be ready to move on to a better life and no past events and feelings will restrain you from it.
Handle Emotions in Proper Way
The most challenging thing is dealing with the emotional side. Even if you have an uncontested divorce and get divorced online, so you barely see your ex-to-be, you still have a bunch of emotions rolling on you. It is no good idea to ignore it or isolate yourself since your problems will not disappear by themselves.
The first step is to let yourself feel your emotions. If you want to mourn, cry, if you are angry, shout, if you feel guilty, talk about it to someone. If you release emotions and can handle them properly, it will be easier to let it go later. It often happens that you are overwhelmed with emotions and feelings and need to use them somehow. The easiest way is to let them take over you and then you may have problems with alcohol or drugs, aggressive behaviour with the closest people, self-isolation and so on. So, the next vital step is to control your emotional state. Turn your emotions into energy and use it to pay more attention to your kids, pets, parents, household, or some other important things for you. You will be satisfied with the results and feel relieved in the end if you manage it properly.
Get Professional Help
Don't be too self-confident trying to deal with everything on your own. You may find court divorce forms online, read the best guidance on how to file for divorce, collect all papers and documents on your own, but lack real support and refuse from professional help. It may lead to physical and mental problems afterwards. Here some common ways, you can get help from.
● Close friends and relatives - there is always someone ready to back you up. You only need to open your heart and mind to the appropriate person. Even if you don't get some valuable advice, you will have the ability to talk about your feelings and get some relief at the end.
● Support groups - there are multiple support groups to help you with your problems and tension either online or offline. You can seek support in different forums and chat rooms or find the nearest support group meeting with the help of the appropriate application. This way you will get if not professional, then at least experienced help.
● Specialists - visiting good specialists is the best option, yet, it may be the most expensive one. But when it comes to your health, professional help is worth it.
No matter what is eating you, financial hurdles, the need for big changes, emotional tension or constant business, keeping everything to yourself will do no good. So, find your way to cope with the emotional challenges of divorce and don't be embarrassed to ask for good help.
Switch off the Divorce Issues
Getting yourself buried under divorce papers will not bring positive changes to your life, but will simply get you numb with all the divorce issues. You have to understand that divorce is just another process in your life, long, devastating, but not the constant state.
It is useful to switch off the divorce issues from time to time and spend time doing something pleasant to have inspiration and energy to move on. Go out with your friends or kids, take up some new or old forgotten hobbies, try meditation and exercises, concentrate on your physical health and aim to improve it.
Don't let the divorce routine absorb you. Doing something pleasant and useful, you will improve your mental and physical health significantly.
Set the Priorities
It is vital to understand that the divorce is not your whole world, it is just another stage in your life that will end sooner or later and leave space to move on afterwards. So, you should set the priorities properly and not concentrate on the divorce issues only. Actually, the less you concentrate on the divorce process, the smaller the effect it has on your life.
Pay more attention to your children. Children are more vulnerable during the divorce process and suffer more than partners themselves. So, you'd better spend more qualitative time with your children not to lose a vital connection and save them from negative divorce impact.
Pay more attention to your physical and mental health. Being over-concentrated on the divorce issues, you may harm yourself to a great extent. So, don't forget about a healthy diet, physical activity and qualitative leisure both for your body and mind.
In fact, it is you who causes a divorce affect your life. So, whatever you are going through, you should care to save what is significant in your life and gain the power to move on to a happy future in the end.