How My Mother's Passing Changed Me - Funke Akindele
Funke opens up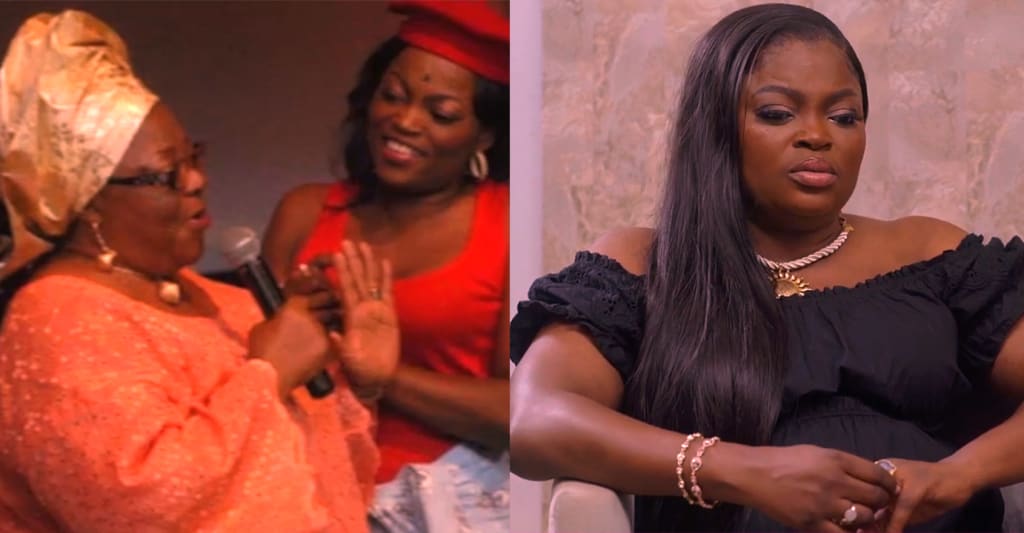 Nollywood actress Funke Akindele is celebrating the release of her new Prime Video series She Must Be Obeyed which is currently streaming and doing numbers worldwide. Despite her smiling and doing red carpet events getting glammed up and looking all smiley and happy, it is not to be forgotten that tragedy did strike the actress earlier this year when she announced the loss of her mother, Mrs. Rachel Bolanle Adebanjo Akindele.
While Funke posted the news of her mother's passing, she has not said much publicly about it since the announcement. Well, now during a new interview with NeeCeeTV, Funke Akindele is opening up more about the passing of her mother, and how her death has affected her. Here's what Funke Akindele had to say.
**Before reading on, please make sure to sign up for my newsletter below so you don't miss out on any new and interesting lists, articles, and stories that I post every single day. At the end of each week, I'll compile all the best stories from the week and send them right to your inbox, so you don't miss out on any of the hottest things that have happened throughout the week. Sign up now so you always get alerted!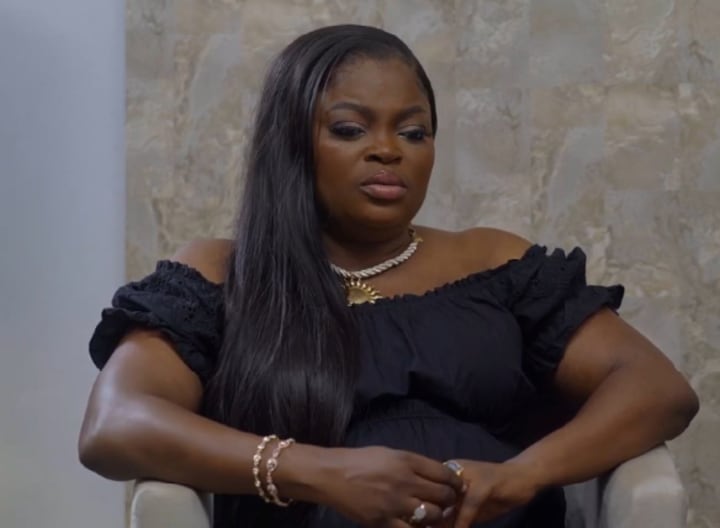 Speaking about the death of her mother and why she didn't post a lot about it, Funke said:
FUNKE AKINDELE: I recently lost my mom. It's been a lot. You notice I've not put that part of me on social media though we announced the passing on but the burial, every other thing, I kept it to myself. It's quite emotional. I'm still healing. With time, I'll come to terms with it, and I feel - I just thank God for her life because my mum was everything. My mum gave her all to us. My mum was so selfless with her children. My mum - she's a better parent than I am oh, I must say. May her soul continue to rest in perfect peace and may God be with her children and grand children. It was emotional. It's still a very big open wound.
Speaking about how the passing of her mum has affected her, Funke said:
FUNKE AKINDELE: The passing of my mum has changed my perception about life. I was still thinking about it today when I was touching up my face, when I was trying to change into what to wear during this interview. I was just telling myself like there is nothing special under the sun. Just take a day at a time. Take life easy. Take it as it comes. Be good. Take care of your health. Be nice. Live. Be prayerful. Work hard. Everybody is going to go someday but we play for long life and good health.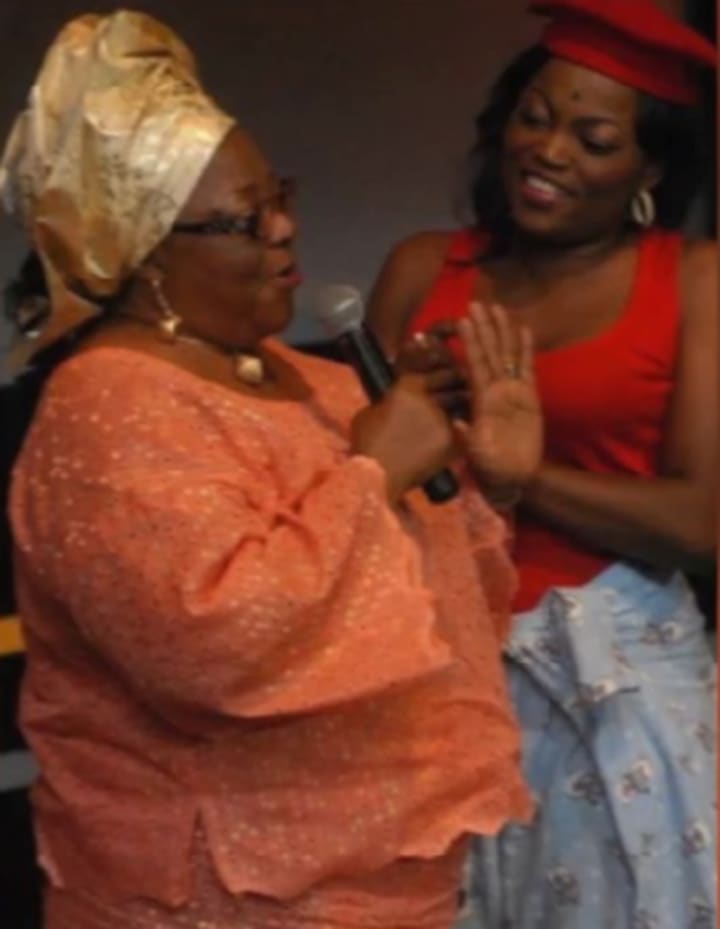 What do you think about what Funke Akindele said? Let me know your thoughts by leaving a comment either below or on my Jide Okonjo Facebook post.
That's All.
In addition to blogging, I make money through Whatsapp Status Sessions. If you also want to earn money through status sessions, I've created a complete guide to help you get started so we can all eat!
I hope you've had fun. Don't forget to subscribe to my newsletter if you don't already for more stories like this - collated every week and sent right to your inbox so you don't miss out on anything.
In addition to running a blogging page, I also run a gaming Facebook group called "Jide's Games" where you can play real games right now to win big naira. To join the JIDE'S GAMES Facebook group, click here.
Until next time, have a wonderful rest of your day
About the Creator
I have ONE account and MANY interests. My page is a creative hodgepodge of:
🇳🇬 Nigerian news stories for my dedicated Nigerian readers.
🎥 Movie and music recommendations, listicles, and critiques
📀 Op-eds, editorial features, fiction
Reader insights
Be the first to share your insights about this piece.
Add your insights