How Being a Fine Girl Helped Me in Nollywood - Angela Okorie
Angela Okorie opens up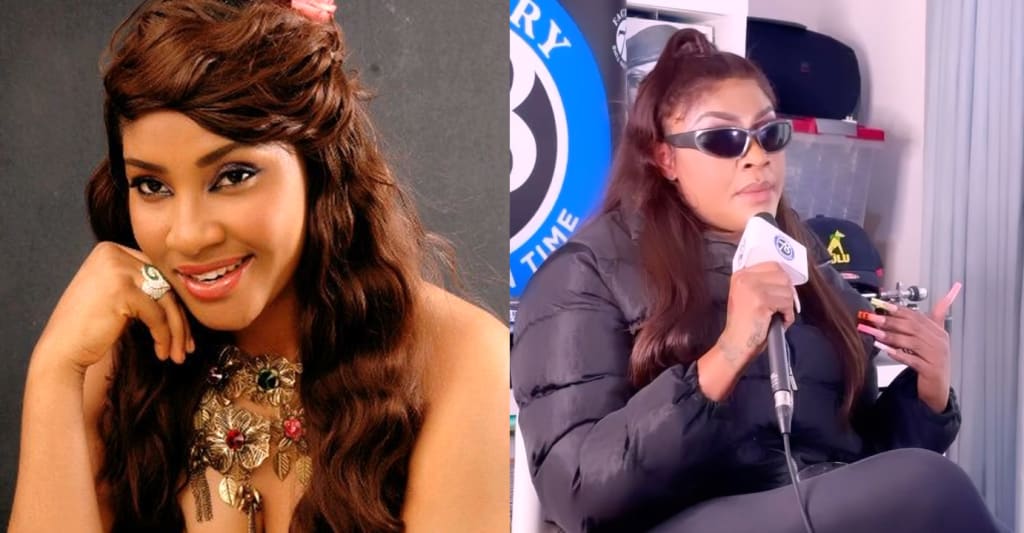 Nigerian actress Angela Okorie during her latest interview with This Day didn't just open up only about how much she gets paid to perform her music at events, she also opened up about how she got her start in the Nigerian movie industry. Angela Okorie spoke about how being a fine girl got her her start in the industry, and also opened up about the challenges that she has faced. Here is what Angela Okorie had to say.
**Before reading on, please make sure to like and follow my Facebook page (Jide Okonjo) so you don't miss out on any new and interesting lists, articles, and stories that I post every single day. I have a really fun page. If you like my page, you will have fun too. So what's stopping you? Like my page and let's have fun together!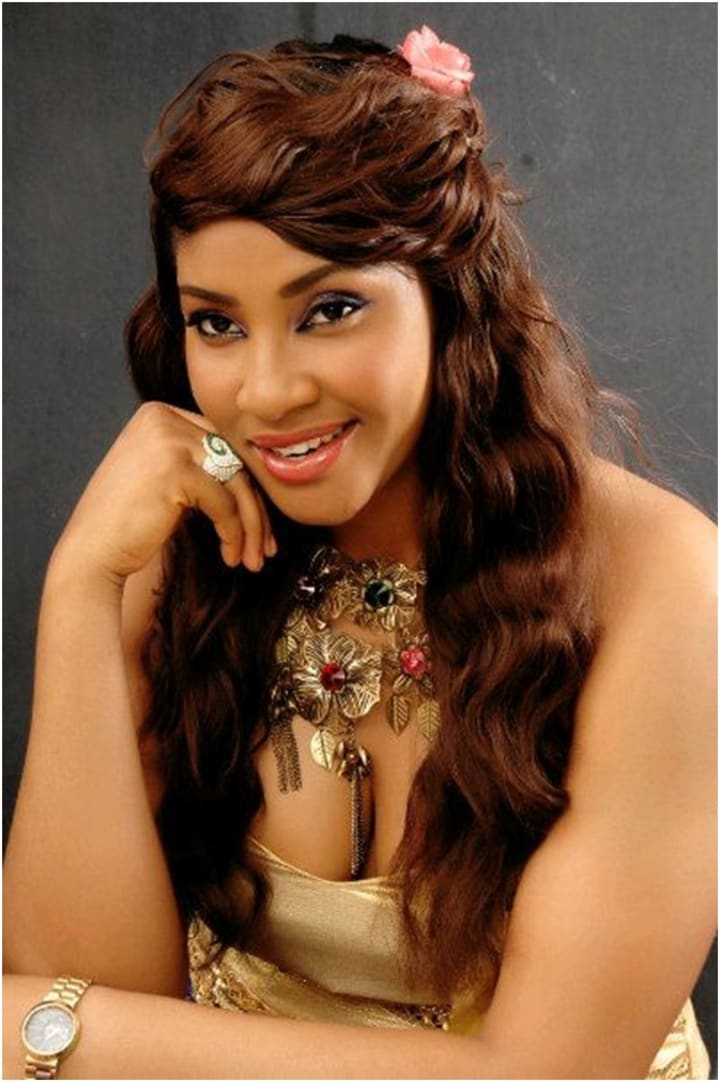 Speaking about how being a fine girl got her her start in Nollywood, and why she's now focusing more on her music career, Angela Okorie said:
ANGELA OKORIE: I had been doing music before I started acting. I was singing in church for so many years. I started from singing when I was seven years old. And I have been singing in church for a long time before I started acting. And then I got admission into the university to study Public Admin. From there I started modeling for about ten years. From then I started acting when I followed a friend to a movie set. They needed a fine girl to play a particular role. They asked me and I said I can. I was instructed properly. That was how I started acting. So music for me has always been there. But I have always known that music is bigger than movie somehow because in music you need some kind of fund and fame to push your career. So if I had started music before acting, probably people wouldn't have heard me. So but yeah after my acting and then I'm famous and all that days I said okay it's time for me to do music. And that's why I slowed down on acting. Yes, because I wanted my music to be heard.
When asked about challenges she's faced, Angela opened up about her shooting incident, and revealed that she's making a movie about it saying:
ANGELA OKORIE: It's God… If not it wouldn't have been easy. The movie I'm working on will tell the story; like action movie you will see it. Like when I was shot. It's my true life story. Some people said so many things about that attack. But it was armed robbers. They attacked me somewhere at Orile on my way back from a show. They opened fire. You saw some of my pictures I posted pictures when I was been treated in hospital. My skin cut open and bullets were been removed. I will tell everything in the movie.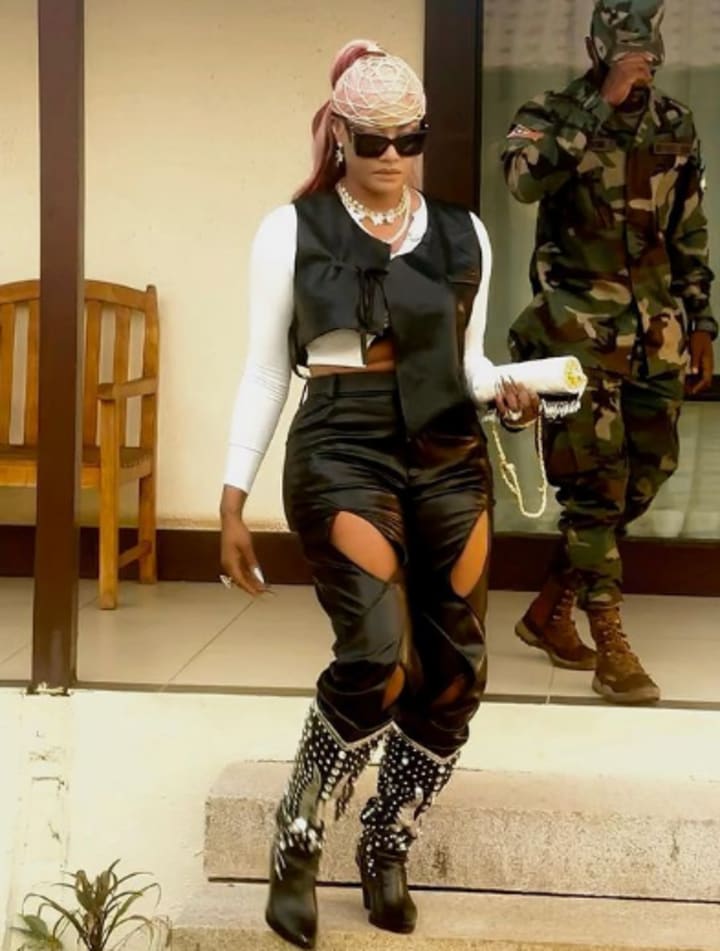 What do you think about what Angela Okorie had to say? Let me know your thoughts by leaving a comment either below or on my Jide Okonjo Facebook post.
That's All.
I hope you've had fun. Don't forget to follow my page (Jide Okonjo) if you don't already for more stories like this, the fun never end
In addition to running a blogging page, I also run a gaming Facebook group called "Jide's Games" where you can play real games right now to win big naira. To join the JIDE'S GAMES Facebook group, click here.
To catch up on other content you might have missed, click here.
Until next time, have a wonderful rest of your day
About the Creator
I have ONE account and MANY interests. My page is a creative hodgepodge of:
🇳🇬 Nigerian news stories for my dedicated Nigerian readers.
🎥 Movie and music recommendations, listicles, and critiques
📀 Op-eds, editorial features, fiction
Reader insights
Be the first to share your insights about this piece.
Add your insights