My Worst Date
Hookah Lounge Misery
Catching Your Date's Father Cheating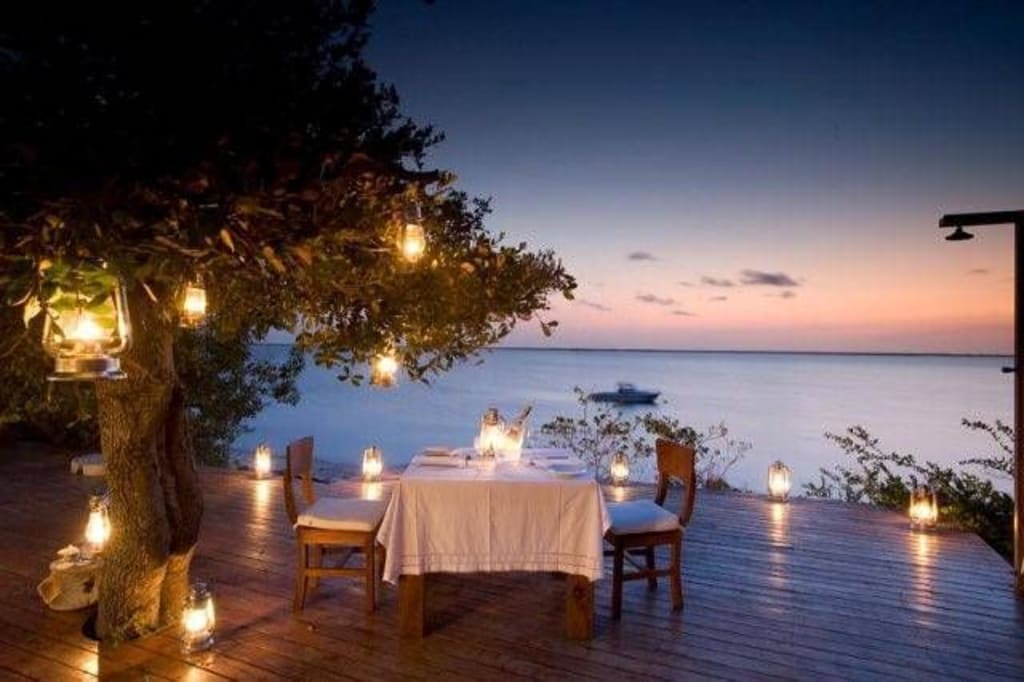 First dates are often nerve-wracking because you're always thinking about making the best first impression.
My first date, ever, began with a guy I met in my freshman year of college. I was new to the dating life and decided it was time to give it a shot. We began texting and, two days later, decided we wanted to go on a date. I can't begin to explain how nervous I was.
Later that night, he came to pick me up. He opened the car door for me, the kind of gesture you only see in movies. We went to dinner and later, met up with our mutual friends, and my sisters, at a hookah lounge. We were sitting and having fun until my date gazed into the distance.
He seemed to be staring at a couple who were smoking their hookah, having their fun. I asked him if he knew who those people are: they were very much older than us. He nodded.
"Who are they?" I asked.
"My father," he replied. Oh, that was cute. His mother and father are both on a date, but aren't they too old for a hookah lounge filled with college students? I thought to myself.
I turned to my date and smiled. He looked at me puzzled. His face was red! He looked very angry, as his eyes filled up with tears. Why is this guy crying? Please don't be weird, it's our first date, I thought. He looked up at me and said, "that is NOT my mother!"
Well, wasn't that an awkward situation. Thankfully, our friends did not realize what was happening. My date stood up and asked me to walk him to the car. I nodded, agreeing. We walked to the car, which was only parked right outside the door. Before getting into his car, he looked at me and said, "I love you."
Well, isn't this another(!) awkward situation. I've known this guy for three days and this was the first time we were hanging out. Remember when I, very quietly, asked him not to be weird? He definitely was!
Then, he got into his car and drove off. I didn't know he was leaving. When I got back into the hookah lounge to search for my phone to text him, I noticed his father talking on the phone — and suddenly got up to leave, leaving the lady that he was with, behind. I thought to myself, "like father, like son."
Later that night, I texted my date to see if he, and the problems he had encountered during our date, was alright. This was when I noticed that he BLOCKED me: my messages, my calls, and me on all social media.
That was the last time that I've heard from him or seen him. To this day, I am currently pursuing a graduate degree, I don't know what made him tell me he loves me or why he blocked after he left that night.
That, definitely, was the worst first date I could possibly think could have happened to me.
#WorstDateStory