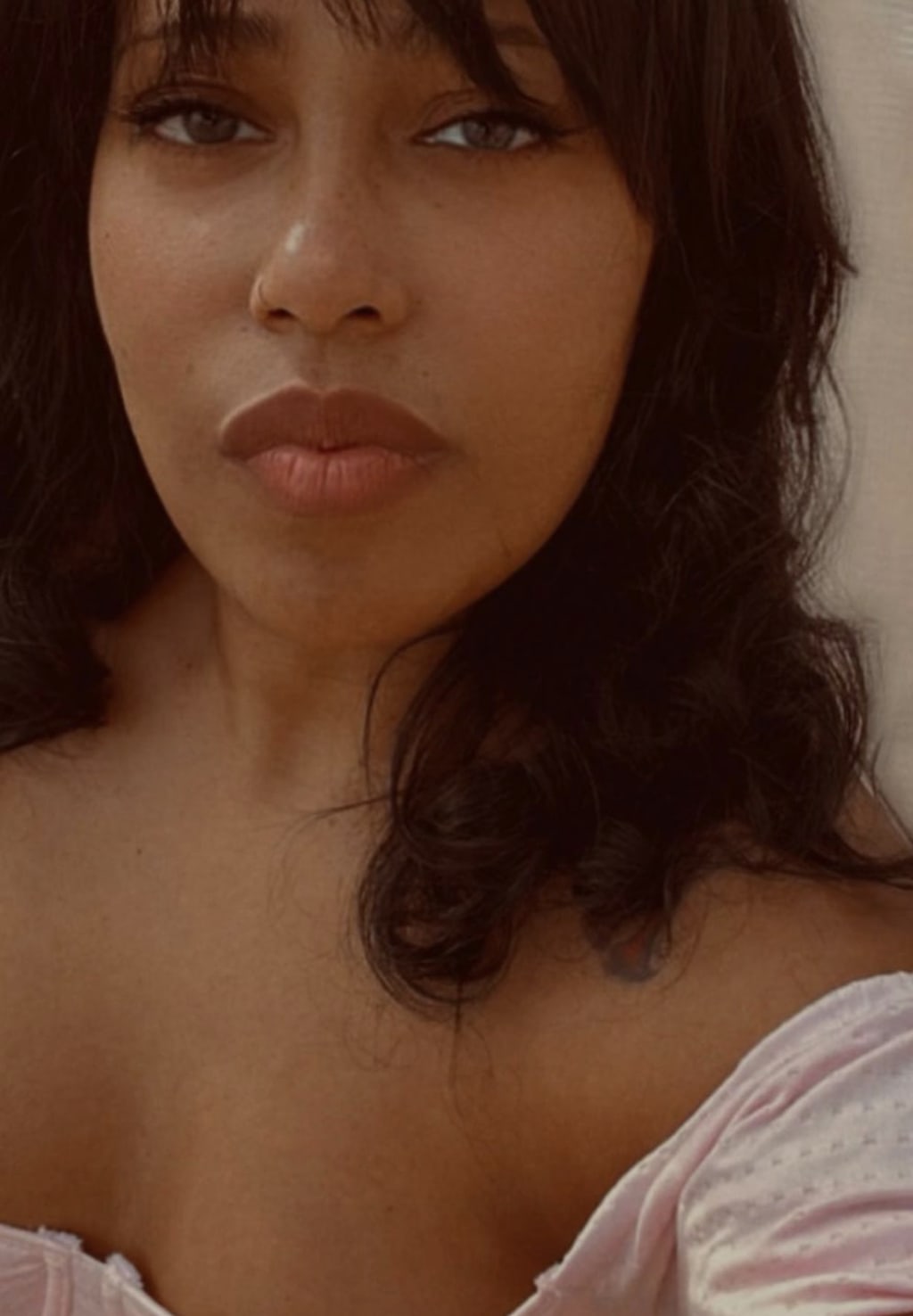 Face as fresh as the sunrise! Heart grounded with a solid foundation is the source of her beauty! Far from every common day fool, I'm going to acknowledge the opportunity and care what anybody thinks! So many people waste time guarding their feelings and not enough time building others up!
Maybe just time, I could show love to her heart by giving proper luv and not worrying about looking like a fool. I guess this is why looking at the heart is so important and not to take for granted the good things that are found within!
The heart, being such a beautiful organ, is vital to life itself. Also, if the heart is hurt in a way of great disappointment, a part of that person can die within! So as I speak to the heart, this is the only way! To know the heart, is to understand her ways!
I can now confirm that the heart is beyond golden and the base of the heart is the response of every situation. I could care less of the problem, day of the week, or temperature outside; the heart predicts the outcome!
The look in her eyes says so much about her heart! The calm on her face displays the value of her soul! All the way down to the formation of the freckles on her face! Something about her tells me she needs to be in my place.
To see her smile is such a joy to me! Nothing to do with her looks (yeah, she's easy on the eyes), but her smile tells us all what's on her heart! Just trying to put my bid in so I could be a special part!
Even though I hear music in my head when I see her, and maybe I should tell her. However, I trust that her heart will do the right thing with the information I provide. Now only if we could hold hands and continue to glide.
I could talk about her heart all day! However, I want to calm look in her Spanish eyes! I want to be the source of the mental as to why she gets a rise!
No need for her heart to be a doormat, but very useful as a gateway of joy! To tell her stories and give her solid things that could never be taken away. I wouldn't mind at all staying around, all the days of coldness and even the hot days of May.
Her formation is more perfect than a sheet of music, ready to comfort the soul! Would I ask too much to be the one in charge of causing you no more pain, is that too bold?
Truly believe that hearts aren't made like yours anymore! Could be wrong and I could be right, but searching for another, I don't want to waste another night.
Can I share the smile that matches yours? Can I walk with you many days and hold your heart in each step we take! I can tell you that choosing me would not be a mistake, but that's a guarantee that my mouth cannot make, so I'm afraid that my heart is the only thing I have at stake.
I'm sure I can understand the true value of your heart. I'm hoping your Love is overwhelming, so that I can Luv you for the rest of my days!
Maybe that's too much to ask upfront! Naw! I'm completely within my rights! You're a sexy mutha…… let me stop! Let's get to know each other! I don't cause pain! I make Luv for days and weeks, even months that could last a lifetime!
About the Creator
Casual writer! Love to express in print! Tell people how you feel and love life to the fullest with no regrets. Try to say something good about a person when they can hear it, and not when they are gone! Love like no tomorrow.
Reader insights
Be the first to share your insights about this piece.
Add your insights