Hello! My Name Is Paula and I Am a Love Avoidant
Give me a chance to explain 🙏🏽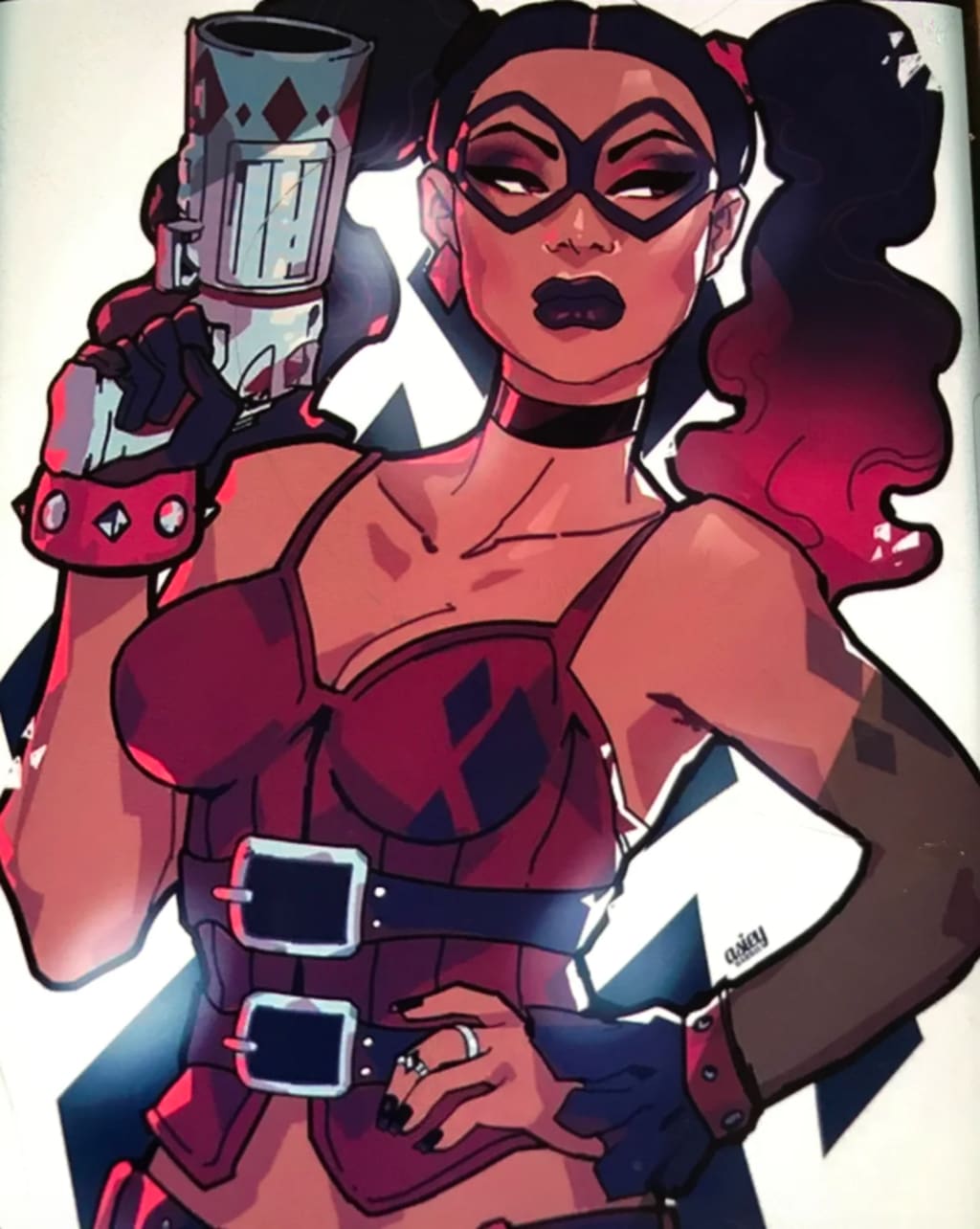 Badass female
Not only am I a love avoidant called Paula, but I'm also am a badass female to boot.
Oh wow! No wonder she is single, some might say, and I agree. But first, let me explain myself a bit...
"What is a Love Avoidant?" some of you may ask. Since reading about the affairs of the heart, I have come across a few definitions of the said way to see love and relationships.
The first definition I randomly Googled was... Love Avoidance is the systematic putting up of walls in a relationship to prevent feeling emotionally overwhelmed by another person. Consequently, it prevents real intimacy. The avoidant person perceives love as being an obligation or an emotional drain.
By now some of you may be thinking she sounds like an icy and unemotional person but let me present a different definition from a great Blogger Kris Gage...
"Most Love Avoidants aren't actually afraid of love. They're not afraid of intimacy, it's not actually connection and companionship they are running from. They just see and define love differently and have a low tolerance for bullshit."
Even though I feel the definition from Kris Gage describes me to the tee, I also see myself in the Google definition.
Why do I feel like this? Have I been hurt in the past? Am I damaged in some shape or form? The answer is no to all three questions.
The need to be in a relationship has never been at the forefront of my mind. The desire to be surrounded by people wasn't there either. I have always found solitude very comforting and healing.
Don't get me wrong I am still a high functioning female and have a very high sex drive (that's another story entirely). Interestingly, when I do socialise some would describe me as the life and soul of the party. I live in the moment and the moment lives in me until it is time to shut off and recharge as it were.
Could that be the key to my lack of companionship need? Whenever I do interact with others it is very intense and my energy stores deplete quicker than others, so my alone time is a must.
My parents have been married for over fifty years, so I knew growing up what a healthy marriage or relationship looked like. But looking back I knew the traditionally coming together of two people was not for me.
So in conclusion, what is my diagnosis? Am I a cold-blooded badass female who protects her inner self by any means necessary? Or am I predisposed to have minimal contact with people for too long?
I am definitely not cold blooded... I am incredibly warm :)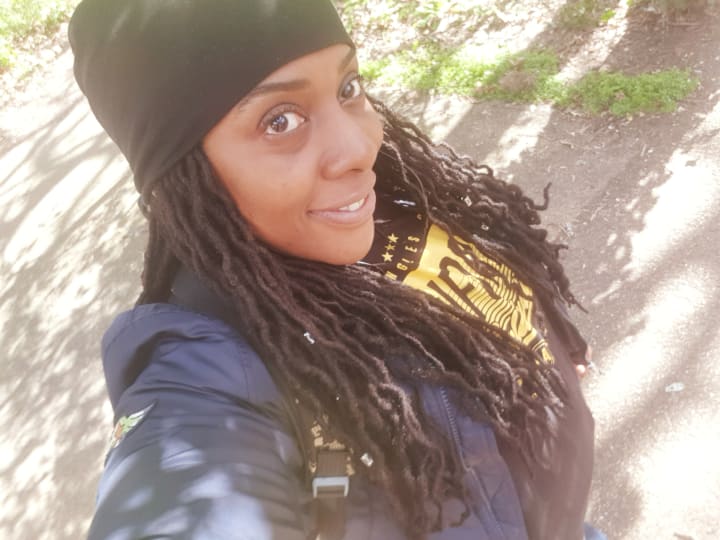 Whatever the reason, I feel we should all lead the lives we truly want (to a certain degree) without hurting others. If I really am a Love Avoidant or have less tolerance for bullshit then, either way, I am happy, and if The Universe sends someone to match my madness, then I will gratefully accept her gift.
Be happy people
Love and Light xx
single
About the author
Hey guys! 🙌🏽
My name is GF and I started blogging in February and I am in the process of setting up my own Healing Touch Therapy business.
I am very excited to part of Vocal and I look forward to interacting with you all
P
Reader insights
Be the first to share your insights about this piece.
Add your insights