Happy Valentine's. Not
That Guy and This Date #WorstDateEver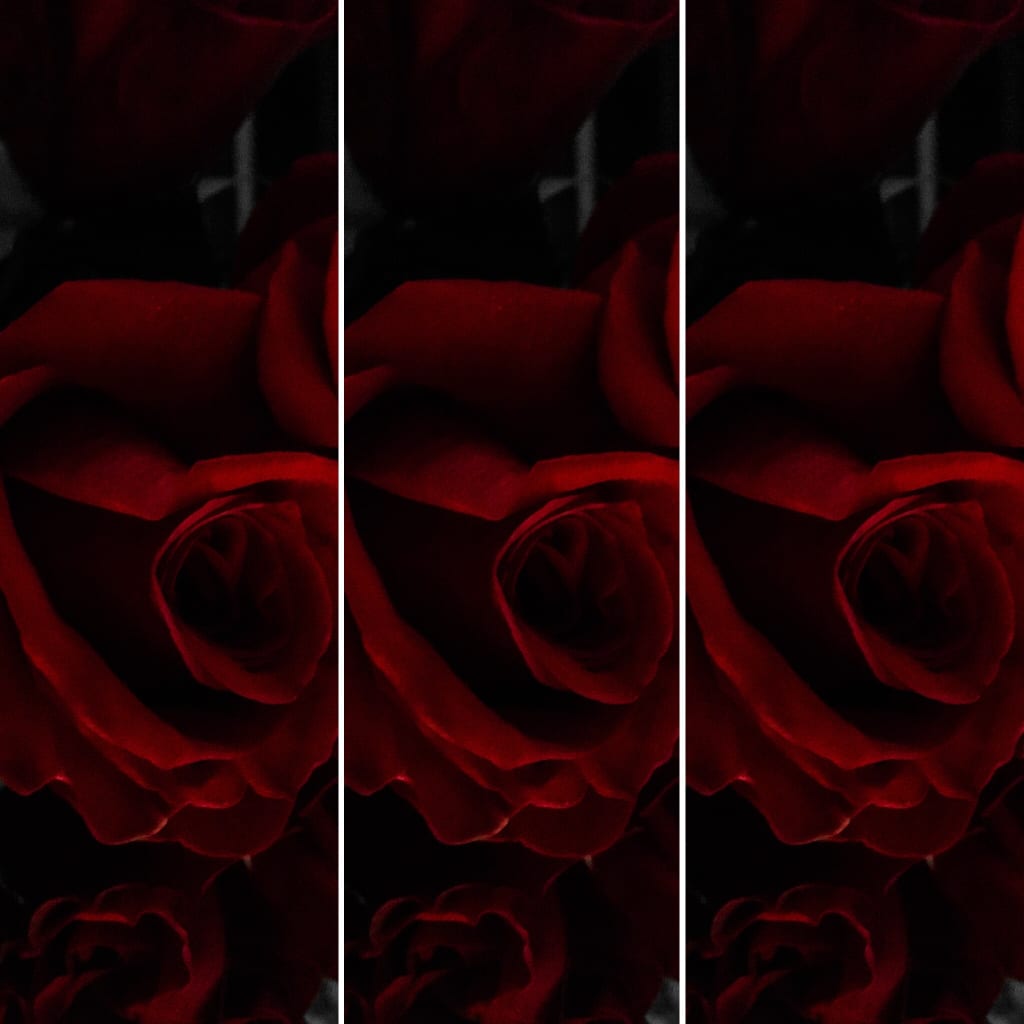 When I was a teen, I had one high school boyfriend. My mom, later in life, described him as "the fly at the picnic." Guess she knew more than I did as a love-struck teen.
He was, I guess, my first love, however teen love is defined. We were together all through my high school days. Well, I was with him. He never stopped dating. A fun fact I discovered at 18. Ugh. I saw the movie, Kids. I know what happens to the girl who finds out she's been cheated on with everyone under the sun. Seriously, how did he have all that free time?
Nonetheless, I haven't experienced a relationship like that since. I'm now 37, but it did set the tone for all the douchie guys I gravitated towards. No, I wasn't attracted to the, "I have my crap together" guys. I wanted, "I'm a big mess and I'm going to figure it out with you."
Now, I can say...I really haven't had that many horrible dates. Sure, there's been cheap ones, the boring ones and the ones where I absolutely had nothing to talk about after five minutes but this one....this one date...takes the cake.
I was a senior and that gem of a boyfriend had already graduated. We were on once again and to celebrate we did what most couples do. Celebrate Valentine's together or so I thought?
It started off normal. He came to pick me up—no flowers, but I didn't mind. I've never been that girl that needs all the Valentine essentials to make it a good day. We go to one of our favorite restaurants, which was where he worked. Again, we were young and to me I didn't think of it as a bad place to have a date. I liked their food and it was about spending time together, not our surroundings.
After that night, however, I never ate there again. Come to think of it, I don't think I even ate there that night...yup...I only got my drink before my *cough sarcasm* most wonderful guy broke up with me.
Yes, that's right. The dick broke up with me again! Again! Who knows for whatever reason but I later found out, after I went to a friend's house that night, that he in fact went out with some other girls to do god knows what?
I didn't sulk. I was more hungry than anything...but at that point, I was used to his selfish behavior. I considered myself finally done with his shenanigans. I turned my Valentine's crapshoot into just a night with friends.
The very next day. He calls. Sweet as pie, like the last 24 hours didn't exist. Never remembering that he broke up with me. What the what???? So, not only once did I have to deal with the VDay breakup but twice after retelling the whole story, verbatim, to him.
He, of course, wanted to make it up to me and since I hadn't gotten my fill of his heinous actions just yet, I let him. Although, it took about a week before I allowed him to do so.
We had taken each other's virginity and the sad thing is, he was actually a decent person to me before I gave it up. Stupid, stupid girl. Stupid, stupid girl. He was nice and sweet and loyal...but then shortly after—he wasn't, to stick his penis in everything. Like a dog marking their territory. In those days, girls couldn't do the same. If we did, we were considered "whores, sluts, and used up." He cheated while I stayed faithful under the illusion of how "good girls should behave."
I don't regret only being with one person up until I was out of high school. I just wish we would have been like a normal high school couple, instead of the dysfunctional one we had become.
Don't feel sorry for me either. I can pleasantly say I've had a number of great relationships since ole' boy McCheats A Lot. None of them ended on Valentine's Day and one of them I'm marrying this August.
I've never really cared about Valentine's and I'm sure this experience is the reason why and maybe the memory of this horrible date wouldn't have been so engrained in my mind had it not been for this particular day? I don't know but what I do know is, I will never forget it. The cheap ones, the boring ones, the ones I had nothing to talk about after five minutes...nope, those don't pale in comparison to this one. In fact, those were great because they didn't end hungry or broken-hearted.