Happy Birthday You Beautiful Soul
Happy Birthday Jess.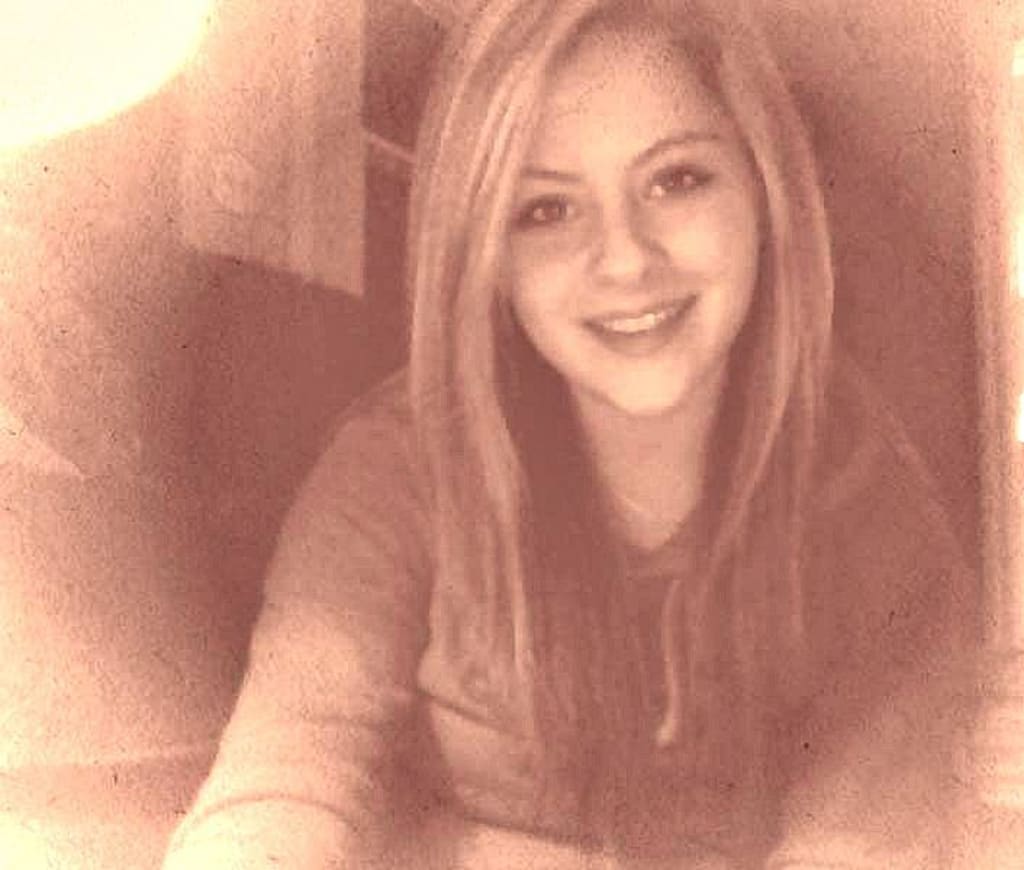 Dear Best Friend,
I am writing you this letter because unfortunately we won't be able celebrate together this year (not like we have in 6 years). Feb. 9, 2018 we would be celebrating 23 years of life but instead, everyone will be remembering 16 years of life, 6 years of addiction and 10 months of you being gone from us forever. This year, a simple Facebook post won't cover it. A wishing of good luck and being safe won't cut it. You and I have been through the ringer together and I wouldn't have wanted to grow up with anyone else. I get so happy when I get to tell people stories of how lame we were and how many dumb ideas we had back then. I get happy because even though people don't get to see you anymore or hear your voice, they hear the memories and stories about you, about us, and about everything!
I've dealt with this whole "death" process pretty well, and surprisingly, I am able to talk about your death and live day to day without crying except for a few slips I've had, but only because I miss you so much... I'm not ashamed to cry, I just know that you're in such a better place now, than you were when you were here and why would that make me angry or sad? Everyone asks if I miss you or if I'm doing okay now that you're gone and honestly, I do miss you; every day and I think I'm doing alright because everything I do, it feels like you're right there with me, like old times. I don't believe in "Jesus" or a specific religion which I know some people judge me (go ahead I know you're doing it) about, but ever since you left us, I've felt more of a connection to the spirit world than ever. I'm not saying I don't believe in ANY religion, I just don't believe in ONE of them specifically; meaning I believe in a higher power, a mortal world vs a spiritual world, people passing on, ghosts, demons things like that. So when people ask me if I miss talking to you, of course I miss physically talking to you I miss everything about you but I still "talk" to you every day. You send me signs all the time! But my response when I answer people "yeah, of course I do." Knowing well enough that your always right here beside me guiding me in the right direction and I just don't want to sound like a wack job!
I wanted to do something special for this birthday because it's the first one without you, but I have no idea what to do. I've been throwing ideas around like confetti in my head I could, Visit your grave, have a Harry Potter marathon, just get cozy and read a book, have a drink, ask people to go out for dinner (but that'd be way too weird for me), visit your mom because I know Danielle isn't home with her right now; there's countless things I could do, but none of them seem special enough. So I have decided that I am printing out this letter, putting in plastic, and taping it to your stone so everyone who visits you will be able to read this letter and remember how fucking wonderful you are (Pardon my French), whilst remembering that it IS okay to talk to you even though you're not physically here anymore!
Your Best Friend and Sister,
Tree <3
friendship

Tree Erickson
New writer. 22 years old from Canada. Loves; snow, beaches, animals and cozy nights at home. Happily taken. Dog mom. Recently lost my best friend of 18 years to addiction last April, writing to deal with thoughts, feelings and, memories.
See all posts by Tree Erickson →