Goodbye Old Lover, Goodbye Old Friend
We were in two different worlds that would never meet.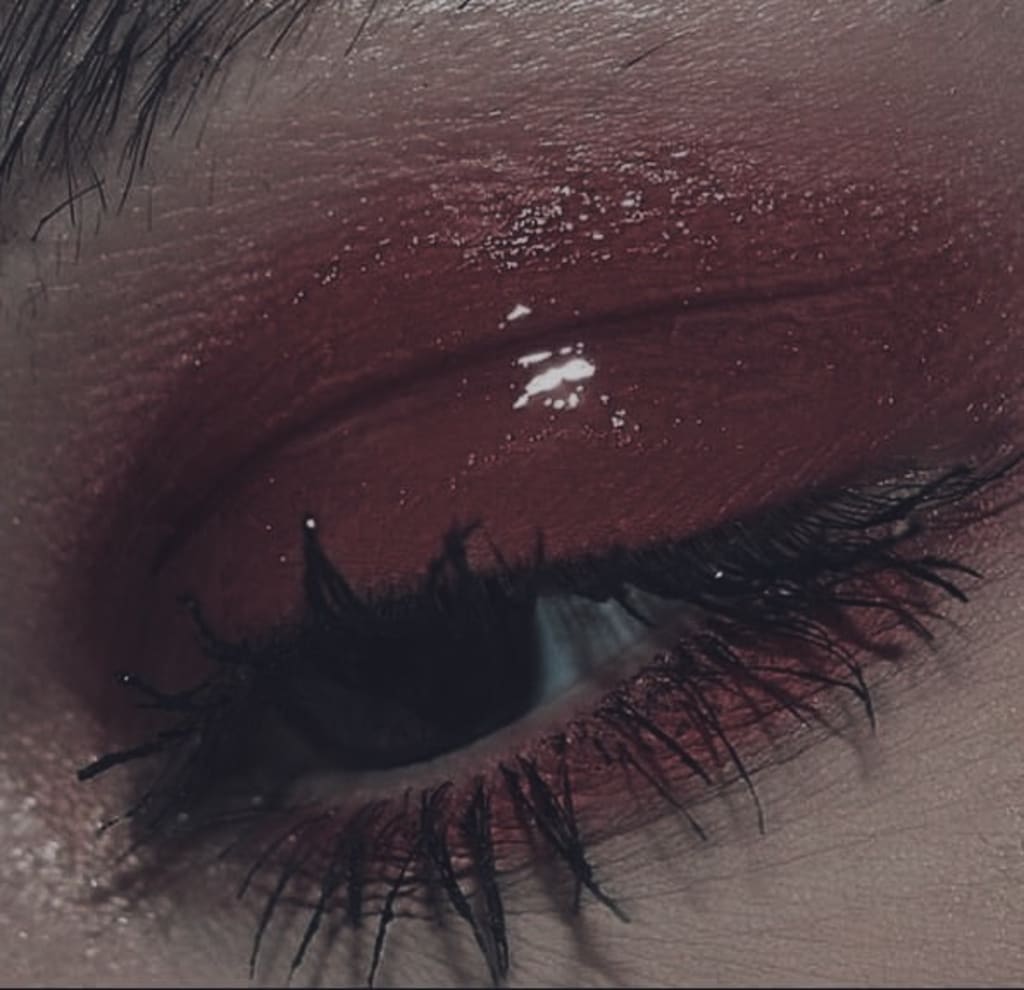 You destroyed me. You made me feel like everything and nothing all at the same time and I don't know how you did it. Did you have a voodoo doll of me hidden away somewhere, stuffed in your sock drawer? It's like my longing for you weren't my true feelings but I felt them anyway.
You dangled yourself in front of me for all to see. You let me love you with no intention of you loving me back. Your words were one thing but your actions were another. You tore me to pieces. Shredded like paper. Damaged. Like some terrible tornado or hurricane or earthquake, suddenly the world of you and me was gone. Vanished. It was like I didn't exist when we were together but when I had other priorities you suddenly felt obligated to have me around.
It's been a few months. I'm still in the same hole you tossed me back in March. I'm still waiting for you to toss a rope down and lift me up into your arms but I knew that wasn't going to happen. I had to claw my way out. I had to find myself again and dig my way out of this tormented hole.
So I dug. With my nails and hands and arms and face just covered is soil with worms and snakes. I pushed through the pain and the hurt and then one day I broke free. The light at the top was blinding but you were nowhere in sight.
At the first daybreak and not seeing you there, I cried. Because honestly I was waiting for you to hang your head over mine and clap for me like I defeated some monster but you weren't there. And as I cried, my tears washed me clean and that's when I knew that I no longer needed you. If I could free myself from that hole and clean myself up with only my tears then why did I ever need you in the first place?
When I finally took a breath of air that wasn't contaminated by you, I looked around. I could see the journey wasn't over for me. I still had mountains to climb and beasts to fight. But when I glanced down at the hole you and I had dug for me, I knew the journey was over for us. Even though you weren't stuck in that hole like I was, I knew that you were in a place that you could never escape. I wasn't sorry either. I fought my way through this. Now I can leave you in the past just like you left me in the hole.
I looked ahead, toward the sun and saw it fade behind the mountain. It took a long while for me to escape your hold on me. Night time might've been rising on me fast but I refuse to lay down beside this hole and give you another minute of my mind. I couldn't let you be a part of me anymore. You didn't deserve to invade my thoughts anymore.
So I trudged on. Pushing through the dirt full of thick bushes and tall trees. Once I was a fair enough distance away, I laid down at the edge of the mountain and I closed my eyes. Light faded and I fell asleep.
No longer was there you. No longer was there we. It was you. It was me. We have two different lives now and I finally breathe without you. Gone were the memories of us and all the times we ever had. And we were in two different worlds that would never meet.
Goodbye. Goodbye old lover, goodbye old friend.