My Worst Date
Getting Nowhere
My worst date of all time.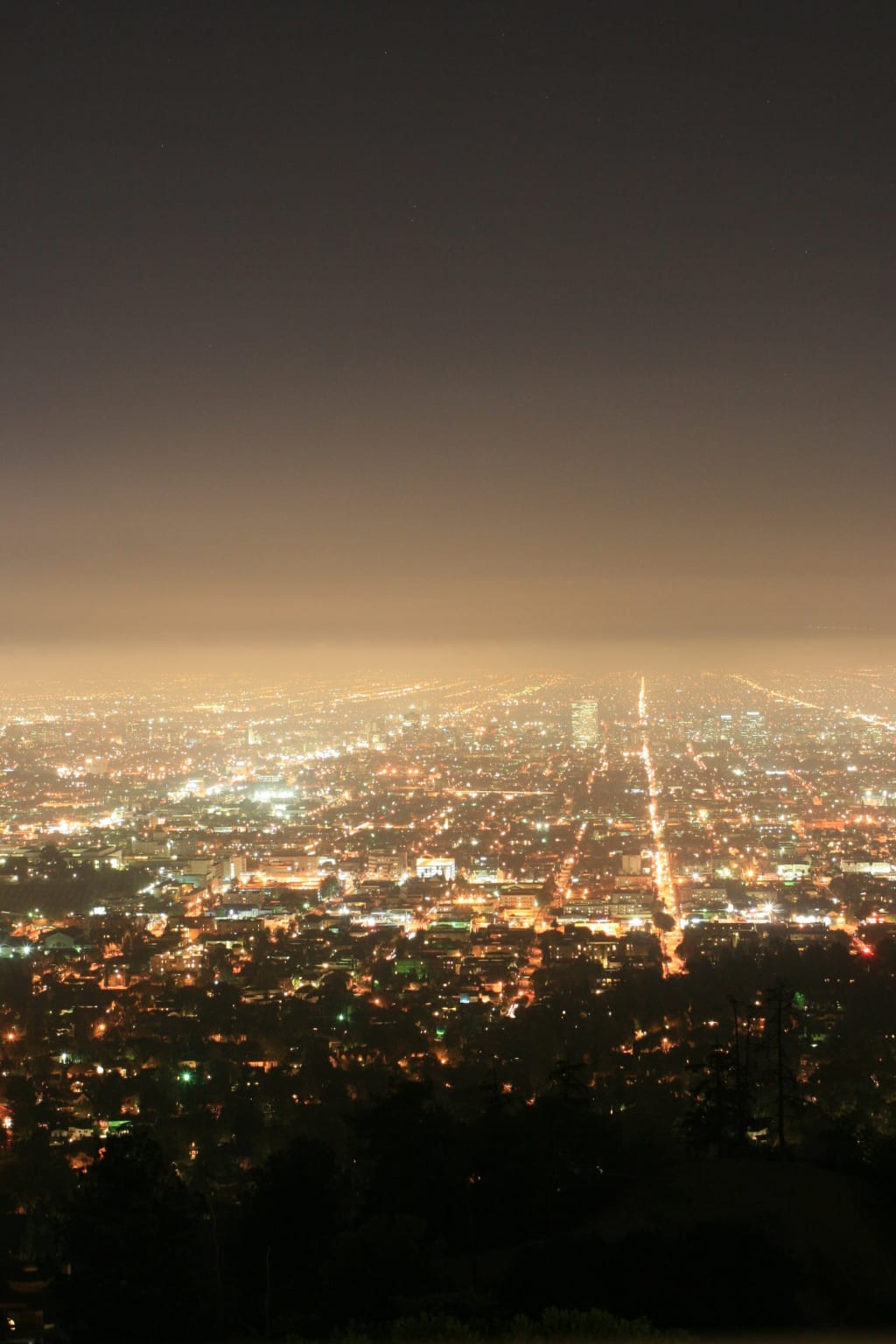 When you think of adolescence, you think rebellion. Most people think of those movies, you know the ones where the girl sneaks out of the house for a wild night on the town with her number one? Picture that, except I had to also manage to take off the screen to my window without waking my then 16 year old brother and sneak off into the darkness. I was entirely out of my own league. I hardly ever did things of this nature. I was the goodie two shoes girl who sat in class dreaming of her goals and aspirations. The one that hardly any guys noticed because she didn't wear push up bras. Finally, a year after I was out of high school, I was visiting my parents while I was home. A guy who I was talking to wanted to see me. Alone, at night, late at night, just us. I felt it necessary to have to sneak out even as an adult who was no longer a resident of their home but now a guest. I know, embarrassing. Either way, I still felt it inappropriate to waltz out the front door wake the whole house up and dramatically drive off into the night with some guy they never even heard of. I felt the need to sneak. Which I suppose should've been the first red flag before taking part in one of the worst dates I have ever experienced. It wasn't just the worst because it totally fell apart... it was also the worst because I had unfortunately rejected his best friend not only a year prior to this outing during my senior year. Yeah, that date was also quite a mess. They've got a lot in common.
I already felt rather insecure about it all. I felt that perhaps I was wrong for wanting to go out with him. He was charming and funny also alarmingly handsome, so everything you'd ever want right? We drove off after I managed to get to his car like a child awaiting her scolding father to come chasing after her. I slunk my way into the passenger seat and awkwardly made up some attempted sly comment about being treated like a baby. He chuckled and we talked about a lot of different things, flirting simultaneously. He drove me practically to the same spot his buddy did the year before, which makes for an interesting dynamic. The same spot away from the houses where people are living, in the hills of the desert with a view of the twinkling city lights, so romantic. Not as romantic when you are making small talk and your hands are sweating profusely and the feeling of guilt is rising in your chest. I started to wonder if they planned it all out and if they were in cahoots over the whole ordeal. In the midst of my thoughts he persisted with flirtatious comments and kissed me. I felt a rush of relief and all of my anxiety let go. He kissed much better than his friend and I didn't expect it. I went full throttle. I went from zero to one hundred and he literally didn't react. Before I knew it I was past unbuckling him and attempting to give a blow job while in his car. Maybe the angles weren't right? Maybe if he'd layed back? Maybe he felt guilt for his friend. Perhaps it was just a shitty blow job. Hardly a few seconds into it he pulled me off and started to readjust his buckle. I awkwardly stopped and hesitated to say anything. I felt terrible as if I read all of the signs wrong. I felt like an incapable piece of shit to be honest and since then our interactions have been anything but normal.
He drove me home in a quiet short conversation, music playing but no spark. I felt a certain way for him and wanted his response but no cigar. He didn't want what I had and I realized when I crawled back through my window and replaced the screen that perhaps I was in a little over my head. He was a paragon of any girls' dreams but he had no interest in my careless, free, and entirely inexperienced youth. He wanted an experienced mature primadonna and sadly that was never who I was. Since then, we've managed to get drinks and talk a few times. I'm now happily taken by my perfect match but even so, I added insult to injury the last time I saw him for drinks. After an invitation to his guys night I was one shot too far and his car felt the wrath of my low alcohol tolerance. The curse never seems to end with this chap. Honestly, I could be embarrassed beyond all belief about all of this. But in the end, nobody is perfect. I'd rather be myself and raw than processed and cookie cutter. I'd take my confused young self any day over a girl who overthinks it all and avoids these moments that turn into a terrible date story that someday (hopefully) someone will enjoy. #MyWorstDate