George The Matchmaker: Can He Help You Find Love?
He is known as George The Matchmaker. George is a famous celebrity matchmaker & professional model.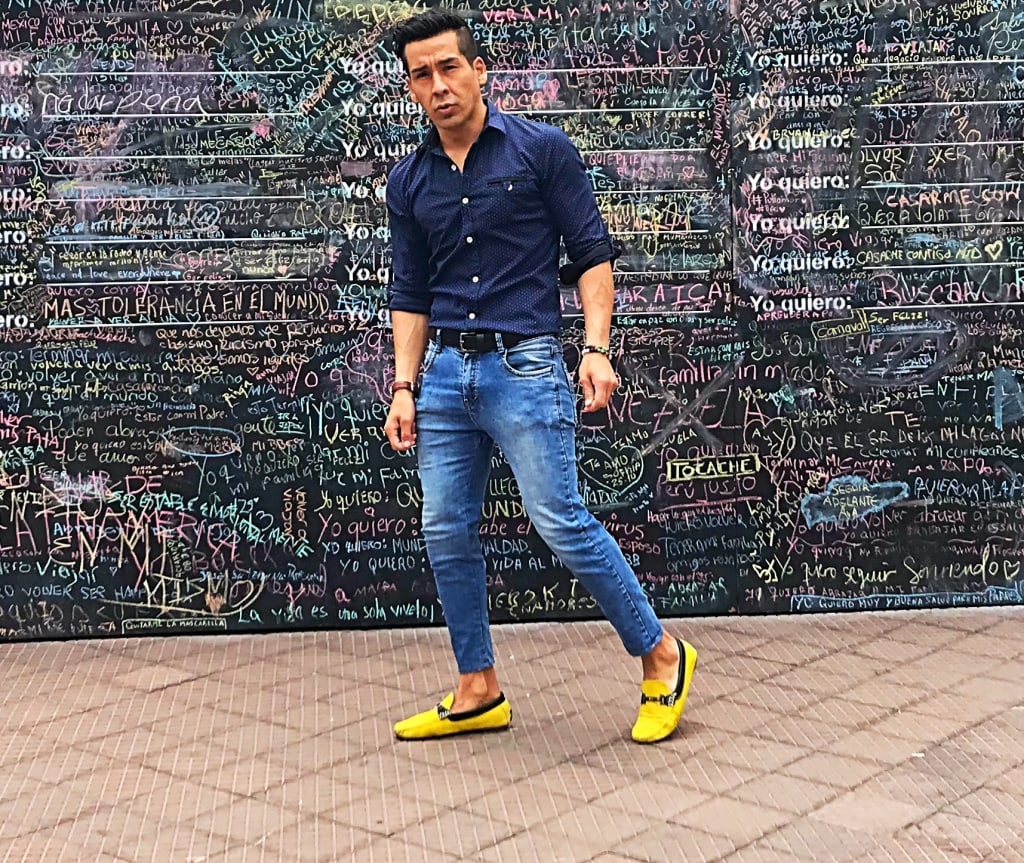 Photo of George The Matchmaker
For most people turning their passion into is a tall order, but George Cervantes was able to turn his love for helping people find love into a multi-million dollar matchmaking empire.
In just 12 years, George Cervantes was able to grow his matchmaking ventures into a successful company that helps elite singles find love. How did he do it? He opened Celebrity Matchmakers, a boutique style matchmaking service that helps celebrities find love in a private and sophisticated way.
His celebrity matchmaking service was a game changer in the dating & relationship industry. He is known as one of the most popular matchmakers in the LA dating scene.
He finds love for the world's most attractive, well-educated, upscale professional single people. George Cervantes has been a Matchmaker for over 12 years. With over 100 successful marriages, George is continuously acknowledged for his expertise in the field of matchmaking. He has been featured on many news publications.
George searches worldwide for the perfect matches for his elite clients, and has been described as a the modern day Cupid.
How did you get into the industry?
George: I was always setting up my friends and they were getting married left and right. After 5 of my guy friends got married within an 8-month period, I looked at my wife, looked at the phone and a matchmaker was born. I have the gift of gab and an uncanny sixth sense. Since I was a little guy, I've always been able to talk to people wherever I am.
Your key initiatives for the success of the Business? Greatest Accomplishment?
George: I spend a lot of time with my clients. I get to know them and exactly what they're looking for. I don't fit a square peg into a round hole. Just because I really like two people, I don't introduce them unless they're a perfect match. I have found that people in almost every city need love. I really enjoy spreading love through the country. The dating apps and dating websites are great to expand people's horizons but people on dating apps aren't looking for true love. The men and women who come to me want something more personal. They don't have time to peruse the apps and online sites. They meet tons of people, but have trouble meeting the right person. They hire me as their matchmaker to do the editing for them. I know what my elite clients are looking for and I deliver exactly what they want.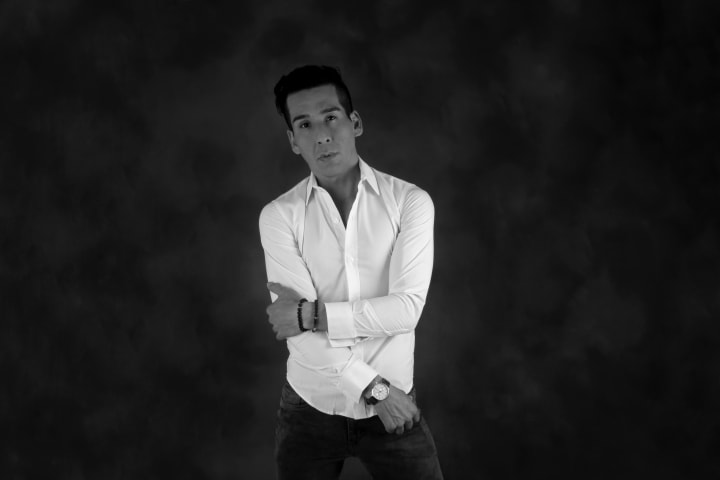 This handsome successful man faced the challenge of how to find the right partner for a loving and committed relationship. George Cervantes of Celebrity Matchmakers was an entrepreneur at a young age, and learned that having a strong work ethic as well as integrity was the key to success. Today he is one of the most successful matchmakers in the industry and continues to expand his business across the nation.
About Jorge A. Ceravntes Ortiz: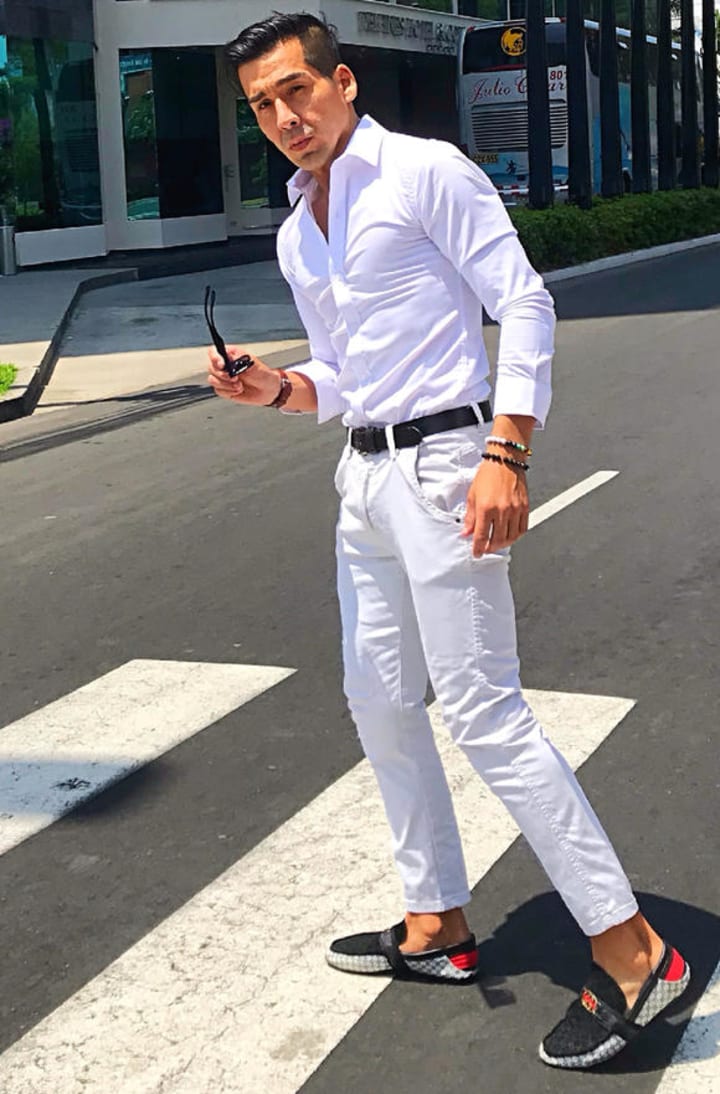 Jorge A. Cervantes Ortiz - known professinal as George Cervantes is a professional matchmaker, changing the lives of men and women across the nation. For George, nothing is more inspiring and rewarding than watching romance blossom between a couple that he introduced at his elite matchmaking firm. Knowing these people may have never found each other without his help is what motivates him day after day.
George was drawn to the field of matchmaking 12 years ago. His insightful people-skills, spot-on compatibility radar, an innate gift for attracting the right matches, have been the magic formula behind many long-lasting relationships, both on the East Coast, where he is originally from, and now throughout California.
When George Isn't helping his elite clients find love, you will find him spending time with his family, working out, reading or traveling locally and abroad.
Official website of Jorge A. Cervantes Ortiz (George Cervantes)
About the Creator
Get the latest celebrity news and hot celeb gossip with exclusive stories from your favorite celebrities & influencers from around the world.
Reader insights
Be the first to share your insights about this piece.
Add your insights