Friends of a Certain Age
Finding kindred spirits in an unexpected setting.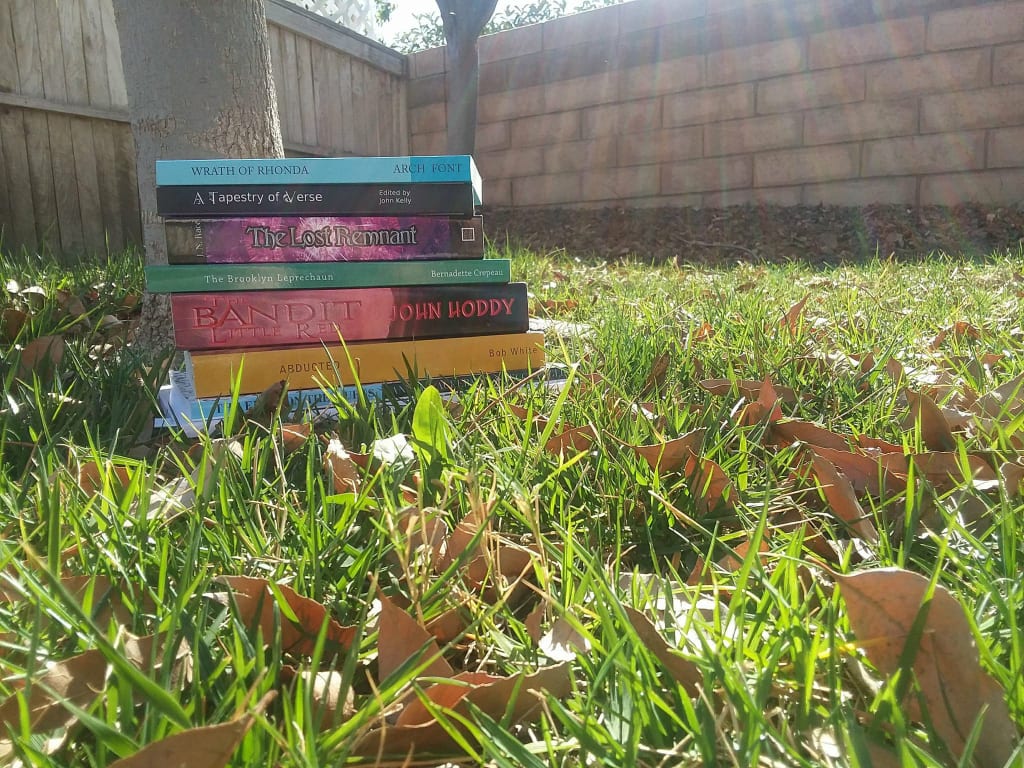 Friends can be found at any age, at any time, if only your heart is open.
Throughout the years, I have struggled maintaining jobs, maintaining my marriage, maintain myself. But one thing that has never faded is my love of storytelling. My imagination has never failed me, and in pursuit of this happiness I found my way into a local writing group.
This writing group was run via the local community college and was advertised in the class schedule sent through the mail. This small blurb about this class was not very clear, so I called and asked for more information from the college directly. I was told to just show up. Registration would occur in class. Excited at the prospect of focusing on my writing full-time, I happily counted down the days.
When I arrived on that first day, it was clear to me I was the youngest person in the room by about 40 years. I rationalized that this was a Tuesday morning in a town that had once been primarily retirees. That must be it.
I was welcomed warmly by the group, and shown the ropes. As it turned out, most attendees had been in this group for years—some, decades. It was not so much a class as a critique group. Even so, I learned much from them, and my writing style flourished. I even published two books of poetry, one called Tilted Tales—a collection of silly and fun storytelling poems suitable for fanciful adults and young kids alike. The second is called WonderLoss. This book of poetry is darker, and delves into my troubled mind. Both are available on Amazon.com.
Around the third semester of attending this class, it was mentioned that the class was funded by a senior activity club—the class was supposed to be exclusively for seniors.
Imagine my embarrassment, being thirty years off from such a title!
I immediately apologized to the moderator and tried to explain my error. She merely smiled at me, and said that I had always been welcome, and that my contributions brought a young light to the critiques. Of course, from day one everyone had known I was not supposed to be there. And not once did anyone try and shy me away. I felt more included and liked amongst people my grandparents' age than I have ever felt amongst my peers. I have been attending this group off and one for several years, and always come back to hugs and happy faces.
Among my dearest and most beloved friends are a preacher's daughter, mother of four, and astonishing poet; a retired engineer turned sci-fi writer; a multiple novelist crime author who writes bone-chilling murders; an abuela (grandma) who writes about a fat, stoner cat; a retired librarian who can spin words that make a spider seem like a ballerina.
Sometimes, when my mind is going down a dark alley, I attend my group of writing friends, and I am brought back to the light by the stories and the friendship.
And from them, I learned one of the most important lessons in my life: age, background, religion, color, none of this matters if someone opens their heart and their lives to you regardless of your differences.
Love is love. It is no more complex than that.
friendship
About the author
Sant is a poet and author. She writes on a variety of subjects from her own personal journey to fictional tales. She recently moved back to California from Chicago. She is very grateful for your readership, and would be thankful for shares.
Reader insights
Be the first to share your insights about this piece.
Add your insights