For the Sun had to Stop Shining!
Just to Admire her Beauty and see what all the Fuss was About.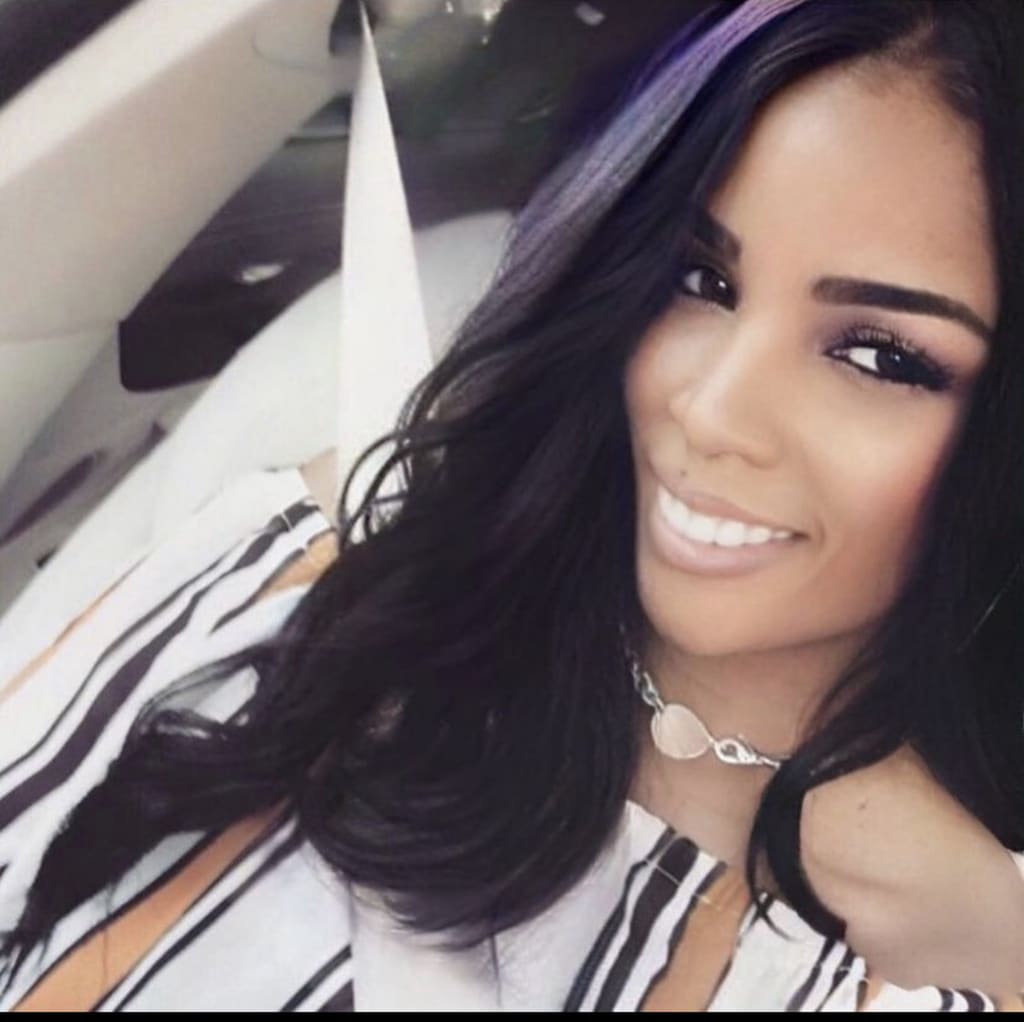 The true arrival of beauty extraordinaire, some men can't help it and other wonder why they stare.
There is beauty and truth within all the elements as the Fire, Earth, Water and Wind was an untouchable creation. One look at her smile hits the heart with an instant destination.
I saw white sands and even the seas change color, however this lady here, compares to no other.
Wrote a song about her beauty and one could say natural and enticing ways! As I utter these words, please don't count of various ways this woman can bring flawless sun rays.
Now I clearly cannot be the only one who sees. Then came an answer from the Sun, "you're not crazy young man, this woman can calm the seas!"
I paused and look at the Sun as if it was my imagination. Yeah the Sun came down just to speak on her beauty as it took a short vacation.
Sun, please go back into the sky and continue to light the Earth! The Sun shook it's head and said this was quite the worth.
To admire her beauty and to tell a story that no one can believe! At least the Sun took notice, for there was a beauty to marvel upon and that was well achieved.
People can make cakes and prepare meals for the eyes to enjoy and to feast upon with laughter and ease; excuse me Sun, even seeing you fading away can bring the eyes as many would be pleased. However, I count the day her beauty was pain that brought me to my knees.
The Sun said, "Wait a minute! Before my break is over and I have to go! Let me tell you about what I've seen on the Earth, but somehow she steals the show!"
"I saw waters and streams run through valleys and sit upon mountain peaks! I've even seen snow fall and cover the Earth as if it was clean white sheets. I've encountered birds to fly in a formation with mealiness effort above the Earth's morning condensation. However behold, this woman has my vote as the most fascinating sight in all of creation. I've seen Queens weaken men over various periods of time and the turning of days! I'm glad that I paused, it was a please to see someone else send light rays. Before I go back and tend to my mission and purpose in the universe, young man I understand your joy, so you can finish the last verse."
The Sun floated on and continued to move up and back to it's particular duty and responsibilities. Wait, did this woman just make the Sun stop shining and the solar system froze and came to a state of inabilities?
I have seen it all now! This woman was the cause of the Sun to come down to the floor! There is no argument, debate solid enough to bring a comparison. This lady here is the finest in any building, city or town from any clothing and even those who living near garrisons.
To Admire beauty is very easy! To focus on inner beauty is a greater calling! There is truth in the fading of beauty as some would put it. However, I truly believer that beauty never fades as it changes in different stages. I hope reading this was one way to appreciate beauty of a woman and letter her know it, but never cease on complimenting beauty; so that the inner beauty is constantly being fed. There is nothing wrong with telling a woman that she is beautiful, and she brings freshness to the air and encouragement in men! Even the Sun stopped!
About the Creator
Casual writer! Love to express in print! Tell people how you feel and love life to the fullest with no regrets. Try to say something good about a person when they can hear it, and not when they are gone! Love like no tomorrow.
Reader insights
Be the first to share your insights about this piece.
Add your insights