For Main Available Options For Divorce ?
Legal , Law & Legal Advice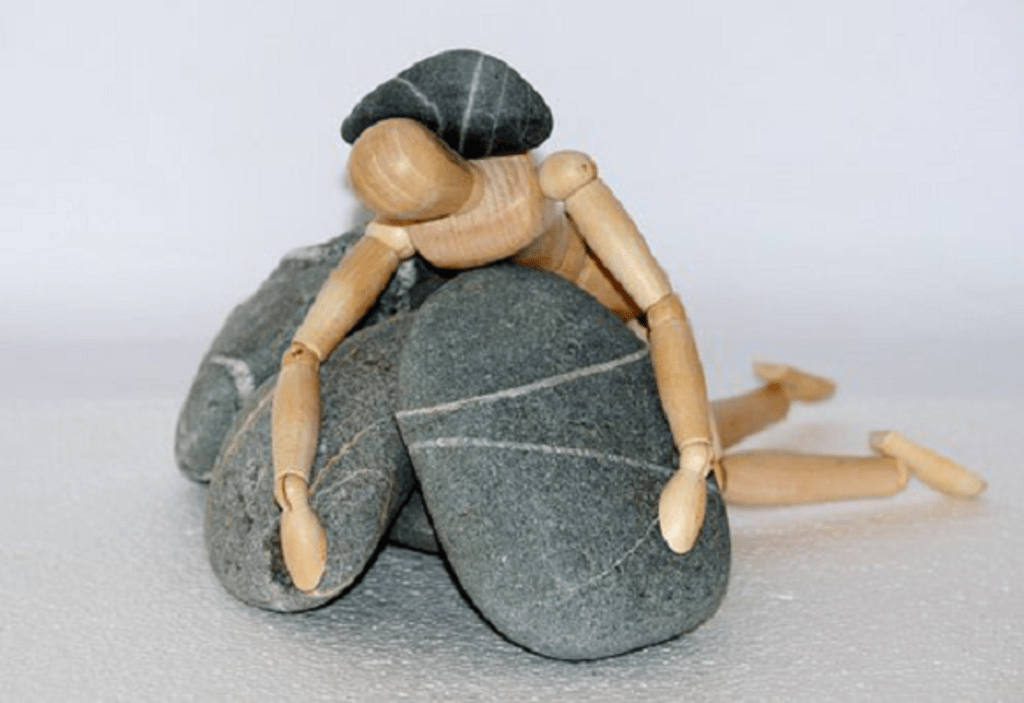 Marriages are not the same, and this is the same case with divorce. If you're contemplating getting a divorce in Ontario, you have several options on how you may proceed. There is no way to get divorced, and no matter how your divorce is, you will consume time and money. The main issue is how both of you can avoid unnecessary issues such as grief or anger to come up with the right decisions of the tough transition. But you also need to know the pros and cons of each to make a sound decision. Once you and your spouse understand the options you may have and their benefits, it becomes easy to divorce.
Available Options To Help Anyone Proceed With Divorce In Ontario
Not all the options may be appropriate for your case. If you're not sure what to do, it's better to first look for a knowledgeable family lawyer who can guide you on getting divorced in Ontario. With this, you will have consumed less time and money. Below are some of the options available to resolve your family issues. They include:
1.Negotiate an agreement- Even if you have started a family law court case, you can still have a chance to settle your divorce issues outside the court. The fact remains that negotiating these terms with your partner even if you're parting ways on good times may not be secure. Most of the partners don't know that many divorce cases settle before going to trial.
Benefits of negotiation agreements
You will spend less compared to court
Your privacy is protected
The divorce process is faster
You're able to determine every aspect of your decree without the judge's final verdict
Limitations of negotiation agreements
There is no legal protection
Both parties may fail to reach a settlement
2.Mediation- This is where both spouses are assisted by a third party to reach an agreement
Benefits of mediation
There is a smooth and effective conversation. Both parties have an excellent chance to air their concerns
Ideal for those who may be against their intimate case being made public
You have the opportunity to re-establish a positive relationship
Limitations of mediation
Both parties may not have the right evidence to get to prove the truth of the matter.
There are no formal rules followed. Things become complicated if you hire an inexperienced mediator
It becomes challenging to bring out a fair settlement between parties. Meaning, if one party is aggressive, he/she may end up getting more compared to the panicky one.
3. Arbitration- This is where both spouses hire a third person to help them resolve marriage issues. Occasionally, witnesses may also be included to testify. Unlike mediation, an arbitrator who acts as a judge has the power to make the same decisions that a judge could make. You must agree on which issues to be arbitrated. If this seems impossible, you may consider retaining a family lawyer to identify the problems. All the decisions made are then recorded in an arbitral award.
Benefits of arbitration
You are not faced with unprecedented delays like in the court process, even though arbitration resembles the actual trial.
The process is scheduled as per the availability of both spouses
Limitations of arbitration
A post-divorce relationship may be complicated due to the nature of the process, where antagonism between parties may exist.
There is no chance to make right what may be erroneous if the arbitration is binding.
The information relied on may not be considered as evidence under the rules of evidence in court.
4. Collaborative Divorce- Each party hires a lawyer to help them settle the case. Both parties and their lawyers work together to resolve the marriage issues. However, if an agreement is not reached, the parties may be forced to hire other lawyers to help them go to court.
Benefits of collaborative divorce
The information is kept confidential except for specific financial disclosure
Able to control the outcome due to measures negotiations
Limitations of Collaborative divorce
It can be costly if the divorce case is not dissolved since no party can effect the procedure used during the process of collaborative process in court.
There are no time constraints, meaning, the case goes on until a settlement is reached
If you try to avoid the court, but there is no progress with your divorce case, the best thing is to get the court involved. In any case, you stand in a better position if you retain an experienced family lawyer who can protect your rights. Your family lawyer can help you know how to start up your family case in Ontario.
Legal Advice
Ideally, it would help if you avoided the above options at all costs without getting some legal advice. This is especially if there is domestic violence involved, as this may be a good chance for the abuser to harm the victim. Thus, you need a good family lawyer in Ontario to help you choose the right option for your divorce case.