Dreams by the sea
looks so heavenly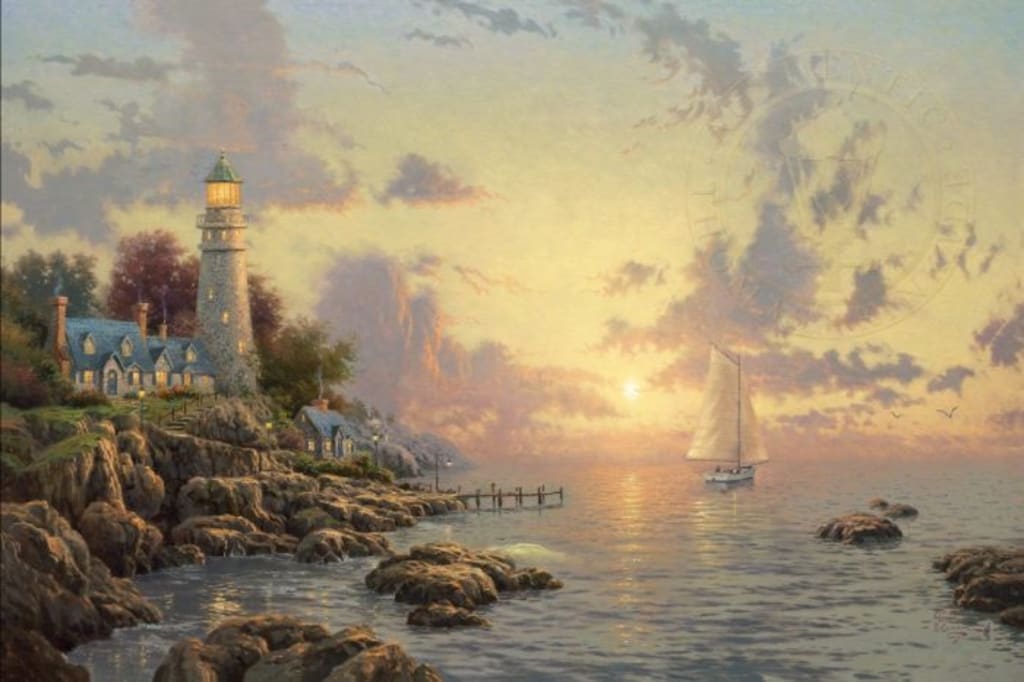 My dream house has always been one that encompasses tranquility. A beautiful cottage by the sea with a lighthouse near by and a sail boat to tour the World in. I bought this painting by Thomas Kinkade, which is currently hanging in the living room, to look at every day and envision this as our future homes. I say homes because we hope to have one on land and one at sea. This painting is a huge vision board for what my boyfriend and I hope to have one day. I am so lucky that he has the same desires I do when it comes to a dream home and our future.
Having a sailboat would enable our dreams of traveling to the Carribean and scuba diving and living off the sea. My boyfriend is a PADI certified diver and I am a pro-snorkler. I hope to one day get certified to scuba as well, but the pandemic has put a stop to that for now. We would love nothing more than to be able to get on our catamaran and take off for the weekend to somewhere tropical for a few months. I love the thought of going to the carribean and being able to spend more than a few hours at some of our personal favorite spots. We love Turks and Caicos as well as the Dominican Republic and Key West. I already have a map planned out of where we want to go and where to stay. The "captain" will be in charge of weather and driving the boat down and me "1st mate" will be in charge of provisions, cooking and taking care of the fur doodle baby.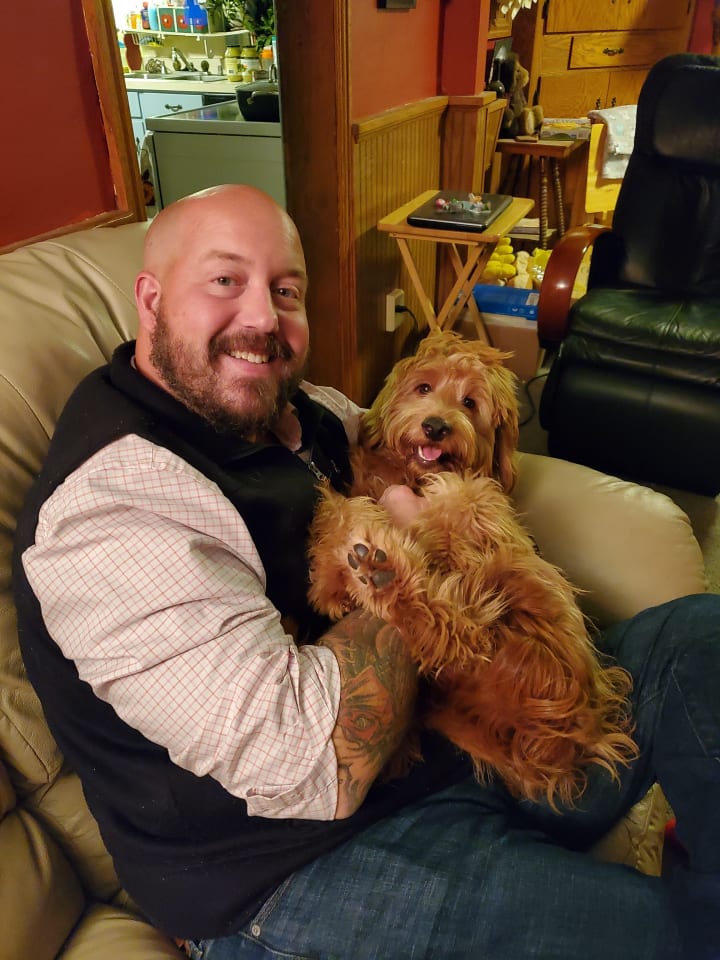 Currently to prepare for this type of an adventure, we go fishing on the regular and try and get out on our boat to be comfortable with the water as often as possible. The first time I went fishing with JV I had never gone salt water fishing and was unaware that salt water fish have teeth!! I had only gone fresh water fishing before. Now, keep in mind I love fish and have worked at many seafood restaurants. It's different when the fish is alive on your lore and biting on the line versus cleaned, prepared and presented on your plate. I have gutted and cleaned fresh water fish before and am capable but I'll pull my girlie card and let my man handle the dirty work and I'll handle preparing the food.
We also prepare for our dream future home by checking the weather and researching the different types of weather we could encounter. We feel pretty confident in being on the water for long periods of time and how to navigate the sea. The GPS fish finder is a big help in the channels. We have also been through a number of hurricanes together so we feel confident in knowing how to handle extremely bad weather and how to protect the boat from being damaged.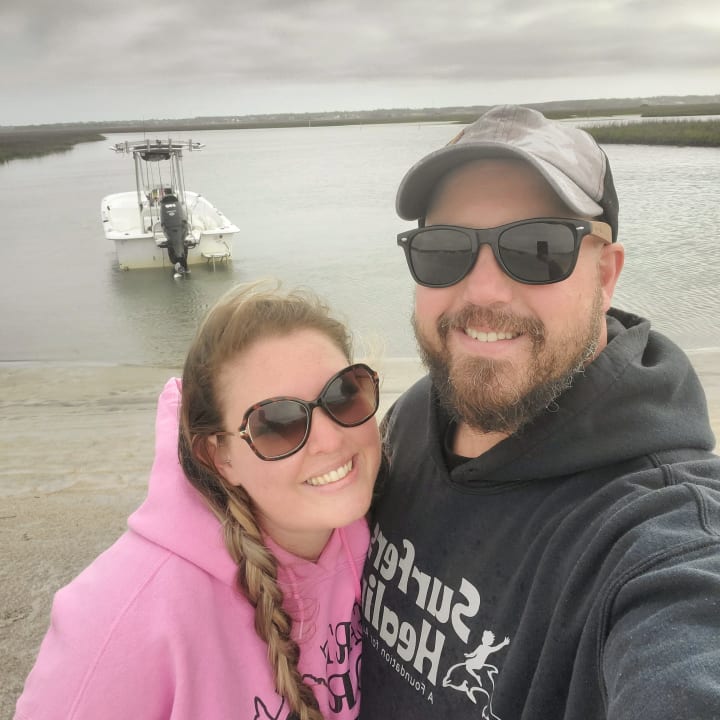 Then when we are ready to return to be with family, we can sail back to our beloved home and know where it's at because of the light from the lighthouse. It's always good to have a place on land and in our opinion sea too. One of our favorite things to do is watch the sunset together. Our future home will face the sun as it sets, so we can end our day on a positive outlook. Dinner outside on the front porch accompanied with excellent views and company, what could be better?
Inside our home we want to have enough space for family to visit and stay with us. So a 4 bedroom 3 bath cottage with a mother in law suite on the side would be perfect. JV wants a garage/man cave. I would love to have a double sided fireplace for the living room and dining room. A bathroom with a big bath tub is a must and if it happens to face the sun, that's a huge bonus. Other than that, we can make almost anything work.
The sea is my place of stress relief and relaxation. I am working each day to get closer and closer to this dream- a gorgeous house on the water, house at sea and my wonderful man surrounding me. Our dream homes will provide us with the ability to live life to it's fullest and hopefully inspire others to do the same.