Online Dating
Does Internet Dating Work?
How I Met My Husband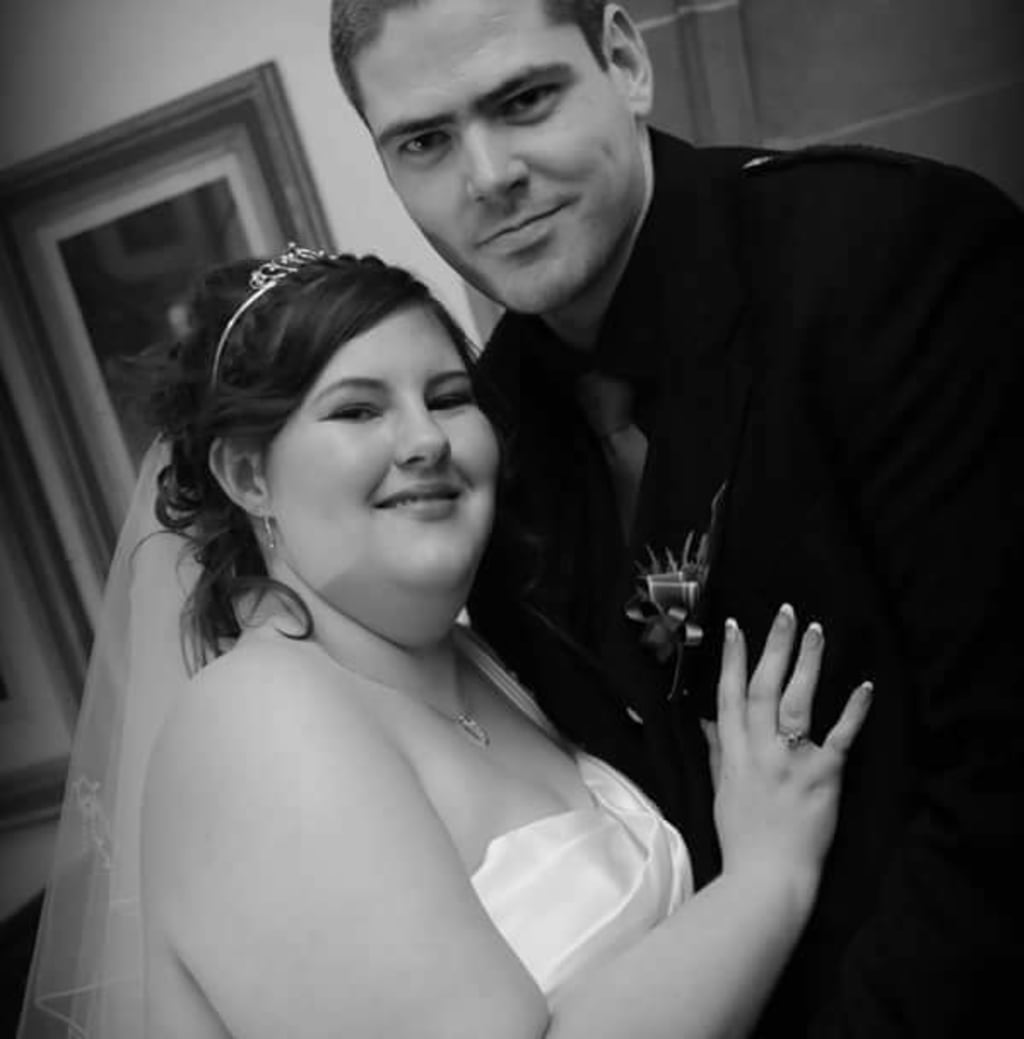 Approximately 13 years ago I had just broken up with my boyfriend after 6 months of horrible dating and him being annoying and selfish.
We had been apart for 3 months when I read in the newspaper that he had been arrested and charged for murder. My first thought was "OH MY GOD" and as I read the full story I couldn't believe it he had stabbed this poor girl with the help of two other girls and hid the body of their victim in a cupboard and left her there.
Well after that I didn't want to date again. I kept thinking what would have happened if I stayed with him. So I stayed single and concentrated on work, friends, family and life. 5 years I was single and sort of enjoying life. My friends suddenly got busy with their lives, boyfriends, engagements, babies, etc and I felt left out so I told myself that I should try and meet someone, so I started going clubbing with my friends and their partners but guys weren't interested—they were more interested in the slutty blondes with big boobs or the easy girls as my friend called them.
I gave up on clubbing, so I tried hobbies went walking with the dog to the park see if I could meet guys there also went to the gym, the swimming pool, even the library and other places I thought I could meet guys. I kinda got desperate as I was jealous of my friends as they were getting married, having kids and enjoying relationships and I was left out.
Then when I was sat watching tv I saw an ad for match.com and thought I'd give it a go, it always worth a try right.
I made a profile (no photo, as didn't have one) made a quiz for guys to answer questions, and chatted to a few guys. Some of them where assholes and very rude, some said they weren't interested as they didn't know what I looked like and others were over interested asking weird question trying to find out what I like sexually. I don't think so. I was getting a bit tired of the weirdos to be honest.
I'd been on match.com for about 2 months. I was starting to think it was a waste of time. So I got back into other things like spending time with my sister and other family members. I'd not been online for about 4 days so I thought I'd have a look at my profile see if I had any interests. I had 3 one of which had filled out my questionnaire so we started chatting and he was a decent guy.
We chatted for just over a month and we swapped numbers and texted and called each other.
Then we decided to meet face to face.
As he worked late we met at a pub one a Friday night for a drink we chatted got to know each other better.
We started dating, seeing each other when we could. Texting, talking, and after 3 months, we made it official.
We spent a night together in a hotel and saw each other a lot more.
He managed to get a council flat in the same area as me, then after a year I moved in with him and after 3 we got engaged; then 2 years after we were married and we are very happy we have a 9 month old baby and we will be married 3 years in October and we've been together nearly 8 years.
I couldn't ask for a better husband and he's a great father.
I say internet dating works and it's worth a try; you never know, you might meet your soul mate.
I know I did. 💖