Do We Need LGBT History Month?
Every February, the rainbow flags come out and the history lesson begins.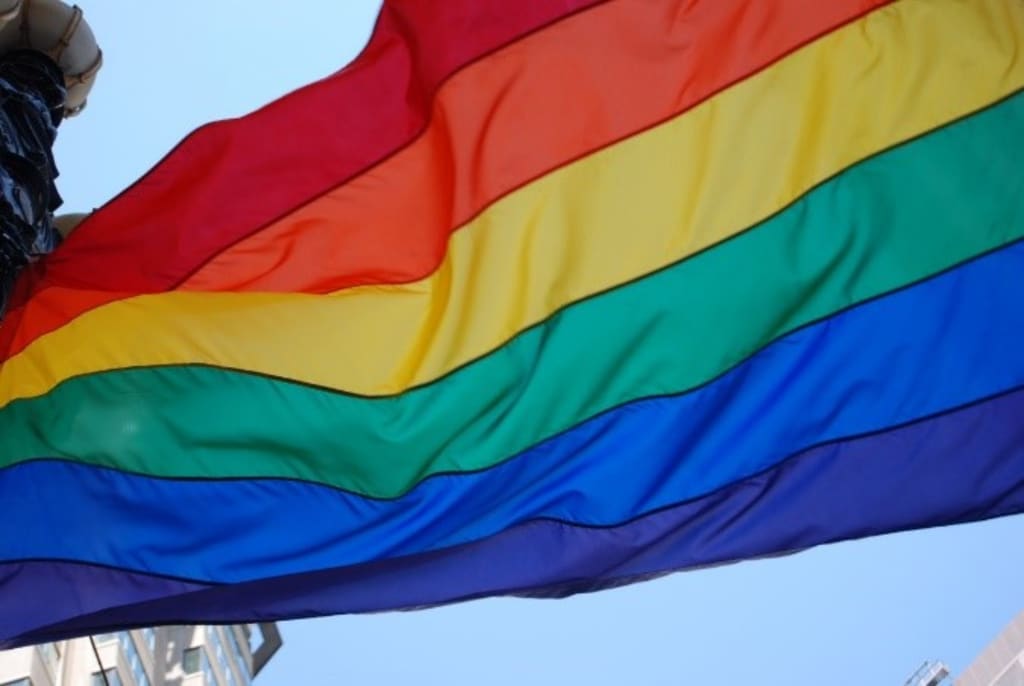 Since February 2005, the UK has dedicated one month a year to celebrate the LGBT+ community. Initially kicked off in the United States back in 1994, LGBT History Month's main purpose is to acknowledge all the strife and struggle in LGBT history and the civil rights movements that have surrounded it.
We need a month; there's a lot to cover.
A couple of weeks ago, I overheard people debating whether we needed this month. Why not have it year round? Why do people need to be reminded?
It's fair to say that our lives as LGBT+ individuals aren't contained to one month of every year. We carry on regardless of if there are rainbow flags draped over the banisters. It's always nice to feel that boast of extra support, especially for those who face severe exclusion for just being who they are. But for so many people, eleven months of their year remain unaffected.
Then why do we continue to have our month?
Sure, a never-ending acknowledgement of everyone's validity would be splendid, but it's not too realistic right now. The most general definition for the classic rainbow flag that the internet could provide is: "Rainbow flags tend to be used as a sign of a new era, of hope, or of social change." What we're dealing with is massive social change. It's going to take such a long, long time to become fully integrated that maybe people need a little nudge to remind them. Hi, we're still here. We're not going anywhere. Get to work.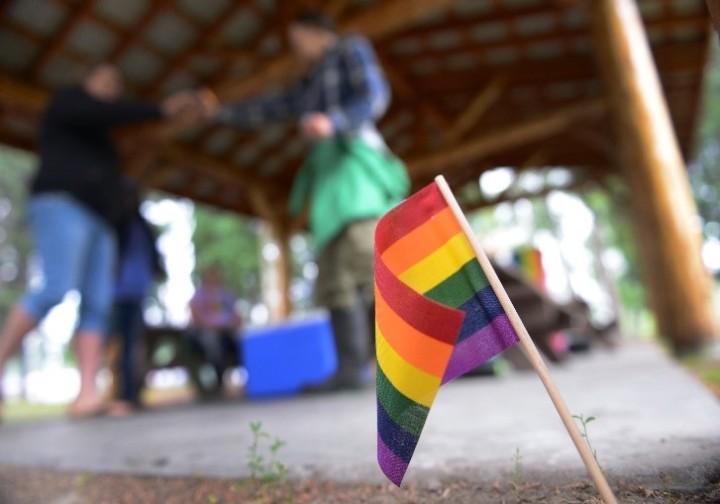 Gilbert Baker first waved the rainbow flag in the name of his LGBT community in 1978. In forty years a lot has changed. As of last year, same-sex marriage became legal in Australia, and ever more sexual and gender orientations are entering the sphere to diversify identity.
Throughout history, any movement towards acceptance of certain groups has faced massive resistance. To see this we need look no further than the previous faces of LGBT History Month: Ethel Smythe and Emmeline Pankhurst were instrumental to the British suffragette movement. Cross-movement support can be found between so many of the groups who fought (and are fighting) for their rights and this is just one example of how the very act of waving a flag, or acknowledging one month of the year, adds to a history the size of Everest.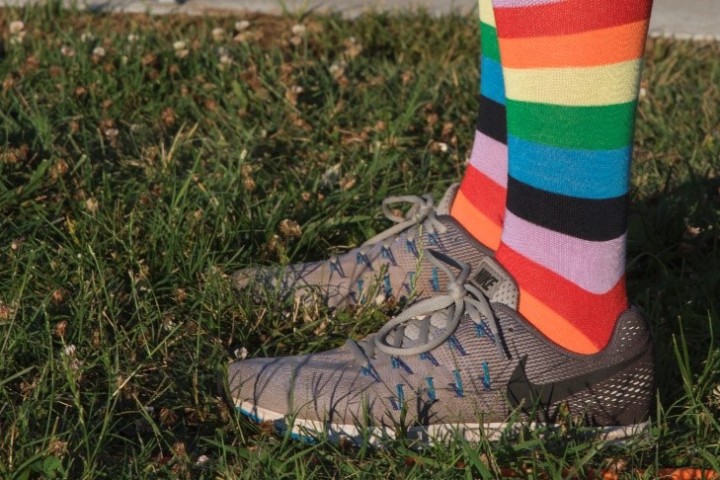 As a university student, my exposure to the events of LGBT History Month has potentially been higher than for most people. My union is decked out in banners and flags, posters, talks, and articles in the student newspaper. Whether students are involved in the university's pride society or not, they are hyper aware of the importance of this month to other people. With the death of Gilbert Baker in 2017, it seems all the more important that people whose sexual or gender orientation does not place them in the LGBT+ community are still aware. "A new era" could surely never arise from less.
The awareness, but also celebration, of figures like Gilbert Baker is what I think this month is all about. We should always push for greater equality and civil rights, but this time allow for a pause to remember the impression other people managed to make. In response to the question, "why not have it year round? Why do people need to be reminded?" I'd say it's not about reminding them. Sometimes you need to take stock of the closet and dig out the older flags. The struggle for LGBT+ rights is in the past, present, and will be in the future, so maybe it's okay to look around for a moment and remember where that flag came from.
lgbtq

Ellie Reeves
Hi there! I'm a writer and poet (fingers crossed) posting articles primarily on student life, LGBT+ issues, women, creative writing and anything else I fancy.
Blog: blueellie.wordpress.com
Instagram: www.instagram.com/blueellie/
See all posts by Ellie Reeves →