Dating in Your Thirties
A Trip Through My Personal Experiences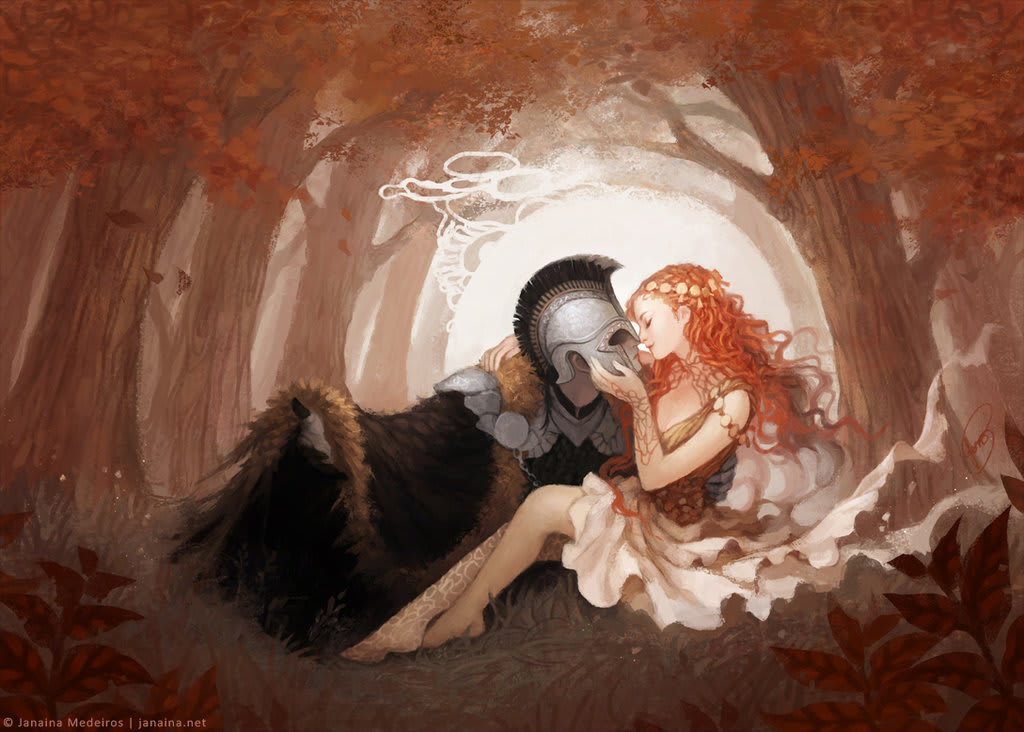 Welcome to the world of "adult" dating, or so it should be. Anyone at any age knows that in this society there's only one real way to find dates. Between working one, or in my case two jobs, raising a child, and taking care of my dog, a social life is pretty much non-existent to me. Online dating is the real name of the game folks. And there is no shortage of easy apps to join in the dating pool.
Here are a list of some that I have tried:
Bumble
Match
Plenty of Fish
Tinder
MeetMe
EHarmony
Christian Mingle
Zoosk
As a female, I really liked Bumble because the woman makes the first move. As opposed to one like Tinder which is basically filled with men looking to get a quick lay. Which is not what I signed up for. MeetMe is an interesting app because you can go live and talk with people through their chats they send, or they can get on video with you while you're live and have a conversation. Now the downside to MeetMe is again, there is no shortage of men looking for you to do some odd fetish things while online, (I can't count the number of men who wanted to see my feet, yuck), and of course again the ones trying to either show you their manhood or get laid. No fellas, we don't want a dick pic, it's never going to make our hearts swoon for you and let's be honest, a penis isn't the most beautiful thing made under the sun.
I've talked to both men and women who date through sites and I hear the success stories, married and met through a site, (even Tinder), but mostly the same horror stories I've personally lived through myself.
Here are some of my most interesting stories from online dating. One man I met through Bumble. At first, we just texted and video chatted for a week or more before our first date. I've learned through the years that's the best way to start things out for two reasons. One, I get more of a feel for the person and vice versa. Secondly, video chatting in any way is a good way of knowing if they are who their picture really looks like. I watch the show Catfish and love it, but I don't want to be starring in any of their episodes.
After chatting for a little over a week, we finally went on our first date. It went great! We clicked like we did via phone and he quickly asked me on another date. Within two weeks, he had asked me on four dates. I even stayed at his place overnight, but personally I don't just jump to sex. The furthest he got was second base at most. I did notice over the next week he was pressuring the issue more and more. I told him I appreciated his patience and to please continue being patient. In my eyes, it was refreshing and very gentlemanly of him to be so understanding. That didn't last much longer. During a disagreement over him not being so patient the last time I was over, he made the comment he had spent so much money on me.
That hit me pretty hard. I didn't take any money from him, so I proceeded to ask if he was referring to the dates he asked me on? His response was to give me a running tally of just how much he spent on every date since we had our first. Now to me, that came off like nothing more than saying I paid up so you should hurry up and give it up. That quickly ended that short dating experience.
Another man I found on Match. Again I did my usual waiting period. The first date went amazing! Instant connection. He himself had a young son. That put me more at ease knowing he would understand my son comes first in my life. We had many dates and even were exclusive for many months. It seemed perfect. He would send Valentines presents to work, he met my family with his son, I spent nights with him and his son and met his family. Until his brother's girlfriend who I became close to, sent me a message on a work trip I didn't even see coming.
Turns out Mr. Romance was romancing more than just me. She caught him on Tinder looking up women. When she confronted him asking what about me and our relationship, he claimed he was "just looking". His job had him traveling a lot. Usually he would at least text on his trips. One he didn't though and instantly I knew that meant only one thing. He was with someone else. With this in the back of my mind, and the new information from his brother's girlfriend, I devised an idea to catch him so he couldn't deny it.
I claimed my good friend who is single and on Tinder, (which she wasn't) came across his profile. He knew he was busted instantly. See, she was on the work trip with me so he couldn't deny it because I claimed I saw it for myself, knowing the information I was given was from a completely reliable source. There were no excuses in the world to get me to take him back after that. So, devastated, I ended that relationship quickly also.
There's a man I met on MeetMe that we to this day have a powerful connection. There's one giant problem, he has a girlfriend. I'm not one to take another woman's man. I don't have it in me to do something I myself have felt the terrible hurt from. We remain friends but definitely nothing further than that. He's not the first on any site I've found had a significant other, which still baffles me.
Anyone I've talked to on Tinder either wants sex right away and nothing else, or they want an instant relationship that is not in my timeline. I've given up Tinder altogether. I met a couple of long term relationships through Facebook. In fact, I reconnected with a man from school on there and ended up marrying him. We are now separated after only a little over two years of marriage. That is a completely different story of its own.
I don't know the best way to date nowadays. Nor do I have any answers for the good men and women trying to actually find something substantial as far as a relationship goes. If I do, I will definitely share them as well.