Date Ideas for Long Distance Relationship Couples
Keeping the spark alive in an LDR can be difficult. Here are some ideas for you and your partner to mix things up!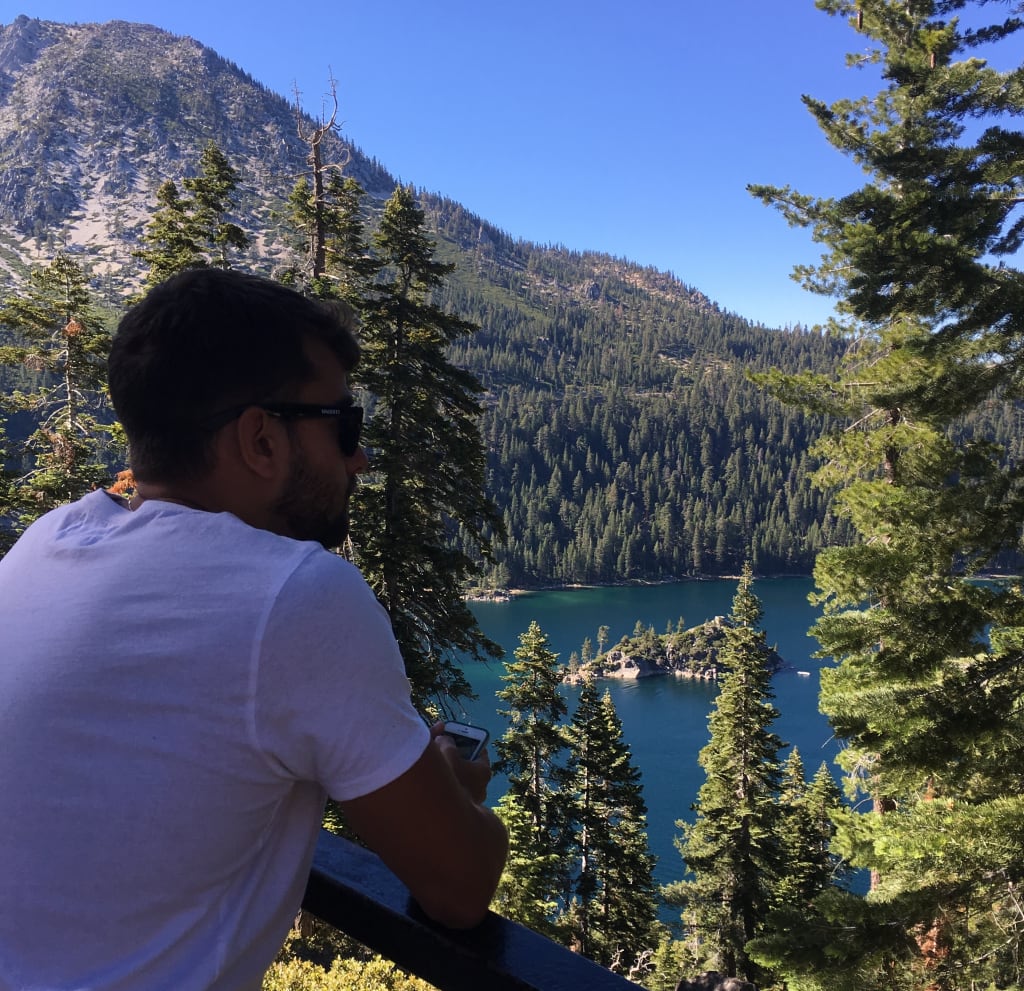 Valentine's Day has passed and now you are heading towards other milestones such as birthdays, anniversaries and other special days that you wish you could be spending with your other half. It is hard to keep things exciting in a long-distance relationship - believe me! So, how do you mix things up when you can't actually go on a physical date together? Well, thanks to today's technology you can get creative with romance and keep that spark alive no matter where you are in the world.
Whether you are the type of person who wants to shower your partner with gifts and surprises or the type who prefers a night cuddling on the sofa watching your favourite movies. We all have our own way of being romantic and showing our affection. However, being in a long-distance relationship, you might have the skip the physical part, but there are still ways you can enjoy celebrating together, even miles apart.
Let's take a look at some LDR romantic ideas for you to try
1) Remember mixtapes? Today, we have the worldwide accessible Spotify! Make a love playlist for your BF/GF. Think of songs that have special meaning to your relationship, songs that express your feelings towards the one you are missing and even a mixture of your individual favourite songs. The playlist can be kept privately between you two and can be a saving grace to when you feel those lonely moments.
2) Want to go on a dinner date? Amp up your regular FaceTime sessions by staying at home together. Cook each-others favourite meals and then set up the camera as if they are directly opposite you. This way, you can talk and eat as if you are actually at home together.
3) More FaceTime tricks. Set up the same movie or TV show at the same time while Face Timing or texting. Facetiming will give you real time reactions as if you were next to each other. You can even make the same snacks to give the effect of sharing!
4) Into crafts? A virtual crafting date will be right up your street! Both grab some painting tools and paint each other while enjoying a good chat and some jokes along the way. Even if you are not the best painter, it is a fun activity to enjoy together.
5) Want to send something romantic? What is more romantic than food!? If you are in the same country, you can send them their favourite take out via an app. What is better than receiving your favourite dish already paid for?
6) Make a memory book of tickets, photos, crafts and anything that is monuments to your relationship for 365 days, then gift this to your partner for their birthday and you can look back on all the things you have been through together in the past year.
7) Using websites such as Moon pig or funky pigeon allow you to make person cards / gifts which can be sent worldwide. This is also a great way to send gifts for birthdays and anniversaries but also a great way for a pick me up if you know your partner has been down. A small tip is to make sure you send the items in good time to give enough time for worldwide shipping if needed.
8) The humming game! LDR's spend a lot of time on the phone / skyping, but sometimes you literally run out of things to say. So, why not play a game instead? You can take it in turns to hum songs to one another while the other has to guess. It might sound a bit lame, but I promise you, you will have a great laugh together.
No matter what, being in a long-distance relationship and trying to think of things to do together can be difficult. It's not like you can just spontaneously drop everything and go to the cinema. But, being apart doesn't mean you can't keep the spark alive. What works for one couple won't work for another. You will find what keeps you both entertained and what helps make the distance feel that little less lonely.
About the Creator
My name is Alice, 24 British girl married to my Brazilian husband, Pedro (25). I write to share my experiences of a long distance relationship and general love and relationship tips.
Reader insights
Be the first to share your insights about this piece.
Add your insights