Crazy Ex Girlfriend - A Greg Rant
Justice for Real Greg! (Yeah, I went there)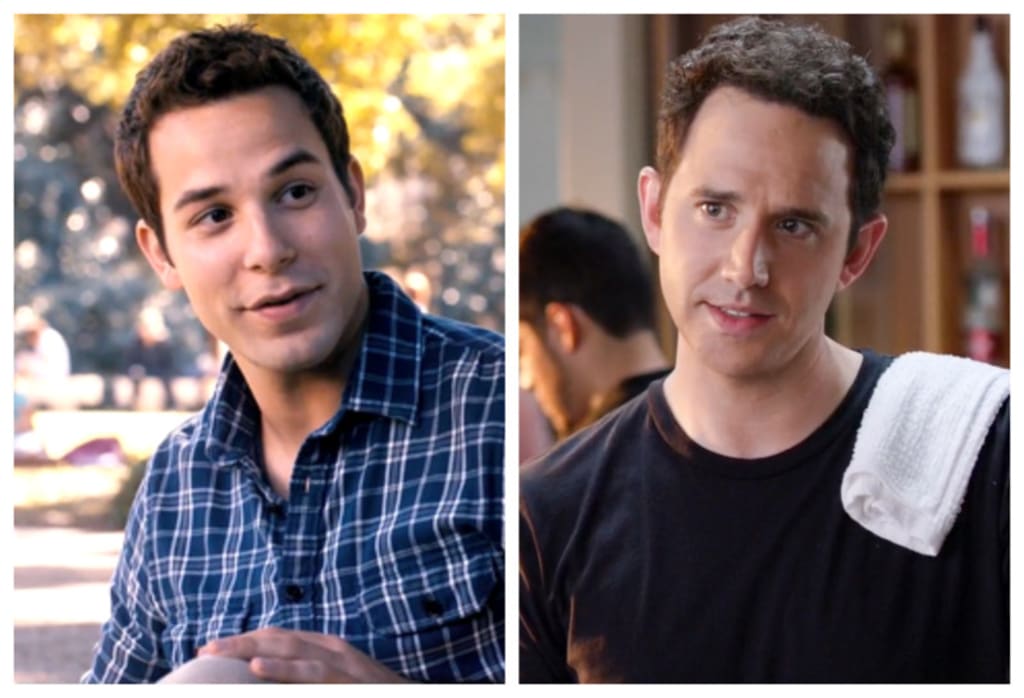 Fake Greg (Left) and OG Greg (Right)
*Firstly, I just want to make it clear, I love Crazy Ex Girlfriend and I absolutely ADORE Rachel Bloom. I'm just bitter about something...*
Santino Fontana. A.K.A Real Greg. Yes. Real Greg.
Let's just say, I'm bitter. Really fucking bitter. We had Santino for two beautiful seasons of 'Crazy Ex Girlfriend', until his sad departure. Series three wasn't right without him, but I got used to it. But, season four, as Greg would say: is a shit show. Don't get me wrong, the series itself is still good. However, the reason I'm bitter?
They replaced Greg! New Greg, or as I like to call him - Fake Greg, actor Skylar Astin - has taken over. I mean, the way the show wrote the change was brilliant - a truly genius move. But no. Real Greg was a triple threat. Fake Greg can act, but his voice is nowhere near as good and he can't dance - even he admits that.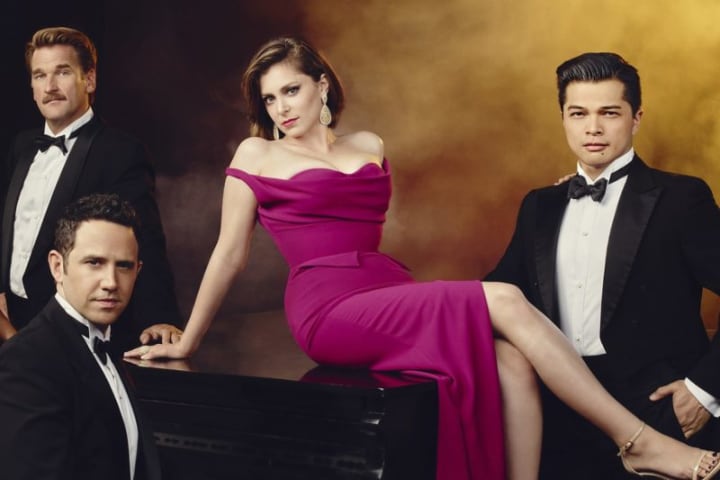 For those of you not familiar with Real Greg, he played Hanns in 'Frozen.' And if you still don't know who I'm talking about, then frankly, screw you. Put it this way, imagine if they replaced Daniel Radcliffe as Harry Potter half way through the films, made him blonde and gave him an american accent. Yeah? Well, double that pain.
Now, some of you may feel as though I'm being dramatic. But I'm not. I just miss Real Greg. I don't want to settle for the new guy, I don't trust him. (see what I did there? Ay?) I've been burned by this before. Not quite in the same way, but it hurt too. Siobhan in 'After You've Gone' was tossed aside in series three and wasn't given a proper send off. She made that show what it was. And no, I'm not bias (just because she's my favourite actress). Just like I'm not being bias with Santino. I'm not the only one who thinks this.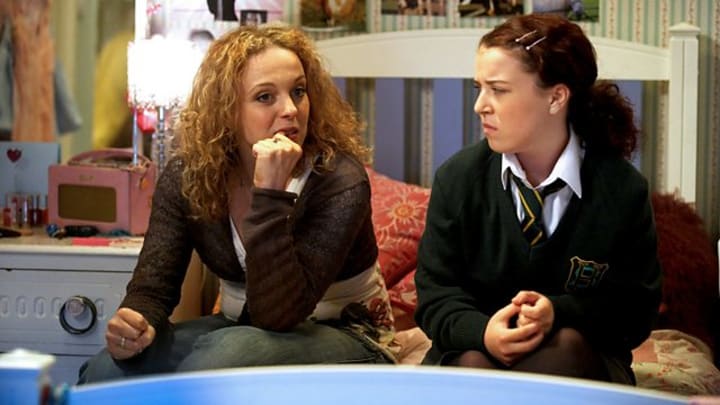 The fans need time to mourn. Real Greg's last episode was a mix of a painful goodbye, a beautiful song and then a song about how he and Josh 'Tapped That Ass.' Then, they announced Greg would be back… but Santino couldn't make filming! I mean, stop production, tell the actors to wait and then film when Santino is free. Okay, that may have not been feasible but come on, people. This is Santino. Greg. Real Greg.
Okay, so if I had to choose a new Greg (Fake Greg), then I'm fairly sure Jonjo O'Neill would be perfect. He can act, sing, dance, etc. He's really great. I've had the pleasure of meeting him and watch him perform and yeah, he would make an excellent Greg. He has the attitde of Greg and the facial expressions. And, I feel he kinda looks like Santino Fontana as well. But I still think Santino is the ultimate OG Greg and no one will ever be good enough to convince me they are a worthy Fake Greg.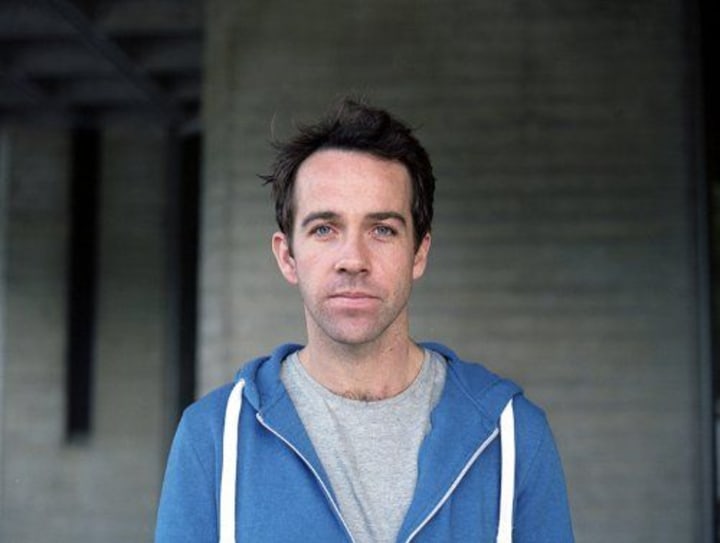 Final Note:
Admittedly, I wrote this back when it was all happening. I loved the final season of Crazy Ex Girlfriend, but it ruined that special spark for me. But, I can forgive Rachel Bloom - because she is incredible. I'm so happy that she was given the opportunity to create such an amazing, diverse, incredible show, with some incredibly talented people.
Bunchkins is a great fandom to be in.
Please check out Rachel Bloom's other work, including her Youtube channel, because she is just incredible. Link below.