Cinemama
These movie mothers have something to tell you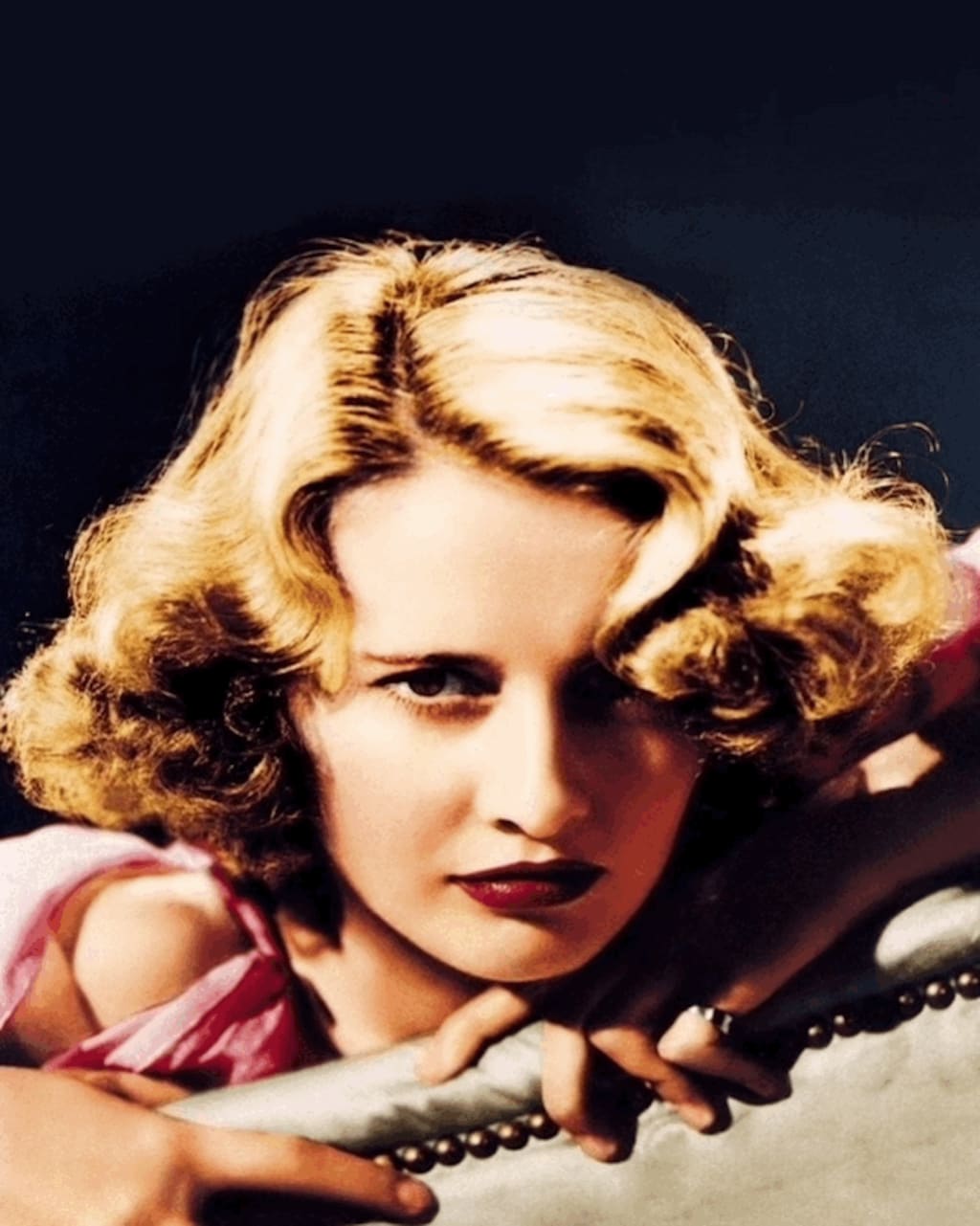 Barbara Stanwyck as Stella Dallas
Stella looks like an over-tinselled Christmas tree: not an artificial one, mind you, for if ever a heart beat true, it's the heart of Stella Dallas ('37).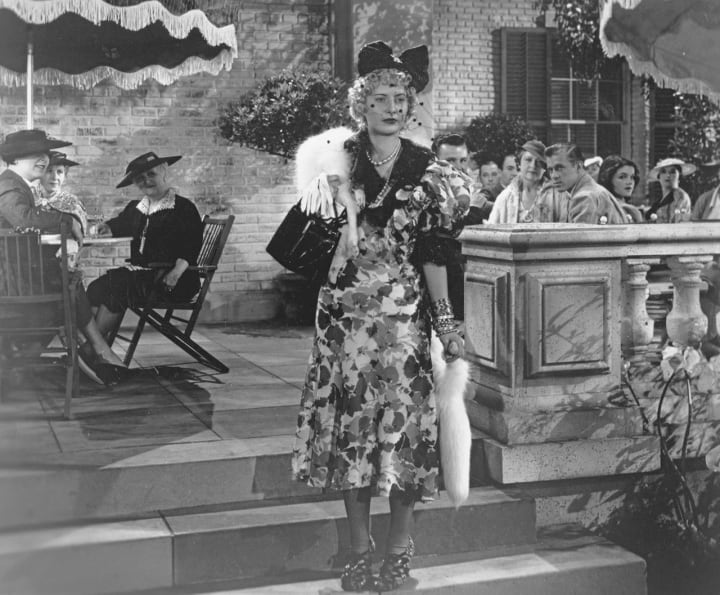 If she lived today Stella's every jingly-jangly move would comprise a triumphant slutwalk, but in the dirty 30s her floozy strut doomed her to a life without the one she loved the most, her daughter, Laurel (Anne Shirley).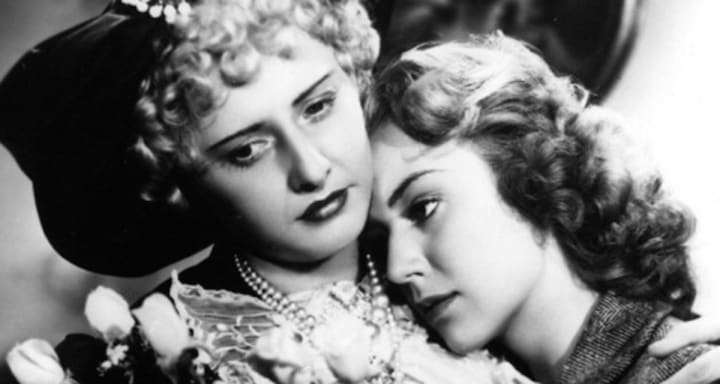 The eternal truth that shines through this otherwise dated movie is that a mother's love, pure and focused, can often turn the world around for her kid. Stella may fancy flashy baubles and gaudy frocks but it's her unwavering devotion to her daughter that ultimately defines her.
Big jewelry, big heart, big sacrifice. If you're a mother, your sacrifice needn't be as extreme as Stella's, and the jewelry is optional, but the big heart is a must. Listen to your children, they will make your heart grow.
There's a scene in I Remember Mama ('48) that reminds me of the orange wheel on a plate of pancakes: a fresh slice of truth amid copious amounts of syrup. This memoir flick about a Norwegian immigrant family in San Francisco in the early 20th century is very saccharine indeed, but the scene in question (and a few others) save the story from drowning in treacle.
Mama's youngest, Dagmar (June Hedon), has to stay in the hospital overnight recovering from surgery. Mama (Irene Dunne) promises her that she will be there when she wakes up. But a stern and starched nurse (Lela Bliss) tells the devoted mother that she can't stay; it's against the rules.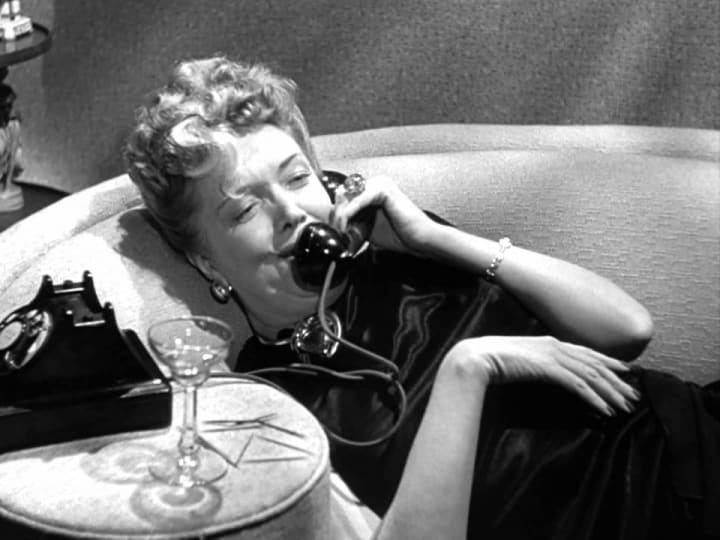 Mama, enveloped in despair because she can't keep her promise to her kid, heads home, where, in a trance-like state, she fills a bucket with water, gets down on her knees and starts scrubbing the floor. Her three other children look on, frightened by her mental state. They tell her she just scrubbed the floor yesterday. Silently, Mama persists with the task.
Then, she stops and straightens up. "I think of something," she says. With a smile barely cracking her lips, she exclaims: "I think I think of something!"
Earlier at the hospital, while Mama had fretted, a cleaning woman had been mopping the floor. This woman, whom she'd barely noticed at the time, now takes centre stage in Mama's mind. She rushes back to the hospital, sneaks into the broom closet and emerges with a bucket. Getting down on her knees, she fake-scrubs her way down the corridor and into Dagmar's room.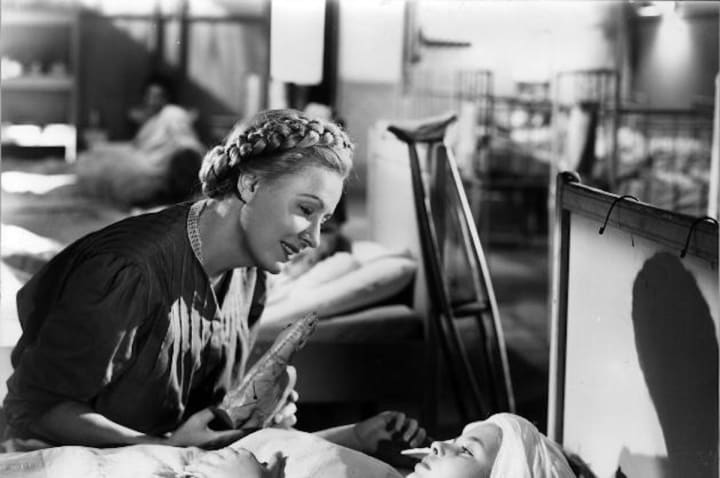 If it's about the welfare of your kid you too might "think of something". It won't arrive with Hollywood music swelling; it might be a mere glint of an idea, it might even seem undoable, but if you open to the quest you might think of some action you can take or some wisdom you can impart.
Extremely Loud and Incredibly Close (2011) is extremely contrived and incredibly unrealistic. But hidden within the pretension and contrivance is a fairly accurate depiction of what it's like to be the mother of a deeply imaginative, highly intelligent (or any) child.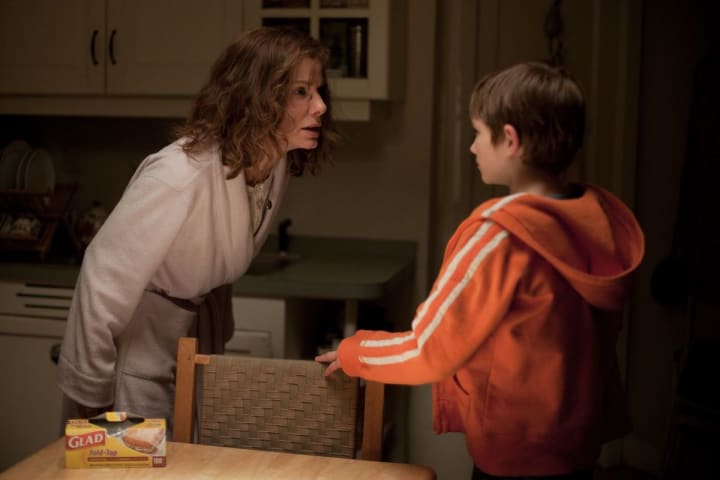 Mom (Sandra Bullock) knows she can't interfere with her nine-year-old's (Thomas Horn) mission. Her husband and his father (Tom Hanks) died in the 9/11 attack on the World Trade Centre, and the child is searching for some kind of closure. His mother understands his quest and leaves him to it, even if it means letting him travel alone all over New York City. She lets him go but she's always with him.
Try to suspend your disbelief long enough to see this truth unfold: One of the biggest challenges of motherhood (all parenthood, really) is to acquire and use the intensely intricate skill of knowing how and when to get out of your kid's way yet still be there for them.
Like a stage manager of a show with a twenty-year run (and likely held over) you're constantly working behind the scenes to let your little star shine as they explore the universe.
(Main reason to watch: Max von Sydow, not a mother but a great actor.)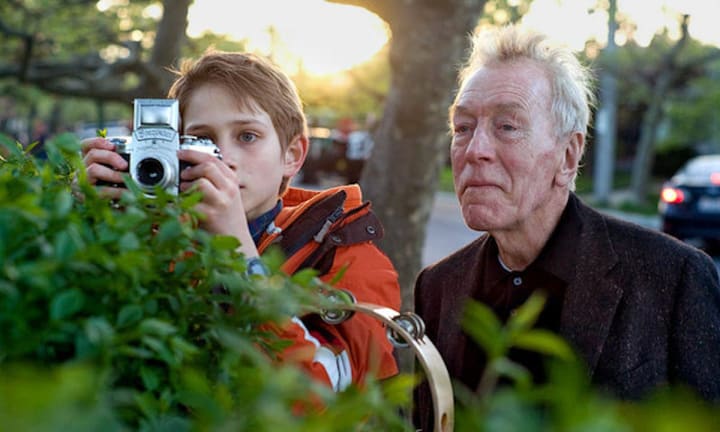 Mildred Pierce ('45): Moms, this is not the way to raise your kids. If you can bake pies and sell them, as Mildred (Joan Crawford) does in this flick, then good for you! But from there on in, don't be a sap with the proverbial wool over your eyes like Mrs. Mildred Pierce Beragon. This well-intended mother is oblivious to the monster she's helping to turn her eldest daughter, Veda (Ann Blyth), into.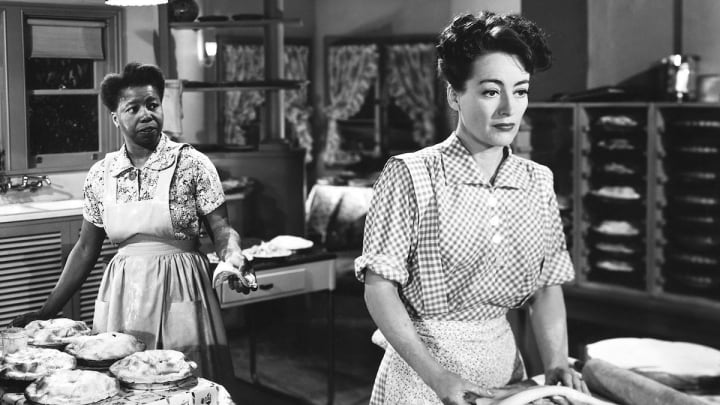 Veda to her mom: "With this money I can get away from you. From you and your chickens and your pies and your kitchens and everything that smells of grease."
This is an excellent noir but not a lesson in how to relate to your kids. Also, it's one of those mother movies that'll make you feel guilty as hell should you ever decide to enjoy yourself at the beach without your little darlings along for the ride.
Thank you for reading!
If you like movies, you might like this installment in my Film Noir series:
About the Creator
Harper Collins published my novel "The Gorgeous Girls". My feature film screenplay "Sideshow Bandit" has won several awards at film festivals. I have a new feature film screenplay called "A Girl Like I" and it's looking for a producer.
Reader insights
Be the first to share your insights about this piece.
Add your insights