Can't Even Stick To My Own Damn Schedule.....
Go figure.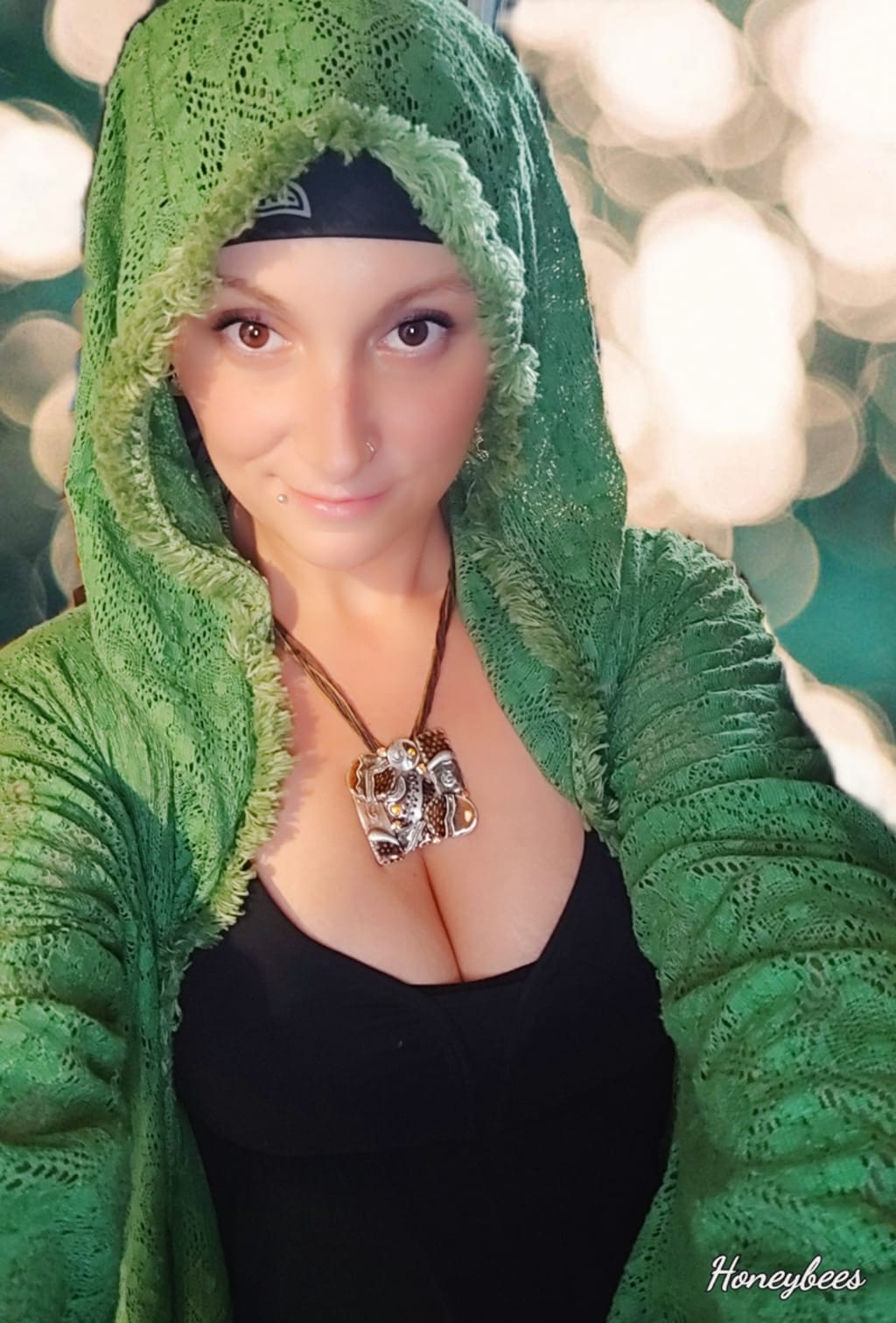 Can't even stick to my own damn schedule...
I told you I do things differently. Hell, I can't even stick to my own damn schedule. I know, I said I would write stories every Saturday and Wednesday Nights. But here I am. To me, it's still Tueday night cuz I haven't been to bed yet, but technically it's 1:20 am on Wednesday. Even still, I felt the inclination to sit down and write. I was thinking about a memory earlier that I talked with Bob (my best friend & boyfriend) about earlier today.
I remember when I was in grade 4 or 5 I had a best friend named Stephanie. She had an older brother Kyle, who was my age, and she was a year younger I think. I remember her being so tiny compared to everyone else, I just thought it was adorable that she was that tiny. Anyway, we were at school, at my favourite public school that I went to, because I went to a fair few. I went to one school for Grades 1-3, another school for 4-6, another school for grade 7, and another one for grade 8. In high school, I went to 2 different schools as well. Stephanie and I were out in the yard, which was strictly cement. No playground, no equipment, no grass. Just 2 basketball courts. This was my favourite school because of the Teachers and people that I met there as well. I still to this day talk to a few of the people I met there, including one of my favourite Teachers. She was actually my teacher for 2 of the 3 years I was there since she taught a grades 4/5 split class. So Stephanie and I were outisde and we had decided that our dream, at least that day, was to live in a big old treehouse, just the two of us. Far away from any parents of course, and we had decided that we would have only inflatable furniture. I think that I had just seen in the novelty gift shop in the mall, I don't remember what it was called now, but I remember seeing an inflatable garbage can there and was just in awe because I didn't even know they made anything other than your typical blow up chair and couch. So with seeing that my imagination blew up and I told Stephanie all about it. We had even created a floor plan for our treehouse full of inflatable furniture. I remember exactly where we were even sitting in the yard when we were planning all this out. We were at the very back of the "little kids side" right at the fence where there were some scraggly long pieces of grass that grew somehow up through the fence. Stephanie wasn't my only best friend at that school. It switched a couple of times actually. I had a lot of things happen at that school that were firsts to me. Like, I remember the first time we ever saw those scented markers at school. I loved them so much, I sniffed so much of the black licorice one that I actually started to feel dizzy and nauseous and had to be "scent" home sick from school early that day (pun intended). That should tell you a bit about my personality and what my natural reaction to something I liked was. I'm just noticing these clues now that I'm older and able to look back with a critical mind and put pieces of my own puzzle together. It's kind of funny because this school that I loved so much, is literally about 5 houses down from where I'm sitting right now. But now, they have turned it into apartments, and go figure, there is grass in that yard now. Bitter you say???? NOOOO, not me. ~smirk~ I'll probably still write one tomorrow night as well just like I said I would. Have a magnificent day everyone.
If you like my stories help fund my membership here on vocal by sending me a tip. It would be greatly appreciated. God bless.