Bundeswehr
My experience with a German soldier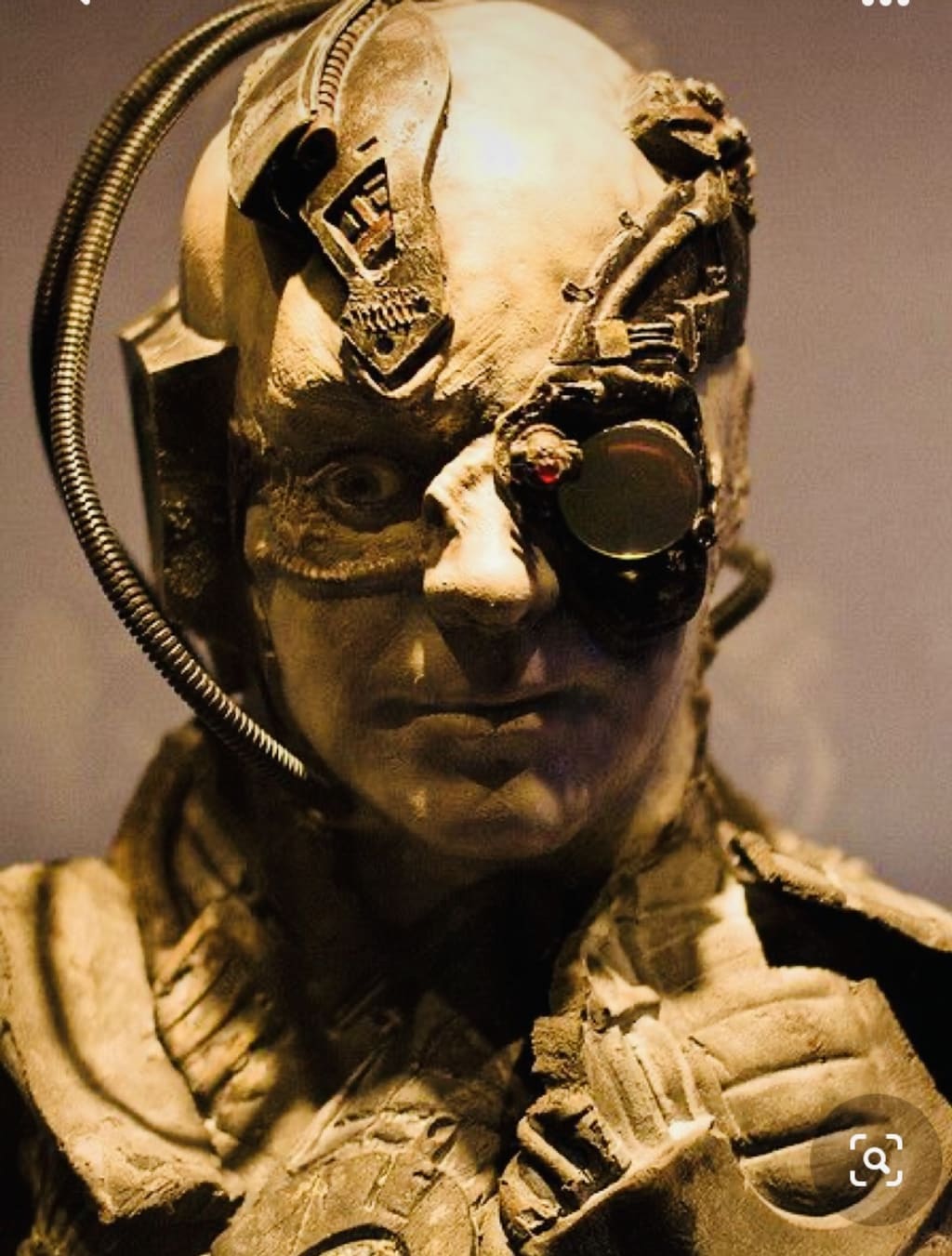 The time was 1997 or so as i was at the Union station where i came across a group of Germans who were showing films about the wall to people who knew not much about Berlin or the war there. I met one man who suggested i get a computer to communicate as i thought it was degrading since i had traveled to Berlin before the wall was demolished in 1989. Setting up my tiger direct with only AOL at the time, it wasn't long before i bumped into Rhinehart. There were no cameras only words rolling on the the screen and that beautiful ring tone of an instant message with his name he choose, Mcfly232. A dumb name, but it had a soldiers flair. I guess he liked talking to me as he told stories of being in the German Bundeswerh and lufwaffe. We met for about six months as he told stories about his visits from the French foreign legion until he was sent to Bosnia. He said he would have no computer to communicate with so we had to send letters. I sent him a box of emergency candles that he said he burned. When he returned there was a tank operation where gas was dispersed on a open field where Rhinehart had to wear a gas mask. Something happened as he said he fell asleep on the field waking up without his mask. A few weeks later a cancer grew that caused him to be discharged from the army. I was worried about him with his visits to the graveyard where he said his father was "floating in space" as i think he was a mia soldier from world war 1. He had a funny way of talking as he said he didn't like to pay for German aol so he would change his name creating new identities. I met Uwe as well online, he was in the Bundeswehr for six years until he quit to work for the red cross. He helped children get to hospitals instead of putting them there. He called me from his flat in Kaiserslautern since he could speak English instead of just write, as Rhinehart. Ewe was short and stalky, unlike the tall frame of Rhinehart I finally saw on my camera where he would say, "I must stand tommorow" in his Nuremburg home where he parked his motor bike he liked taking to Italy. He worked I remember in Roth where the base was as he invited me there. It would be nice to go to an officers club with a soldier as i thought about taking a space available plane to Ramstein. I could for free, why i didn't i don't know. I asked why he couldn't hop a military plane here, and he told me because the second world war was lost to the US. Old German laws forbid him being free as freedom was not entirely reachable since past wars have closed the doors from harsh disputes. He told of how he shot a Russian from not being in the peacekeepers zone, as Uwe wrote me a email that said, "They havnt even picked up the rigor mortified bodies off the western front!!" He was speaking of the Chechyian conflict that was so sad, yet nothing like what is happening today. Im not sure about the Ukraine, as i wonder what Rhinehart & Uwe would say about it, as i have lost contact with them both. The last letter from Uwe was a postcard from Africa. He wrote..."From a real world" there were animals on the card, and i laughed. Somehow the situation in Bosnia moved to Kosovo where the war spread over to Yugoslavia and then the eruption in Afghanistan where Germany was watching the twin towers on tv. I lost contact with everyone after that, yet still remembering some of the beautiful moments of war, of soldiers standing with burning torches in the night, fading from my tv as time moved forward.
humanity
About the author
I write surrealist settings & a bit of supernatural, influenced by mostly my cat. A cat isnt just a animal to hoard & make fun of, cats are psychic creatures. Deep in thought, i imagine a plot while my cats mind can link with mine.
Reader insights
Be the first to share your insights about this piece.
Add your insights