Brother
Let me be your shelter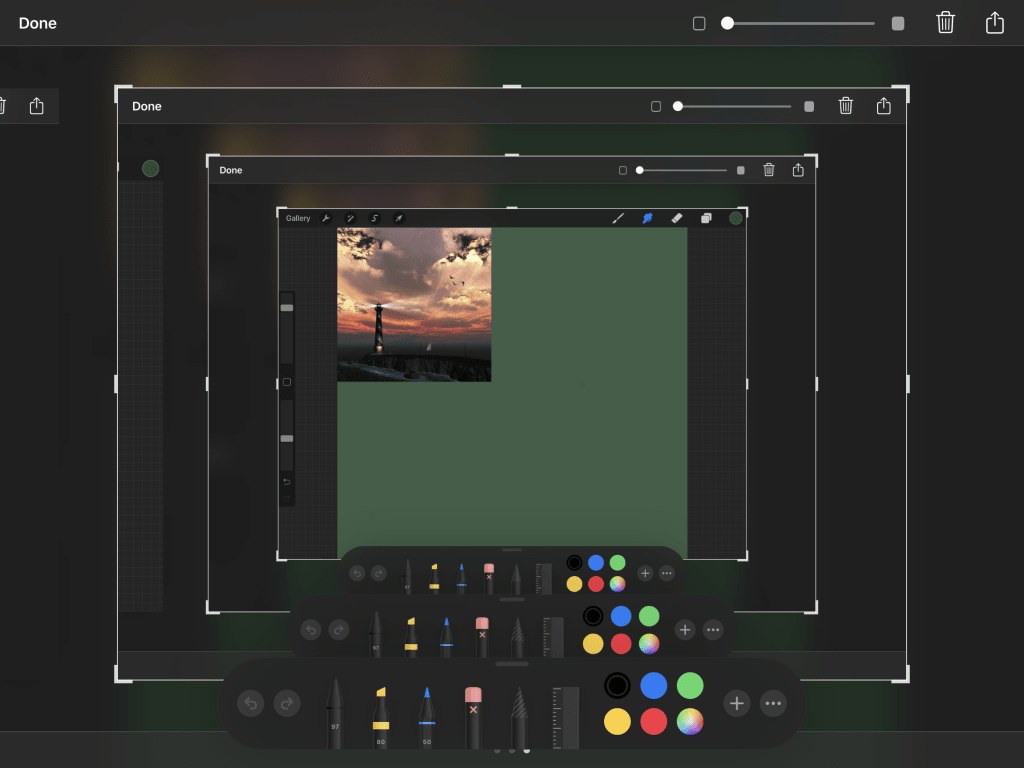 I went for dinner last night. I like dinner. I like food and eating. Although I realise that as I type this that food and eating has always had it's challenges for me. But that's not the point of this thought. I don't think. You can see I haven't planned this or got some sort of pre planned script.
Salad and risotto. Classic Italian restaurant dinner.
This morning a song came back to me while I was making some coffee. I saw the band live with a great friend in London who kindly bought me a ticket. The song is called "Brother" and the band explained it was written when the brothers in the band were going through a hard time together.
I think over the past three years I've needed a lighthouse. Shelter. So much of the lyrics in this song say so much about how important it is to have brothers. In my weakness I am stronger. For me it was trial and error. I once had a conversation with a friend who told me I shouldn't be involved in church in the way I was with what I was going through. I had several other conversations where I cried with my friends and they helped me and encouraged me. I began to trust the people who didn't expect anything from me, who showed empathy, laughed and when it was time encouraged me onwards.
It's a dangerous game and often it's an ass kicking finding the friends who become brothers. Who can you can really talk to and be vulnerable with. But it's crucial. And worth the risk.
Face down in the desert now there's a cage locked around my heart. If you feel trapped and tired from carrying life on your own. The best thing is to talk to someone. Maybe one of the cages for me was my relationship with eating and food. Find a friend you can really talk to. Test the water. Pray. Don't give up everything at once. Find a safe person. Pray. A lighthouse. You'll soon find you're home.
'One who has unreliable friends soon comes to ruin, but there is a friend who sticks closer than a brother' - Proverbs 18:24
Needtobreathe - "Brother" (lyrics)
Ramblers in the wilderness we can't find what we need
We get a little restless from the searching
Get a little worn down in between
Like a bull chasing the matador is the man left to his own schemes
Everybody needs someone beside em' shining like a lighthouse from the sea
Brother let me be your shelter
Never leave you all alone
I can be the one you call
When you're low
Brother let me be your fortress
When the night winds are driving on
Be the one to light the way
Bring you home
Face down in the desert now there's a cage locked around my heart
I found a way to drop the keys where my failures were
Now my hands can't reach that far
I ain't made for a rivalry, I could never take the world alone
I know that in my weakness I am stronger
It's your love that brings me home
Brother let me be your shelter
I'll never leave you all alone
I can be the one you call
When you're low
Brother let me be your fortress
When the night winds are driving on
Be the one to light the way
Bring you home
Brother let me be your shelter
Never leave you all alone
I can be the one you call
When you're low
Brother let me be your fortress
When the night winds are driving on
Be the one to light the way
Bring you home
Brother let me be your shelter
Never leave you all alone
I can be the one you call
When you're feeling low
Brother let me be your fortress
When the night winds are driving on
Be the one to light the way
Bring you home
Brother let me be your shelter
Never leave you all alone
I can be the one you call
When you're low
Brother let me be your fortress
When the night winds are driving on
Be the one to light the way
Bring you home
Brother let me be your shelter
Brother let me be your shelter
Brother let me be your shelter
Brother let me be your shelter
Brother let me be your shelter