Breaking Up: A Reason To Be Productive
Filling in the void after heartbreak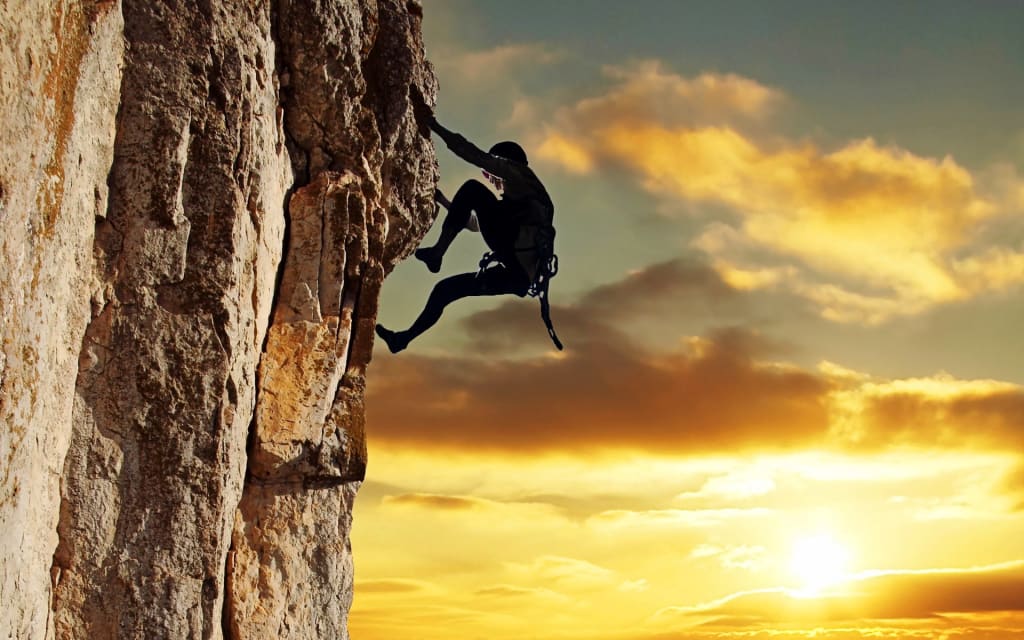 Breaking up. Nobody said it would be easy. That doesn't mean it has to be impossible though, right? In fact, a bit of persistence and determination to better yourself can go a long way in those initial phases of heartbreak. With a little of this and a dollop of that, you'll find yourself on the mend and looking to much greener pastures in no time.
Splitting up with somebody hurts. Sometimes more for a certain half of the fractured equation. Either way, it's painful for both sides no matter the circumstance. And, to be honest, most of us have been there. We've all felt that sense of defeat and urge to throw ourselves out of the public eye. We all have that immediate instinct to hide beneath our beds and binge Netflix with a tub of ice cream for months on end. Men. Women. Everybody. We all have those same thoughts because we're all human and always seek sanctuary when we're at our lowest. But, it's often not the way to progress through the burden of splitting.
Sure, I've been there with you. I've sat in my bedroom watching Sons of Anarchy for days on end whilst binge-eating bad foods. For two months I did that, and for all the while it kept me from thinking of her. But, at the end of it, I began to realise the filling of the void had stopped half-way. And, to top it up, I needed something else.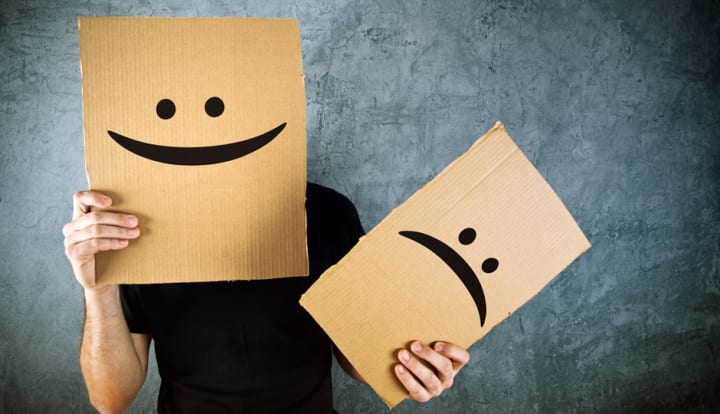 If there's ever been a time to pick up the thing you never did during the relationship — now is the time to get it done. Whether it being that college diploma you didn't have time for, or the camera you've always wanted to hone your skills with. Whatever it is — now is the time. This is your chance to be productive and thrive for the better edition of yourself.
I know, it's hard. And, some days you'll never even feel like leaving the bed at all. But as time moves forward those temptations to leave the blankets come forth and force you to do something about it. Then, before you know it you're working on something exciting that can only have positive outcomes.
Run. Learn. Practice. Draw. Paint. Do something to take your mind away for a while. And, as your side-project becomes a hobby, your mind begins to transport you away from the darkness. It allows you some breathing room as you come to terms with what happened. It grants you some time to be grateful for the smaller things in life that we didn't once see. That's when you know you're on the rise and healing faster than ever.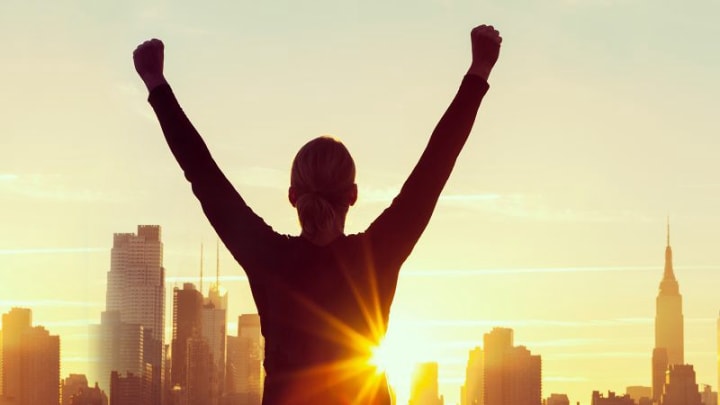 Time is always a crucial factor that, sadly, we cannot amend. And, like most things, healing from a heartbreak does take time. There are no shortcuts with something like this. But, with a lot of productivity and devotion, we can pass the gruelling months by forging a better version of ourselves. It can give us a reason to wake up each morning and fight for something new.
Sadly, like many, diving into another relationship to fill the void in your chest is never the right way of dealing with things. It can lead to rocky roads and abrupt endings without warning. But again, it's instinct to just dive straight into what we're used to. We all want to go back to what we had for the past so and so years. And, heartbreakingly, that double bed has never felt more empty. But, to be honest with you — it isn't the way to heal.
Instead of finding a replacement at short notice, focus on yourself. Enjoy the 'you' time and let everything else fall in place when it needs to. Somebody else WILL show up at some point. But everything seems to happen for a reason. So don't go chasing. Let it happen naturally.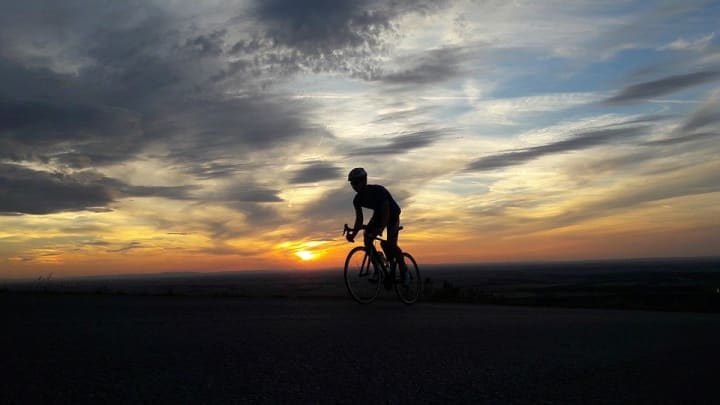 A month. A year. However long it takes — it will get better with time. It always does. Then, someday when you're long into the future, you'll look back on these days as nothing but minor speedbumps on what was an overall pleasant journey. Trust me on that.
Like I said, it isn't easy. But hang in there, because day by day, you'll transform into something beautiful. And, as for that person you used to know, well, they'll be nothing but a distant memory from a previous lifetime. That's all.
Be productive. Be brave. Be you. You've got this.
#DayFourteen #VocalChallenge2020 #Humans