Black or White Magik
Be careful what you wish for..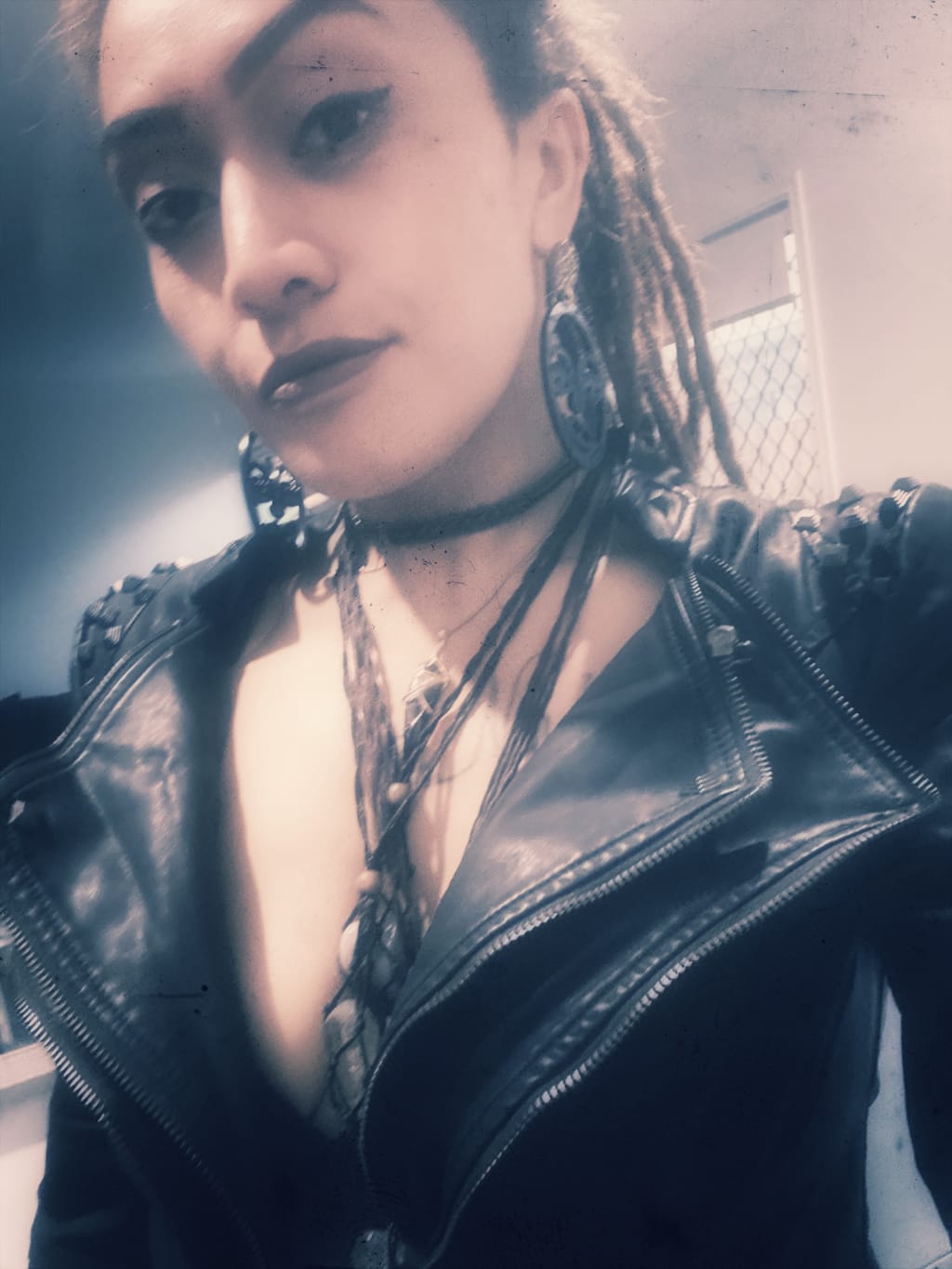 Id like to share my ONE experience while dealing with ..magic 🔮
I was 13 when I cast a love spell on my bf at the time, he was the first one to break my heart, over another girl. He was 16 and had a not so good reputation with girls.
I was full of anger, hate and resentment, jealousy and revenge
I went straight to the crystal shop where I saw these spells, I grabbed a protection spell, money spell and love spell.
I believed in Magik so much It felt like something i already knew.
I grabbed his photo out and wrote on the back my intentions...
𝐼 𝓌𝒶𝓃𝓉 ............... 𝓉𝑜 𝒻𝒶𝓁𝓁 𝒾𝓃 𝓁𝑜𝓋𝑒 𝓌𝒾𝓉𝒽 𝓂𝑒, 𝓁𝑜𝓋𝑒 𝓂𝑒 𝓊𝓃𝒸𝑜𝓃𝒹𝒾𝓉𝒾𝑜𝓃𝒶𝓁𝓁𝓎 𝒶𝓃𝒹 𝓉𝑜 𝓃𝑒𝓋𝑒𝓇 𝓁𝑒𝒶𝓋𝑒 𝓂𝑒 𝑒𝓋𝑒𝓇 𝒶𝑔𝒶𝒾𝓃...
I visualised him falling madly in love with me, while focusing on his photo, cried my heart out and burnt it outside my bedroom window and released it into the universe. Instructions said to forget about it and let it work its magic..
2 years later he came back saying how sorry he was and he loved me and wanted to be with me, I asked him why??? He said he didnt know why
The thought about the spell came to mind and i secretly knew the spell had done its work and I got what I wanted. I was happy.
After a couple months in. Everything was perfect. Then he started to show signs of obsessiveness and neediness, he wanted to be with me every minute of the day. He literally couldnt live without me. I told him he was too much, I couldnt breath. "Your smothering me," i thought to myself, is this normal? what have I done?
He would break down crying to me he didnt know what was wrong with him. This scared the shit out of me. I was freaking out inside questioning myself if this is really happening? It just wasnt him to be like this. I thought if i told him what i had done it would release this spell! So i told him and he just kept crying uncontrollably. 😳
He really loved me unconditionally, but I couldnt love him back. You can only except the amount of love from another that you already carry for yourself. I had no love for myself.
I felt responsible for his pain. Is this the side effect of using magic? Out of fear, I convinced myself that magic wasnt real. That it was just him.. that maybe he really did love me? Or he was crazy?
That was the very last time he ever loved me unconditionally.
Years went by and i turned into this dark version of myself that im not proud of, trying to gv him a reason to leave me. something dark had been activated when I cast that spell years ago. There were two sides of me. This dark side and my light side. I broke his heart and left him.
He was so cut he turned to drugs to suppress the pain. I saw him losing himself in all the heavy drugs and alcohol and lifestyle of multiple girls, my face haunted him and he would visualise me while he was with other girls and would call them Shari. He didnt care lol ...
I guilt i carried followed me everywhere, I wanted to make things right. I called him and apologised and he took me back without hesitation. But this time he wasnt the same.
He was on the dark side. An addict. I stayed by his side helping him get clean. It was the least I could do i thought. No matter how hard it was. It took 10 long years, and a whole lot of chaos and heart break in between. . I was his lighthouse. I lost myself in the process.
I realise now i had given my power away, because i couldnt be trusted with it. It was too much for me to handle so I suppressed it.
To this day, i still wonder if that spell was real or not..
I returned to the crystal shop while on holiday in Auckland to see if the spells were there and how to reverse it. The lady said no we havnt had spells in years but you can do it yourself.
I didnt believe her, so i never tried.
We are still together to this day... 😅😅😅